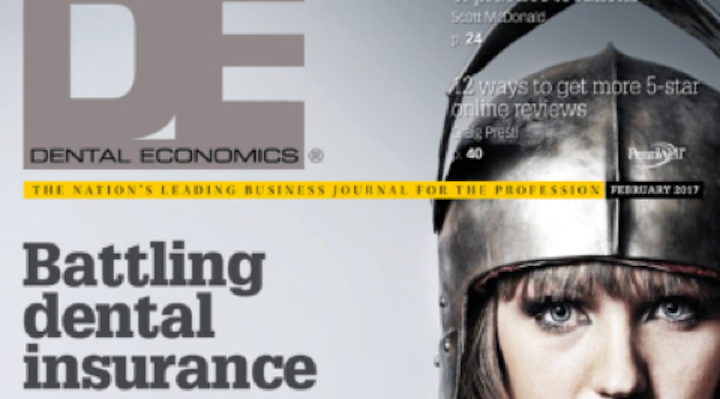 Having a dental website is not enough. Dental practice owners must drive traffic to their site to gain new patients and keep current patients engaged. Jen McGuire of Henry Schein Business Solutions offers solid methods to get your dental practice recognized.

Works of art and commerce must be seen to be appreciated. The greatest website in the world won't book you a single appointment if no one ever visits it. You can stop investing time and energy in your practice website if you're not committed to increasing traffic. If you are ready to pull back the curtains for the masses, here are three places to start.
Your Google ranking determines if people find your website.
It also determines if the right people find your website. To lead your ideal prospective patients to your website, start by identifying the key search terms for your practice. In other words, what should prospective patients be searching for when Google returns your website at the top of the list? Depending on your specialty and target patient demographic, terms can vary. But most likely the list will include your city or geographic area, dentist, and top services. Do you think search engine ranking is irrelevant to your new patient flow? Remember that 77% of patients use search prior to booking an appointment. (1)Optimize your website to improve your ranking.
Online reviews determine if people click through to your website.
One in five Internet users has consulted online reviews and rankings of health-care service providers and treatments. (2) If this number were broken down generationally, it would likely be significantly higher for Gen Xers and millennials. No matter what demographic you want to attract to your practice, reviews matter. If you're not actively seeking reviews, your online reputation will suffer, even without a single bad review. Having no reviews for your practice can have almost as negative an impact as having poor reviews. Do you want to eat at a restaurant with 23 four-star reviews or at a restaurant with zero reviews?
Social media increases your audience for your website content.
Hopefully you took a break from reading this article to optimize your Google ranking and solicit five-star reviews for your practice, driving over 100 potential new patients to your website. When those patients arrive at your website, they'll have a chance to read your recent blog posts, congratulate you on new services or technology, and look through your smile gallery. But what about your current patients? Sharing your practice news keeps your practice top-of-mind between regular dental visits to generate referrals. But current patients probably aren't pulling up your website on a regular basis. Connecting with current patients through social media and sharing your website content via these channels keeps your name, as well as oral health information, in front of patients year-round. According to the Sparks Report, 41% of people said social media would affect their choice of a specific doctor, hospital, or medical facility. (3)
Don't let your practice website sit unseen. Use the power of digital marketing to steer potential patients to your website.
---
Author's note:
Contact a Henry Schein representative for help with generating reviews, improving your Google ranking, or revamping your social media strategy. To learn more, visit HSDBPS.com/Marketing.
---
References
1. The Digital Journey to Wellness. 2012 Google/Compete Hospital Study. https://ssl.gstatic.com/think/docs/the-digital-journey-to-wellness-hospital-selection_research-studies.pdf. Published 2012. Accessed November 21, 2016.
2. Health Fact Sheet. Pew Research Center. http://www.pewinternet.org/fact-sheets/health-fact-sheet/. Published December 16, 2013. Accessed November 21, 2016.
3. Ottenhoff M. Infographic: Rising Use of Social and Mobile in Healthcare. http://thesparkreport.com/infographic-social-mobile-healthcare/. Published December 17, 2012. Accessed December 20, 2016.
---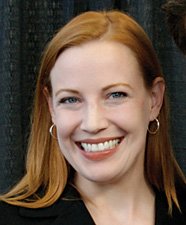 With more than a decade of marketing experience in the health-care industry, Jen McGuire now leads the marketing of Henry Schein Dental's Business Solutions. Jen developed and launched dentistry's first wellness program, Total Health Beyond the Mouth. Contact her at (800) 372-4346 or at jen.mcguire@henryschein.com.
ALSO BY JEN MCGUIRE:
Blackberry to iPhone: How dentistry has changed in the last 10 years