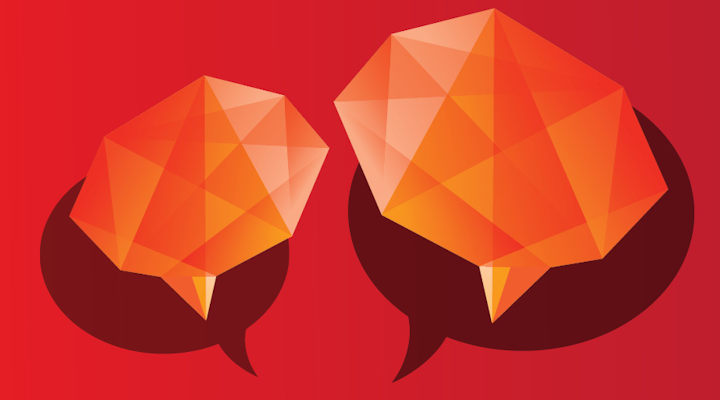 Leon Klempner, DDS
Amy Epstein, MBA
It's never too early to start thinking about a communication plan when a change of practice ownership is in the works. Patients don't like surprises, particularly when it comes to their doctors. Letting them in on the news as early as possible will help mitigate any stress patients may have about a management transition. If you keep them in the dark because you're afraid to tell them, get ready for the inevitable backlash—lost patients, hesitant referral sources, negative word-of-mouth, and erosion of the reputation and trust you spent decades building.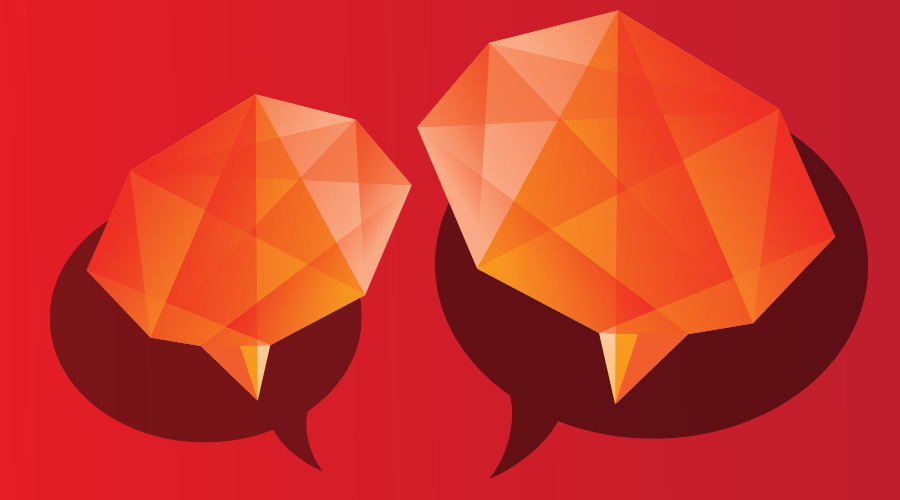 When to communicate
Doctors spend years building their reputations in their communities—with patients, with centers of influence, and with their staff. It's the reason why dentists even have practices worth selling. Patients grow to trust you; therefore, they recommend your office to their friends. Your staff believe in the practice, and have come to see it as much more than just a place to collect a paycheck. This is why it's vital to begin communication about a transition as early as possible. We recommend a minimum of six months before any major changes take place. Like the old saying about when to vote, you need to communicate early and often.
The incoming doctor has a vested interest in involving himself or herself in the transition plan from day one. This person wants to capitalize on all of the intangible but valuable assets. If someone is buying a practice or joining one, he or she wants to take advantage of all of the qualities that made the business attractive in the first place. Transferring those values to a partner or new doctor doesn't happen overnight. It takes a long time to convince people that the new doctor is going to do just as good a job as the previous doctor.
As the new kid on the block, he or she needs to know when to step back and let patients and referral sources say goodbye to their beloved doctor. New doctors will inevitably be compared to the senior doctor. Working together, appearing to support one another, and welcoming the new doctor or doctors to the practice, both in person and via the practice's website, will go a long way toward transferring the goodwill and trust built over the years.
It's important to create a timeline, from the initial introduction of a new doctor, all the way to the moment when the incoming doctor is welcomed into the practice. A marketing agency with experience in developing transition management plans can outline this schedule and provide necessary content for each stage. Responsibilities for executing a plan can be assigned to the staff or contracted out to a partner, such as People & Practice, to manage.
What to communicate
The message isn't the same for everyone and will change over time. When developing the message, a practice must go through the process of analyzing the stakeholders who should be told what's happening. When we advise, we discuss with the practice what each stakeholder group cares about the most and what key points they need to know. This will be different for each audience. For example, when speaking to staff, it's important to personally endorse the new doctor. The new doctor must be seen with the former working side-by-side to ensure a smooth takeover. For orthodontists, referring dentists need to know that a new doctor will continue to attend to their patients with the same top care and service. It is important to build trust and allay fears. Parents need to be assured that their children's progress and treatment will not change.
When developing the message, a practice must go through the process of analyzing the stakeholders who should be told what's happening.
The content varies by audience but often includes a few paragraphs that contain core language as a basis for all communication. Remember, the goals are to instill trust, transfer value, and make the transition as smooth as possible. During the months (or even years) during which the transition takes place, the storyline will be mapped out and delivered through every available communication channel.
Characterizing the new doctor is important and can be done by telling everyone about his or her background, skills, hobbies, and interests. People want to know about more than just diplomas. Does the new doctor have a family, perform volunteer work, or spend downtime painting landscapes? This helps them connect with the doctor on a personal as well as professional level.
Where to communicate
After you settle on a timeline, you can match communication touchpoints with specific messaging to ensure all channels are covered. This is the time to take a deep dive into your stakeholders' profiles to find out who they are and how they receive their information from you. Everything should be in play, including personal letters to referring dentists from orthodontists, blog posts, social media, and emails to patients.
We advise clients to remember the importance of in-person communication. In-office signage welcoming the new doctor makes patients feel that the new doctor has the full support of the staff. Discussions with patients during appointments and introductions go a long way toward smoothing out the transition process. Additional communication can be included on a case-by-case basis, and a good marketing firm can help create customized events, signage, and other print and digital marketing material.
In many cases there will need to be a rebranding effort. This needs to be worked into the timeline, and consideration should be given to collateral items that must be updated. These include the practice name, logo, stationery, office signs, website graphics, and social media pages. A lot of effort goes into a transition communication plan, so don't forget these important pieces or you'll be rushing around at the last minute to create a slew of new material.
The goal in any transition management communication plan is to help everyone involved become comfortable with what is happening. The more people know, and the more time they have to process the information, the better they will feel about it. If you're honest and up-front about everything, then patients, staff, and referring dentists (for specialists) will stand by you and the new doctor.
---
Leon Klempner, DDS, an orthodontist, and Amy Epstein, MBA, are cofounders of People & Practice, a digital marketing consultancy exclusively for doctors that manages digital marketing and builds online reputations to help practices grow. For more information or a free marketing analysis, contact them at (888) 866-DOCS or hello@pplpractice.com.