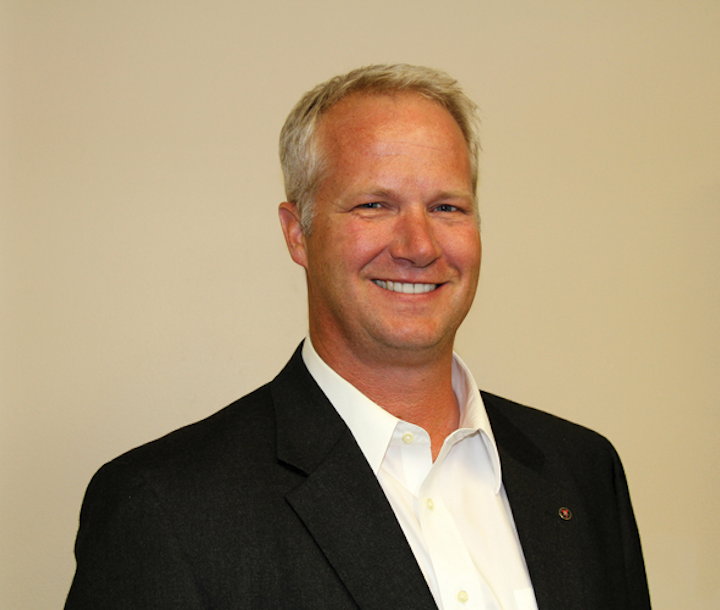 Howard Glazer, DDS, FAGD
I was dining recently with Tom GalloP, CEO of SS White Dental, when he casually mentioned that SS White would be 175 years old in 2019, making it the oldest dental company in the world. That triggered an interesting conversation about the evolution of dentistry, from the "barber shop days" to becoming part of the medical profession. I asked Tom about the history of the company, its contributions to dentistry, and his view on trends that will impact the industry in the future.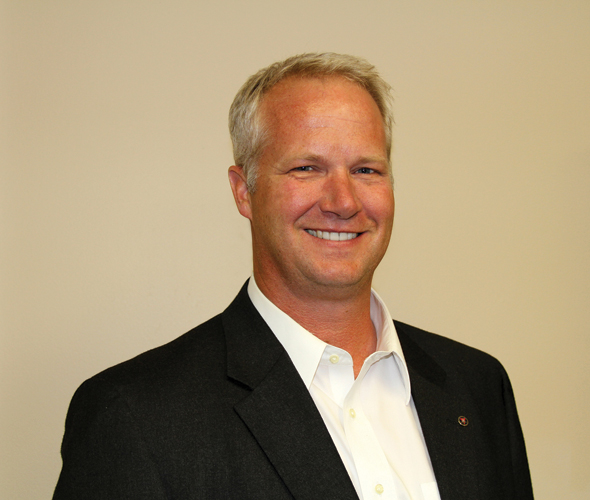 Tom Gallop
Dr. Howard Glazer: What are some of the most notable contributions of SS White during its 175 years in dentistry?
Tom Gallop: The company was founded by a dentist named Samuel Stockton White in 1844, when he began manufacturing award-winning porcelain teeth in Philadelphia. White was devoted to helping his dental colleagues, and he embraced their suggestions to develop many of the first modern dental products and instruments. For example, in 1871 the SS White Dental Manufacturing Company introduced the first adjustable dental chair, and in 1872 it sold the first electric-powered drill.
In addition to generating product ideas, White was instrumental in the formation of the early dental schools and fostering a dental community to share education and best practices with clinicians. This exchange of ideas grew to what would be the first dental journal titled Cosmos, now known as the Journal of the American Dental Association.
My father, James Gallop, purchased the company from Penwelt in 1986. Today SS White is a family-owned company that works closely with dental clinicians to provide continuing education and continuously develop products that help doctors and ultimately patients.
Glazer: Which recent SS White innovations resulted from partnerships with clinicians?
Gallop: One of our foundational core principles is conservation of healthy teeth. To that end, SS White has been focused on minimally-invasive dentistry to help preserve and protect healthy tooth structure in operative and endodontic therapies.
Some examples are the Fissurtomy bur and our work with Temple University to develop the SmartBur II, which minimizes the removal of healthy tooth structure. In endodontics, we partnered with Drs. David Clark and John Khademi to develop our EndoGuide Burs. We worked with Drs. Khademi and Eric Herbranson on our V-Taper2 files, which help achieve access to the pulp and obturate the canal without over-preparation.
Glazer: You mentioned core principles. Is that an acronym, and what does it mean?
Gallop: Yes, CORE represents the continuation of our founder's guiding principles to improve dentistry through better patient outcomes and improved dental practices. C stands for conservation of healthy tooth structure, O for organization, R for referrals, which in turn means practice growth, and E stands for efficiency. I already mentioned several of the products that conserve healthy tooth structure. But let me give you a few more examples of how the other three principals manifest themselves in our products.
Howard, you participated in a recent pilot of our human resources consulting service to help dental practices be better organized and legally compliant.
Glazer: Yes, I did this for my office, and it was quite illuminating and really beneficial to my practice. I would encourage others to at least get the initial assessment done to see where they stand in terms of legal compliance with their HR documentation.
Gallop: That's a great example of how we're helping practices with their organization. In terms of helping practices grow through more patient referrals, the Fissurtomy and SmartBur II are great examples. Not only do these instruments provide the benefits I mentioned, both can also be used without anesthesia. Dr. Robert Lowe has written articles and recorded webinars on how he has differentiated his practice and increased his patient referrals by offering shot-free minimally invasive comfortable cavity preparations with these two instruments.
Lastly, efficiency is all about helping dentists reduce chair time and realize cost savings. For example, Great White burs were developed some 20 years ago and have helped dentists save tooth preparation time, which adds up to a significant number of chair-time hours over the course of a year. Another example is the development of the Jazz one-step polisher, which eliminates several polishing steps but still allows dentists to achieve a high-gloss finish.
This is all in keeping with Samuel Stockton White's idea of listening to his dental colleagues and their needs and bringing solutions to the table. Living by these CORE principles ensures that we continue to be a true partner to dental clinicians and a positive contributor to dentistry as a whole.
Glazer: Other than baking an enormous birthday cake to feed the entire dental population, how will you be commemorating your 175 years in dentistry?
Gallop: Very funny, Howard. To be serious, we want to celebrate by giving back to the profession, the industry, and the community at large. We're doing some fun things, such as tying in our Great White burs to a drawing for dentists to win a trip for two to cage dive with sharks. We'll also be giving $17,500 in grants and products to at least 10 recipients throughout 2019. These recipients are dental charities that have been helping the underserved population, such Mission of Mercy and Give Kids A Smile. Information is available on our website regarding how charitable organizations can qualify for one of the SS White grants.
Glazer: What do the next 175 years look like for SS White and the dental industry as a whole?
Gallop: Wow, that's too big to contemplate right now. How about if we just look to the immediate horizon? Over the next one to three years, SS White will continue to focus on helping endodontists and GPs do better and more minimally invasive restorations and endodontic procedures. This will make minimally invasive the new norm by creating better outcomes and saving teeth. We would also like to partner with dentists on their noninstrumentation-related needs, such as HR compliance and practice growth.
In terms of the industry, I think as we move forward, we are going to see a commoditization of dentistry whereby some consumers will buy on price and some on quality. Right now, patients do not necessarily have enough information to make the choice, but with more information available via the internet, they will gain that knowledge and make better choices. As Jack Welch of GE said, there is a place for low cost and high quality, and that demands a process in place to deliver a good product or service. Dental clinicians will have to focus on making their practices as efficient as possible while still providing the best patient outcomes.
Glazer: This has been a great conversation and I want to thank Samuel Stockton White for making it possible. The message of his enthusiasm, passion, and desire for dentistry to grow was that he cared. From where I sit, SS White is continuing his legacy by making our profession better for both doctors and patients.
Howard S. Glazer, DDS, FAGD, is a key opinion leader in dental products and maintains a general practice in Fort Lee, New Jersey. He is a fellow and past president of the Academy of General Dentistry (AGD). He lectures on the subjects of dental materials, cosmetic dentistry, forensic dentistry, and patient management.