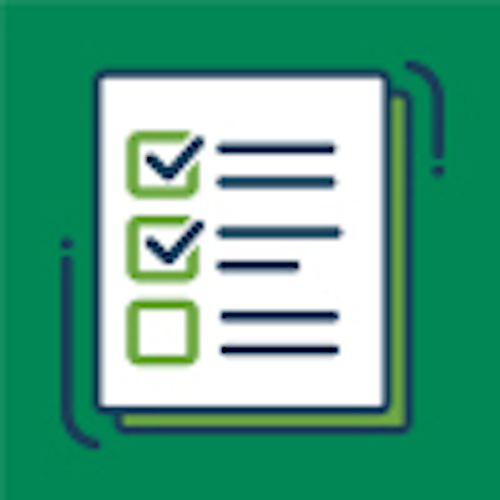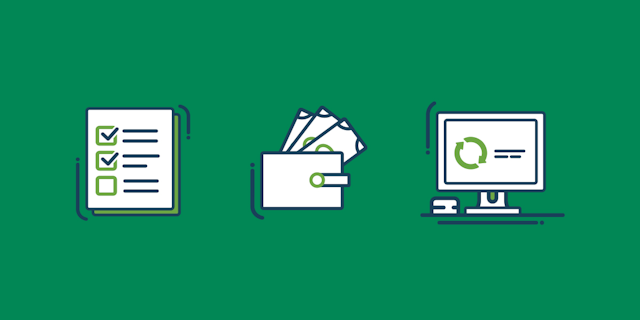 By Chris Hunt
As the owner of a dental practice, you need to be prepared for anything and everything. Changing regulations, a turbulent economy, natural disasters, and data security breaches are just a few of the uncertainties a practice may face. The optimal time to prepare for a crisis is before it ever happens, so that if disaster hits, you're ready to respond.
Hurricane Irma caused an estimated total damage cost of over $300 billion. We received calls from many South Florida healthcare professionals in need of funding. It was a scary time for both the region and the country, but disasters like this are a reminder of how important it is to be proactive rather than reactive when disaster hits.
Here are three ways to help practice owners prepare for the unexpected.
1. Create a Response Plan
Following a disaster, 90% of small businesses fail within a year if business is not resumed within as little as five days. If a crisis does arise, returning to 'business as usual' as quickly as possible should be a priority.
The first step is to create a concise, proactive business continuity plan that outlines potential crisis situations and how you will address each one. Assemble a team tasked with controlling the situation, communicating messages to all parties (colleagues, patients, vendors), and returning back to normal operations as soon as you can.
2. Have Access to Emergency Funds
When a crisis hits, the bills still need to get paid. And if the crisis is big enough to prevent a practice from seeing patients, that means less income.
There will always be times when everything seems to go wrong, and in a practice this can translate to malfunctioning equipment, electrical issues, and a broken window from a bad storm—all in the same month. The last thing you want to worry about is not having the funds you need when you need them.
3. Have Up-To-Date Technology & Training
Unfortunately, patient information security breaches in the healthcare industry have become common news in recent years.Having outdated software or an old website can serve as an open door for hackers to breach in and gain access to private data such as patient records and personal information.
If a breach does occur, you are required to inform patients, the U.S. Department of Health & Human Services (HHS), and in some cases, media outlets. A breach can hurt your business and personal reputation, so take proactive measures to prevent one.
Conducting periodic risk assessment tests can help you better understand where you are vulnerable to security breaches. The Health Insurance Portability and Accountability (HIPPA) Act requires an annual test anyway, so learn to recognize potential IT threat. Also, keep up with any new infrastructure, software updates, etc., and ensure your employees understand the importance and intricacies of patient information security.
While protecting your data from outside attacks is important, a physical disaster can also destroy your data. Whether your information is stored on a local server or in the cloud, it is imperative to have off-site data and system backups available in order to maintain day-to-day operations.
Most businesses will experience unexpected events that derail plans, shift priorities, and cause us to rearrange our lives and schedules. In business, events as devastating as a hurricane or as persistent as slow insurance reimbursements can affect the ability to maintain normal practice operations. But patients still need to be seen and staff needs to be paid, even when you are dealing with an emergency or issue at hand.
Are you prepared to handle these needs in addition to your normal business financial obligations, if unforeseen circumstances affect your practice? Having a plan, access to working capital loans, and the right technology and training may help you maintain the long-term viability of your practice without further impacting you, your employees, or your patients.
Chris Hunt is Chief Technology Officer at Bankers Healthcare Group, the leading provider of financial solutions for healthcare professionals. If you'd like more information about partnering with Bankers Healthcare Group, the premier provider of hassle-free financial solutions to healthcare professionals, to finance your new medical equipment with fixed rates and flexible terms, have one of our experts reach out to you directly. Not ready to take the next step? Visit our cash flow calculator to better understand whether your monthly cash flow is sufficient to meet your expansion and career goals.