The top 3 reasons why patients dismiss socket grafting treatment recommendations
Patients frequently dismiss socket grafting due to poor practice communication and concerns over grafting material. Kenneth Mah explains how to turn things around and start making this valuable procedure a part of your regular schedule.
Mar 20th, 2018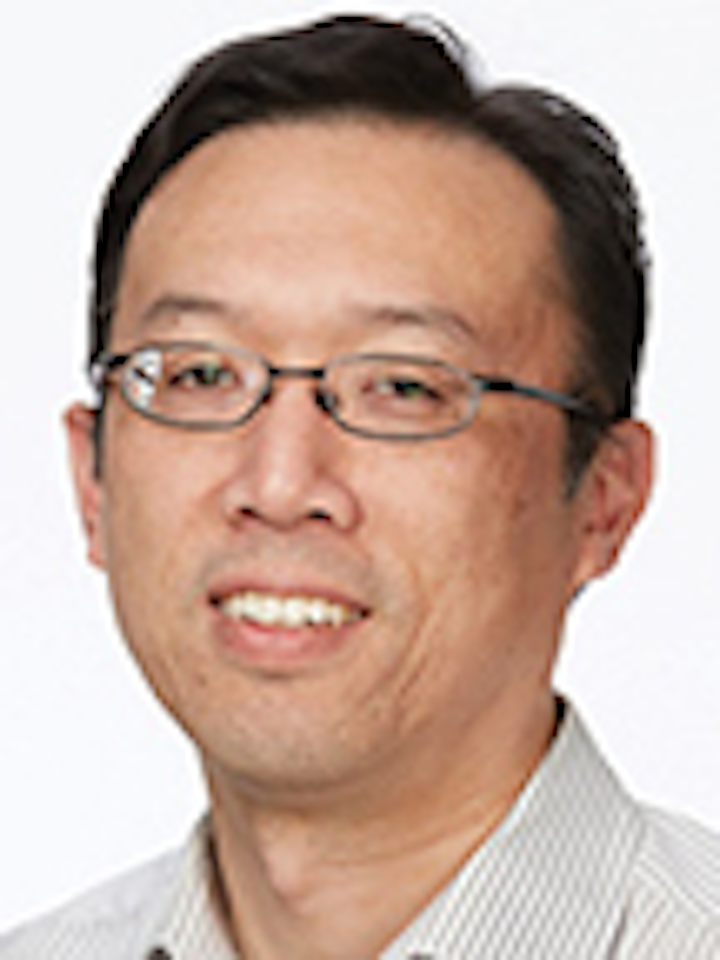 Kenneth Mah, MBA
If you've read the research on the benefits of socket grafting, you might have recommended it to a few patients. But it may not have gone as you planned. If so, you're not alone. Many practices find that patients dismiss socket grafting treatment recommendations despite the clear benefits the procedure provides.
Case acceptance is one of the biggest challenges facing dental practices today, and socket grafting cases are no different. In this article, we'll do a deep dive into the reasons why patients turn down socket grafting treatment recommendations. In the process, you'll learn how to address patient concerns, improve your case acceptance, and get your patients the care they need.
Simply stated, there are three primary reasons why patients don't accept treatment: lack of treatment recommendation, poor communication, and concerns over grafting material. Let's look at each of these individually.
Treatment recommendation not presented
OK, this is a bit of a cheat, but unfortunately it is all too true. The most common reason patients don't accept socket grafting treatment is that they are never given the recommendation in the first place.
A dental practice is often the sole source of dental health education that patients receive. Without a treatment recommendation, it is very hard for a patient to ever know improved care options are available.
Why isn't socket grafting treatment presented? A common reason is that practices and staff are sensitive to patients' perceived abilities to pay. Clinicians and financial coordinators therefore refrain from discussing all options because they assume a patient would refuse certain treatments. In the end, the practice makes a habit of selective treatment recommendations.
However, the reality is that it isn't easy to judge a patient's ability to pay. Patients may have access to income, savings, insurance, or family resources that you aren't aware of. For example, a patient might not be able to make a large lump-sum payment but may be able to afford smaller payments over time. This makes installment or flexible payment options possible. In addition, conditions can change. Patients who were once not able to afford treatment become able. This can happen if a patient changes employers or if a family member takes a job with different insurance benefits.
Making the treatment recommendation and presenting the case is key. It is something that is in the best interest of the patient—regardless of financial circumstances. The solution rests with developing a routine, easy-to-follow process where every extraction patient is given a socket grafting treatment recommendation when appropriate.
Value and cost poorly communicated
Patients are eager to know the cost of things. But there is a difference between communicating cost and communicating value.
Practices often communicate the cost of socket grafting treatments but fail to explain the benefits. Communicating value requires that the practice does more than list its fees or explain the time involved. Practices also need to communicate the benefits from treatment and the impact of nontreatment in terms of both cost and health.
Remember, value is more than just cost. This is the reason why patients will pay more for composite fillings versus amalgam fillings that are completely covered by dental insurance. Functionally, composite and amalgam fillings are similar, but patients place greater value on appearance. Presenting a treatment recommendation for socket grafting requires a similar focus on patient value.
When socket grafting treatment isn't communicated well, patients frequently balk at the cost. Oftentimes, the procedure is not covered by dental insurance, leading patients to question its value.
The best solution is for the practice to develop training for staff to understand socket grafting from both a clinical and benefit perspective. The staff needs to be able to consistently and confidently explain its value to patients.
Concerns over bone grafting material
Finally, patients are concerned about the nature and origins of bone grafting material used in socket grafting. They look to the practice to provide reassurance and evidence proving the safety of the bone grafting material. They may need emotional support from the staff to overcome the "ick" factor related to the use of donated human bone or animal bone. Common patient questions include the following:
Where is the bone from?



Is the material safe from disease?



How is it made?



Why does a doctor prefer one bone material over another?



The ability of the doctor and the practice's staff to comfortably answer these questions, reassure patients that bone grafting is a safe procedure, and build emotional confidence in the patient is key.
Action steps
Now that you know the pitfalls, let's look at the best practices. Here are three things you can do to help successfully present socket grafting treatment:
Make the recommendation consistently to all the appropriate patients. Do this by creating a simple standard operating procedure document outlining what to do and what to say, and give this to staff members.



Present the benefits of treatment, the consequences of doing nothing, and cost. A standard script and frequently asked questions document can help make the patient discussion easier and more consistent for both doctor and staff.



Address patient concerns about bone grafting materials. Incorporate an explanation on bone grafting materials and their origins into your practice script. Your biomaterial vendors are capable of giving your practice text to start from.



By taking these steps, you should be able to start a case acceptance process that will help your patients understand and accept treatment and put your practice on a path to improved growth.
---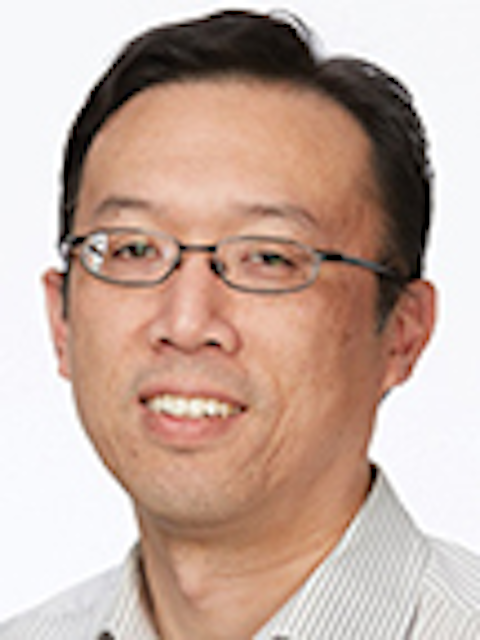 Kenneth Mah, MBA, is senior director of marketing and information technology at Implant Direct, an operating company in the Danaher Dental platform. His current projects are focused on building content and tools to help Implant Direct customers grow their practices, improve patient case acceptance rates, and increase the quality of patient care. He can be contacted at brett@dentalhq.com.