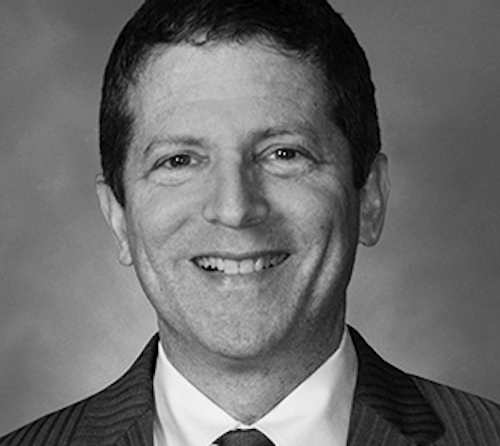 We ask two experts the same question on a complex issue.
Question: What are some of the best ways to maintain and increase the value of my dental practice before placing it on the market?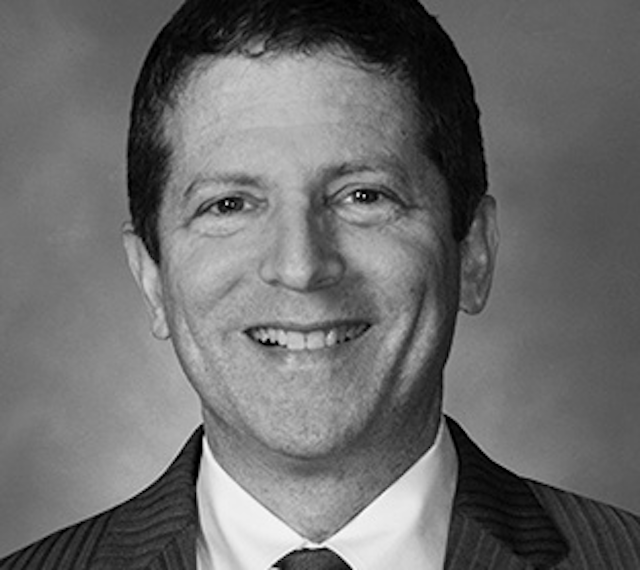 KEN RUBIN, CPA, PFS
I'll start by providing my list of suggestions that I go over with future sellers.
• Make cosmetic improvements (e.g., flooring, paint, and more).
• Have office lease reviewed by dental attorney.
• Get accounting and tax records in order to survive due diligence.
• Reduce overhead.
• Increase production, collections, and new-patient flow.
• Remove old uncollectible accounts receivables.
• Implement streamline systems.
• Hire consultants and a dental-specific CPA.
• Add cost beneficial equipment (e.g., digital radiography).
• Raise your fee schedule every year.
• Grow both your gross and your net incomes.
• Start depositing all cash received if you have not been doing so.
In addition to this list, one of the important things I explain to future sellers is the common misconception regarding how much their practice's "potential" will really increase the sales price. Buyers and their advisors are generally unwilling to pay a big premium for "potential." Oftentimes sellers will start explaining all of the wonderful things that a buyer will be able to do in the future to increase the production and net take-home pay. Sometimes the seller is right and sometimes the seller is dead wrong.
The practices that truly do have great potential are a phenomenal purchase for buyers. My advice to sellers is to implement those changes ahead of time themselves so they will be coming to the marketplace with a practice that has already captured that "potential," and now has proven high numbers that will determine the sales price. This is instead of having to explain non-bankable potential to a potential buyer.
The sooner a future seller can become well-educated on the many nuances involved in the sales process, the better.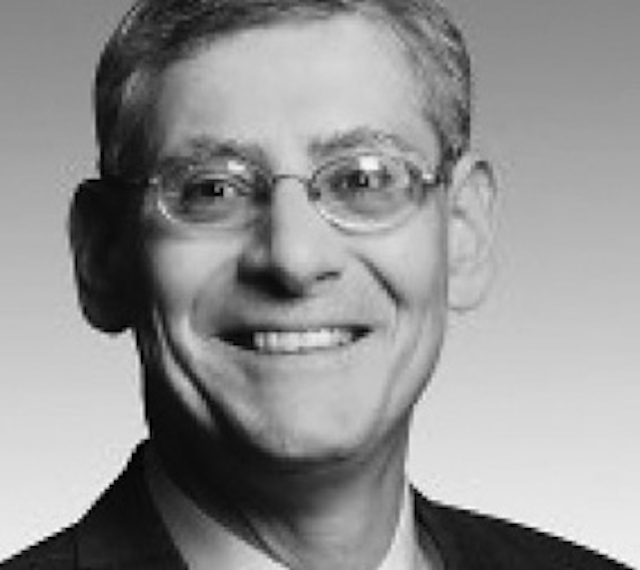 STEPHEN H. KAUFMAN, JD
There are a few ways to maximize practice value. First, if you lease your office space, try to ensure that you can easily assign your lease to a buyer. The more control your landlord has over transfers, the more leverage your landlord has to extract higher rent from your buyer, which will decrease the sales price.
Assuming that transfer is possible, the number of years remaining on your lease (including option years) is important. No one wants to pay top dollar for a practice they will need to quickly relocate. And, understanding that patients and revenue are lost with a move, lenders typically require buyers to have a lease term that at least matches the purchase loan term, often seven to 10 years. To avoid the landlord taking advantage of the situation to your financial detriment, renegotiate your lease before your landlord knows you are considering selling, if possible.
Another way to maximize sales price is to ensure that, to the extent legal in your state, your associates all have valid restrictive covenants, including prohibitions on soliciting patients and employees, and geographic restrictions (e.g., no practicing dentistry within 10 miles of your office). Without such restrictions, a sale to your associate will be devalued to the extent he or she is willing to quit and treat "your" patients nearby. Outside buyers concerned about unrestricted associates moving patients (and their associated revenue!) to another office will pay less.
Also, boost value by taking a page from residential real estate brokers—freshen up your office prior to sale. Repaint, replace worn carpet, and update equipment. Clean your financial house too. Talk to your accountant, write off bad debt, and pay off loans. Don't underestimate the value of good looks and clean books.
Finally, increase your work pace as the end nears. At its most basic, a practice's value depends upon its last three years of revenue. More revenue will translate into a higher sales price. Your hard work will be rewarded.
Ken Rubin, CPA, PFS, is cofounder of the Academy of Dental CPAs (ADCPA) and founder of Ken Rubin & Company Dental CPAs. As a broker, Mr. Rubin has helped hundreds of dentists successfully transition their practices. He teaches a course to business valuation specialists at the California Society of CPAs on dental practice valuation and is a courtroom expert witness on the subject. Contact him at (619) 299-6161 or ken@kenrubincpa.com. Visit KenRubinCPA.com.
Stephen H. Kaufman, JD, is the head of his law firm's health-care department. He helps doctors with all aspects of their professional and personal legal needs. He lectures on a wide variety of business, employment, and health-care subjects. Contact him at (410) 659-1385 or skaufman@wcslaw.com.