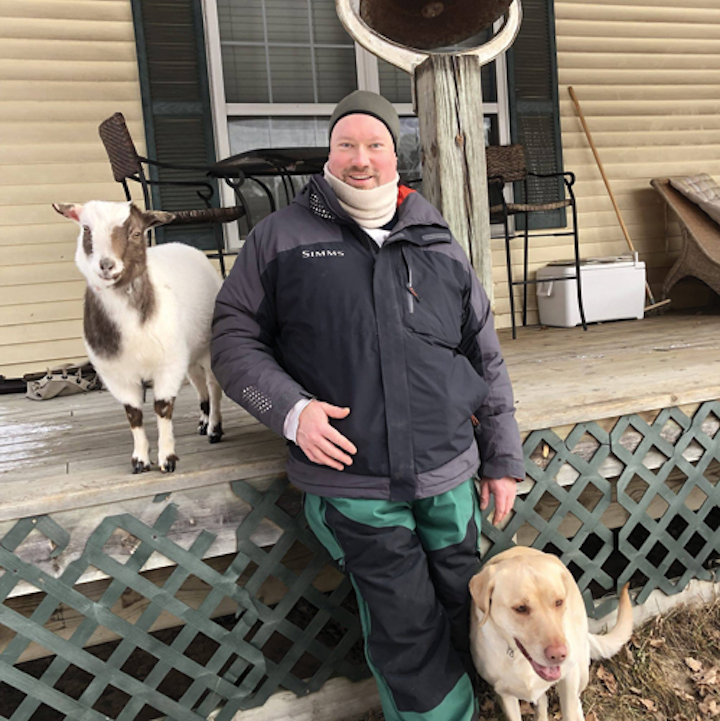 Our editorial board helps us provide the latest and greatest information to our readers.
Let's meet one of them!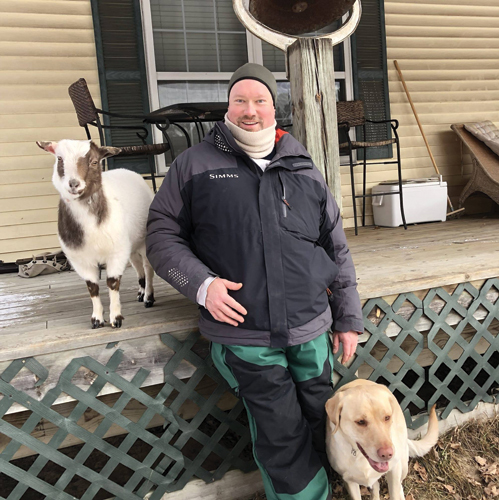 Name: Alan Mead, DDS
Practices at: Mead Family Dental
Location: Saginaw, Michigan
Dental school: University of Minnesota
Graduation year: 1997
Areas of expertise: Podcasting, addiction and recovery, dental microscopes
Social media: The Dental Hacks podcast (dentalhacks.com); the Dental Hacks Nation Facebook group; instagram.com/dentalhack_al
Tell us about a product or technology that has recently changed your world.
Dental operating microscopes, specifically in the hygiene operatories. I'm a real aficionado of dental microscopes. I think they make me better than I would be without powerful magnification and lighting. I think their best use is for exams in the hygiene operatories. I have ceiling-mounted TVs that allow patients to see what I'm seeing as I examine their teeth. Patients have never seen this view before, and it makes the conversation about their oral health and condition much easier. Furthermore, I record each exam to look back on for treatment planning or just to help remember exactly what I saw when I did the exam.
What's a piece of advice you wish you knew five years ago?
Take more time off. It's the time away from practicing dentistry that helps me appreciate how good I have it as a dentist. Practicing dentistry is difficult because there is a certain emotional and physical intensity to what we do. But generally speaking, it's enjoyable and satisfying for me. Having time away from it helps me remain grateful for the gig I have.