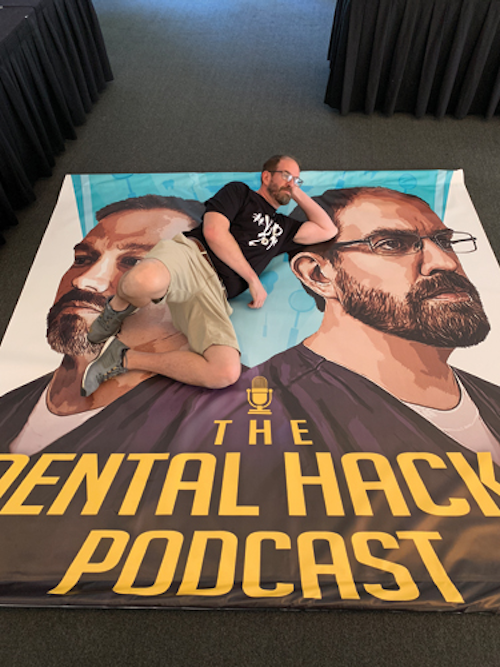 Our editorial board helps us provide the latest and greatest information to our readers.
Let's meet one of them!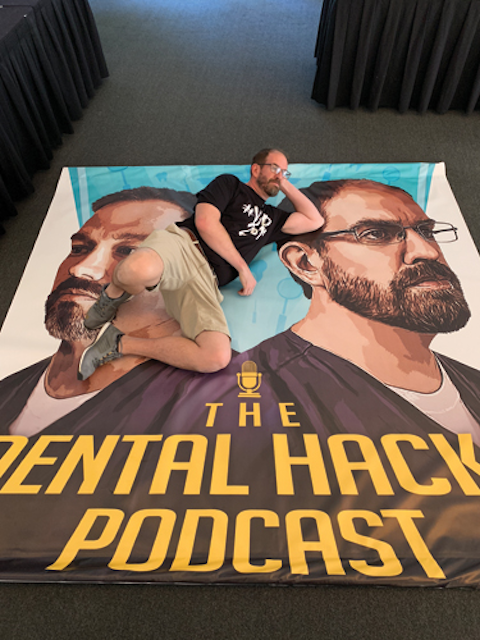 Name: Jason Lipscomb, DDS
Practices at: Brush Up Dental
Location: Richmond, Virginia
Graduation year: 2002
Areas of expertise: Dental podcasting, social media marketing
Social media: academy.dentalhacks.com; dentalhacks.com; instagram.com/dentalhacks
Tell us about a product or technology that has recently changed your world.
I find myself looking more and more to online dental education, and I don't really mind paying for it anymore. Spencer Study Club, led by Jamison Spencer, DMD, MS, caught my eye several years ago, and after I joined, I found it to be a wellspring of information on sleep and airway health and TMD. I have probably watched the videos five times each, and I go back and reference them on a regular basis. Spear Online (Spear Education) has also been a big help to my practice. There are too many videos to count. I have used them to structure meetings within our office and fill in the gaps on how we do our procedures. We recently released our own online education portal, The Dental Hacks Academy, to educate dentists on marketing and running online ads. I have also found great education within Facebook groups, such as Missy Fryer and Mary Beth Bajornas's Dental Survival Guide. I may have to stop here because there are too many good things out there to list!
What's a piece of advice you wish you knew five years ago?
As I get older, I can see a lot of the time and money I have wasted as a dentist. I may never get it back. I wish that I could have known a little more about myself and identified the things that made me happy in dentistry instead of searching for the next best thing. Now I realize that I knew the right answer all along, but I didn't listen to myself. Days stretched into years of being unhappy. Younger dentists, I would advise you to listen to your inner voice and follow the things that will give you the life you want.