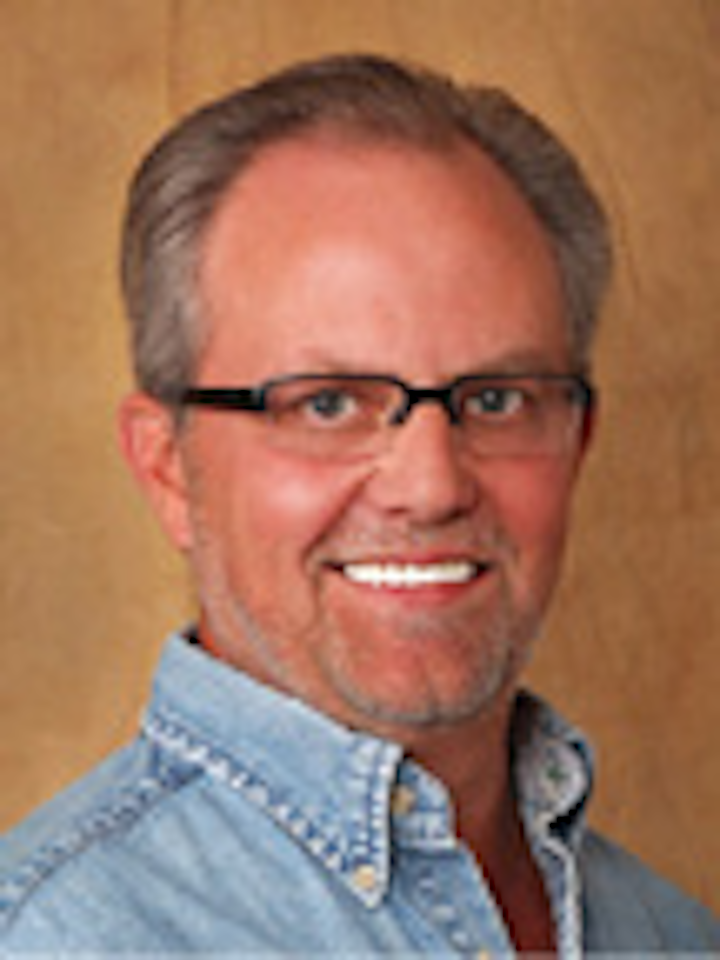 Michael Kesner, DDS
How would you like 2018 to be the start of your new practice success? What if you could grow your practice by 30%, or 50%, or even 100% or more? How would that change your life?
Here are five powerful steps that, if followed, will produce unbelievable growth and success in your practice and your life forever.
Set goals and re-set goals
Without goals, you have nothing to aim for. You need specific goals for where you want to be and how you're going to get there. Your goals should be SMART (specific, measurable, attainable, results focused, and time bound). Without these characteristics, goals are not really goals, just wishes. Wishes usually don't come true, but well-defined goals do. As your goals become reality, you will need to re-set those goals with new goals. Keep shooting for the next goal. This way your growth and success don't stop.
Have a documented plan
You've heard the old saying, "If you fail to plan, then you plan to fail." Your success depends upon a well-documented plan. Make sure your plan highlights the areas you excel in. Don't plan to be better at something you don't excel in. If you are not good at it, or don't like it, then hire someone else to do it for you. Otherwise, you will waste time, be frustrated, and have subpar results. Also, involve your office team in your planning process. They will give you insights and perspectives that you may not see.
Invest in hiring experts
Experts save you time and make you money. They have already made the mistakes you are about to make. By avoiding those mistakes, you will save time and make many times more money than you spend on the expert. Hire an expert who has already accomplished what you want to accomplish. Your expert should have already "been there, done that." They have the road map that you don't. If you could do it by yourself, then you probably already would have. Right?
Work through your team
Doing this mandates that you have solid and established systems. The foundation and success of any business is the strength of its systems, plus the ability to inspire the team to effectively execute those systems. This also requires you to trust your team to "run" your practice with these systems. Like in a football game, the quarterback (you) must give the other players (your team) the ball and let them run. How many games would the football team win if only the quarterback ran with the ball? If you are a micromanager, then stop. You will have great difficulty ever developing a winning team by holding them back with micromanaging.
Reinvest in your business
Investing in your business is the best investment you can ever make. Your return on that investment pays you over and over and over again. You will realize not only an increase in income for years and years to come, but you will also have a business that brings a much higher price when you sell someday. What better place to invest your money than in a great investment that you control? What other investment can you say that about?
Conclusion
These five steps require a lot of action on your part. You can't keep running your business the same way as you have in the past and expect different results. You must do things differently. The faster you change the way you run your business, the faster you will grow that business.
Dentists are often reluctant to change the way they run their practices because of fear of making mistakes. They will often think about taking action for years, and then do nothing because of this fear. Taking no action feels safer, when it is actually a very risky thing to do.
The reason is because change will happen to all of us. This change will happen in one of two ways: we will either take action and dictate what the change in our lives will be, or we will take no action and the change in our lives will be forced upon us. This is why many dentists find themselves still chairside much longer than they had hoped.
Take action with these five steps. Be in control of your destiny. Make 2018 the start of your new practice success.
---

Michael Kesner, DDS, has a practice that ranks on the Inc. 5000 list as one of the fastest growing companies in America. He is the author of the book Multi-Million Dollar Dental Practice and the CEO of Quantum Leap Success in Dentistry. They teach more production, higher profits, and less stress. Contact him at DrKesner@QLSuccess.com.