It's the bugs
Last month's column discussed a recent Journal of the American Medical Association (JAMA) study, which failed to show a relationship between periodontal therapy and reduction in blood sugar levels in diabetic individuals.
Jun 11th, 2014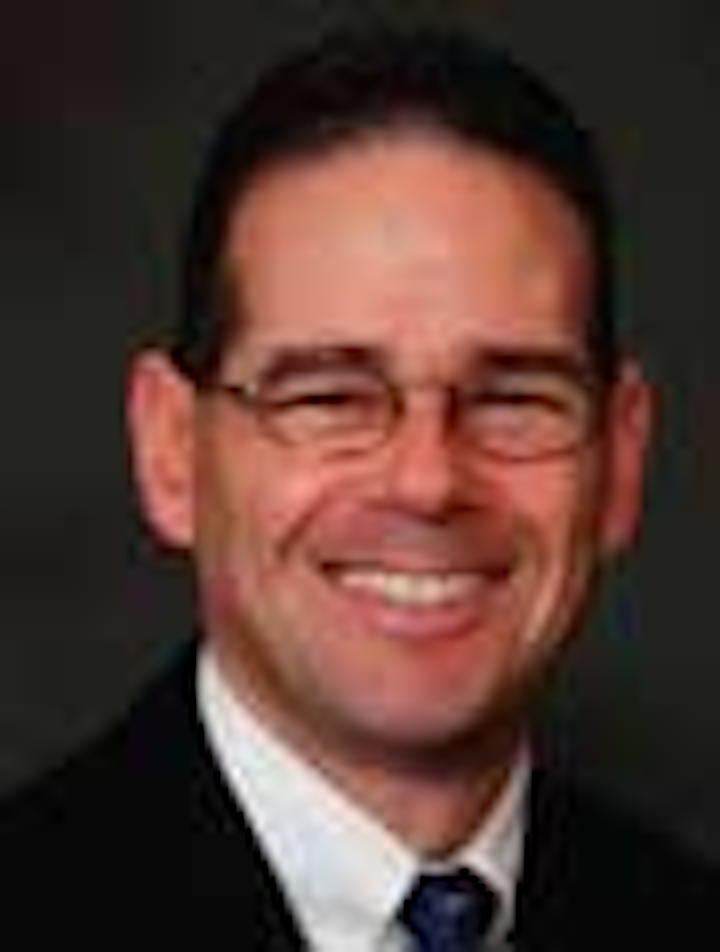 By Richard H. Nagelberg, DDS
Last month's column discussed a recent Journal of the American Medical Association (JAMA) study, which failed to show a relationship between periodontal therapy and reduction in blood sugar levels in diabetic individuals. Some potential reasons for the lack of association were discussed, including the lack of home-care instructions and inclusion of power toothbrushes. Also discussed was the lack of examination of the bacteria pre- and postoperatively in the study.
Another very recent study was published in the Journal of the American Heart Association (J Am Heart Assoc. Oct. 28, 2013;2(6):e000254), which examined the relationship between change in periodontal clinical and microbiological status and progression of carotid atherosclerosis. In this study, pre- and postop levels of 11 bacterial species were evaluated, including those most closely associated with periodontal disease along with clinical parameters of periodontal disease.
There were 420 participants, age 68 years old (+ 8 years). Over a period of three years, probing depths of 75,766 sites were taken and 5,008 bacterial samples were collected and assessed by DNA analysis. The thickness of the carotid artery was measured by ultrasound. The study concluded, "Longitudinal improvement in clinical and microbial periodontal status is related to a decreased rate of carotid artery IMT progression at three-year average follow-up." Note that the study did not find a decrease in atherosclerosis (ASVD) development, but rather a reduction in the rate of ASVD progression. The authors also stated, "These findings held after multivariable CVD risk factor adjustments and across multiple definitions of periodontal status." The authors also noted that of particular interest in their findings was the relationship between IMT thickness and changes in low-depth periodontal pockets (< 3mm), which are associated with periodontal health. The authors suggested that future studies might define eligibility criteria using preclinical periodontal disease characteristics and that "serum antibody levels to periodontal bacteria are more related to bacterial levels than overt clinical disease. Hence, as an exposure of significance for systemic disease, 'preclinical' periodontal disease cannot be ignored." This would constitute a seismic shift in thinking, specifically that the microbial profile of periodontally healthy individuals may be related to significant exposure for systemic disease. The authors also stated that their findings emphasize the importance of primary periodontal care as a possible preventive health measure.
The authors further stated that bacterial exposure was more significant systemically than clinical exposure or inflammatory marker levels. In other words, the strongest relationship was found between the bacteria and the rate of ASVD progression -- not clinical parameters of periodontal disease.
Obviously, further studies are needed, but the JAHA study lends credence to the suggestion that evaluation of the bacterial species and levels should have been included in the JAMA study (that failed to show a change in HbA1c levels after periodontal therapy). These are different studies, but the study design and findings of one can be compared to the other.
Research suggests that the mechanism of the impact of periodontal pathogens on atherosclerosis involves activation of the immune system. The authors note that oral bacteria can induce immune system activation characterized by chronic elevations in systemic inflammatory markers, which may then initiate or exacerbate the inflammatory component of atherogenesis.
What does this mean to clinicians? Even though this study revealed the primary influence of the bacteria, it does not mean that we don't need to focus on periodontal disease. It does mean, however, that we can no longer practice without knowing the bacterial species of diseased and healthy individuals. So what do we do for our patients without periodontal disease but who have high levels of periodontal pathogens? We modify their home care; a power toothbrush is a must for these patients. We try to control risk elements such as xerostomia, smoking, poor glycemic control for diabetic individuals, etc. We provide tongue cleaners, interdental biofilm control devices, and antimicrobial rinses. We focus on whole-mouth disinfection rather than just brushing and flossing, and we retest some time later, perhaps three or six months after modifying the home-care regimen. We proceed with this type of protocol for all healthy patients with a family history of cardiovascular disease, diabetes, rheumatoid arthritis, and periodontal disease.
This is about patient care, not just oral care. Think global; act local.
__________________________
More by Richard H. Nagelberg, DDS:
__________________________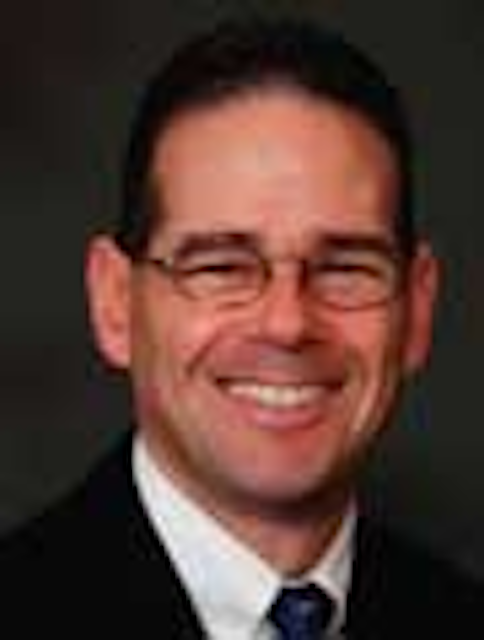 Richard Nagelberg, DDS, has practiced general dentistry in suburban Philadelphia for more than 30 years. He is a speaker, advisory board member, consultant, and key opinion leader for several dental companies and organizations, and he lectures on a variety of topics centered on understanding the impact dental professionals have beyond the oral cavity. Contact him at gr82th@aol.com.
More DE Articles
Past DE Articles