Dentist Money Blog No. 5: The truth about gold (PODCAST)
Dentists, should you be investing in gold? Reese Harper, CFP, analyzes the surge in gold prices in his latest blog post.

Jun 29th, 2016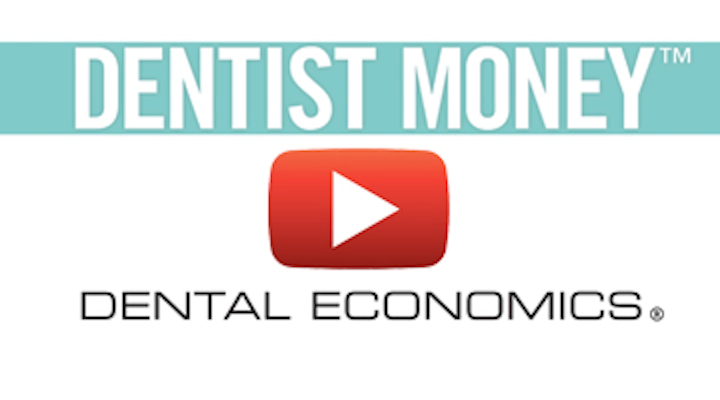 ---
According to a recent article in Bloomberg magazine, gold prices have rallied and investors are piling back into gold in droves. On the heels of a four-year price decline, gold seems to have regained its luster, and many are enticed by the prospect of striking it rich. But do they know what's under the surface of all the media hype?
In this episode of the Dentist Money podcast, Reese and Ryan provide some valuable nuggets of wisdom about investing in gold.
MORE BLOGS:
Dentist Money Blog on DentalEconomics.com