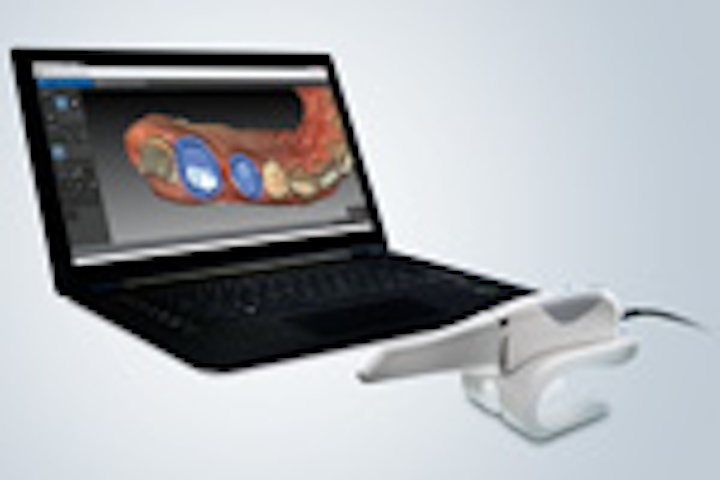 There's a reason so many superheroes' secret identities are scientists, doctors and engineers—you don't become "super" without super intelligence. When super GPs are looking for technology to aid in their restorative workflow, smarts alone won't cut it. They need equipment that's as intelligent as they are, intuitive enough to respond to their needs in real time yet easy enough to learn that the whole practice will love it.
That's where the CS 3600 from Carestream Dental becomes the perfect sidekick. The newest updates to the CS 3600's scanning algorithms make the scanner not just a smart choice for doctors, but a genius one. The acquisition software is intuitive enough to detect possible undercuts and notify users of any issues. That means no more tedious back-and-forth with the lab about an unusable impression; instead, the preparation can be easily adjusted while the patient is still in the chair.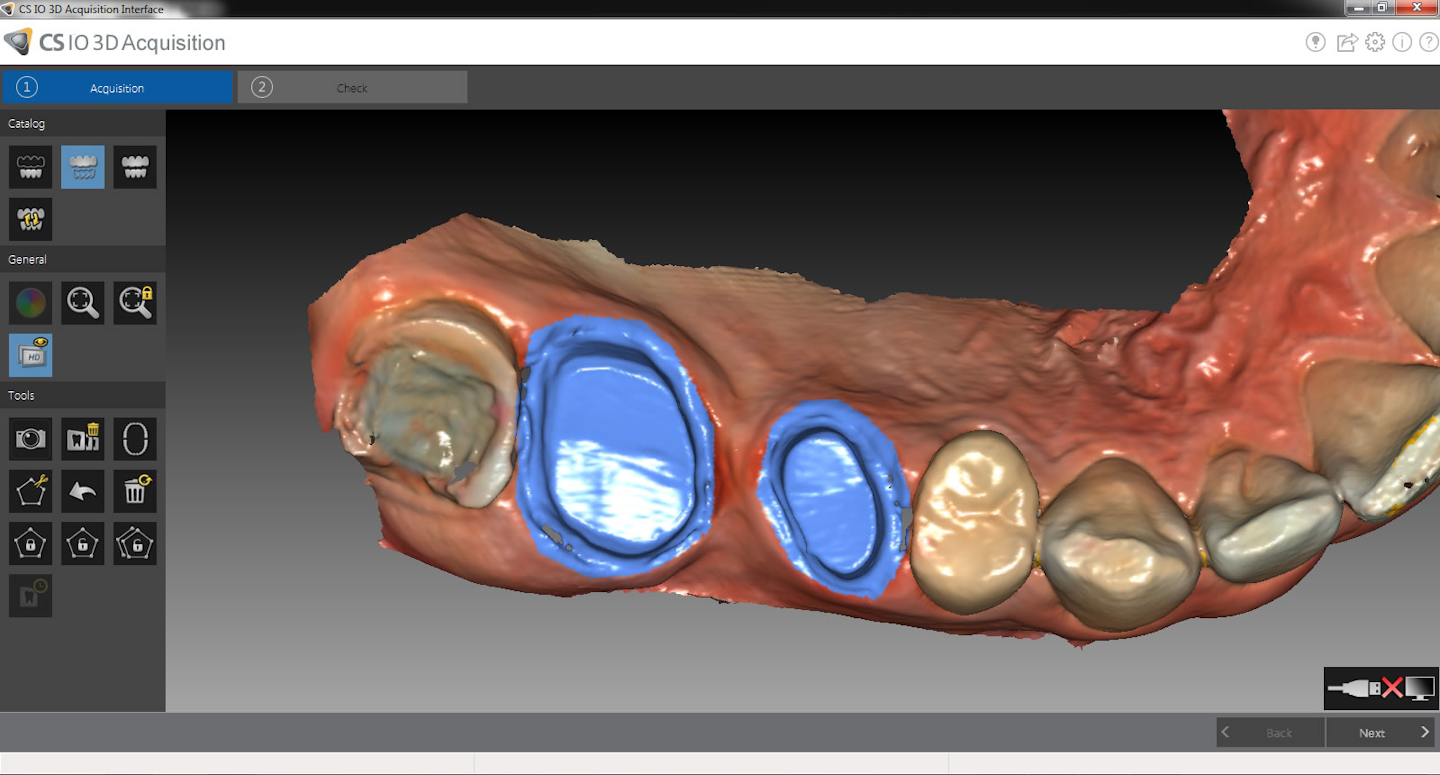 Tissue collapse around preparations is always an issue that could affect the quality of intraoral scans. However the CS 3600 addresses this concern with a brilliant restoration locking tool: Up to six previously scanned preparation areas can be selected and "locked" to digitally preserve the area. This feature also protects the area from being updated when scanning a second time. Super!
A smart feature that everyone in the practice can appreciate is real-time feedback featuring helpful guide arrows that show users which direction to scan to fill in missing data. That means assistants who are new to scanning can pick up the skill faster and take on some of the task traditionally handled by the doctor.
Make the smart choice and learn more about the CS 3600 intraoral scanner! Please call 800.944.6365 or visit carestreamdental.com today.
---
About Carestream Dental
Carestream Dental provides industry-leading dental digital product lines and services, including imaging equipment, CAD/CAM systems, software and practice management solutions, for dental and oral health professionals. With more than 100 years of industry experience, Carestream Dental technology capturestwo billion images annually and delivers more precise diagnoses, improved workflows and superior patient care. For more information or to contact a Carestream Dental representative, please call 800.944.6365 or visit carestreamdental.com.