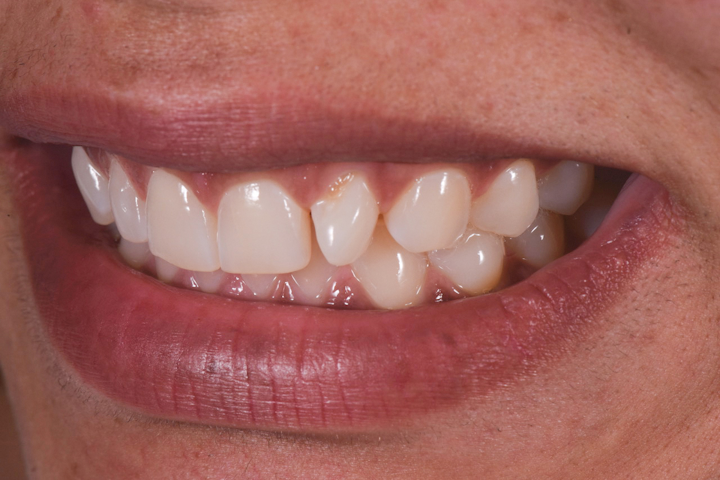 Albert Ambriz, DDS, MDT
Temporization is an important component of restorative dentistry. It is used in multiple ways to achieve the best outcomes for final restorations. For example, temporization provides a template for functionality, gives reduction guidance, and encourages case acceptance. Temporization is also an important element of the restorative process for patients. It impacts both their trust in clinicians' abilities and their willingness to recommend procedures to friends and family.
Figure 2: Lateral retracted view of prepped lateral incisor, No. 10
The esthetic characteristics of provisional restorations—especially color—play a crucial role in patient satisfaction. But for clinicians, obtaining the desired shade is often difficult. This is not because of the temporization material itself, but because of the effects of the temporary cements being used. Historically, clinicians have used either clear or opaque white cements that did not always provide the desired shade when cementing provisionals. These materials created a gray cast when cementing with a clear temporary cement or an unnatural appearance when using a traditional opaque white temporary cement.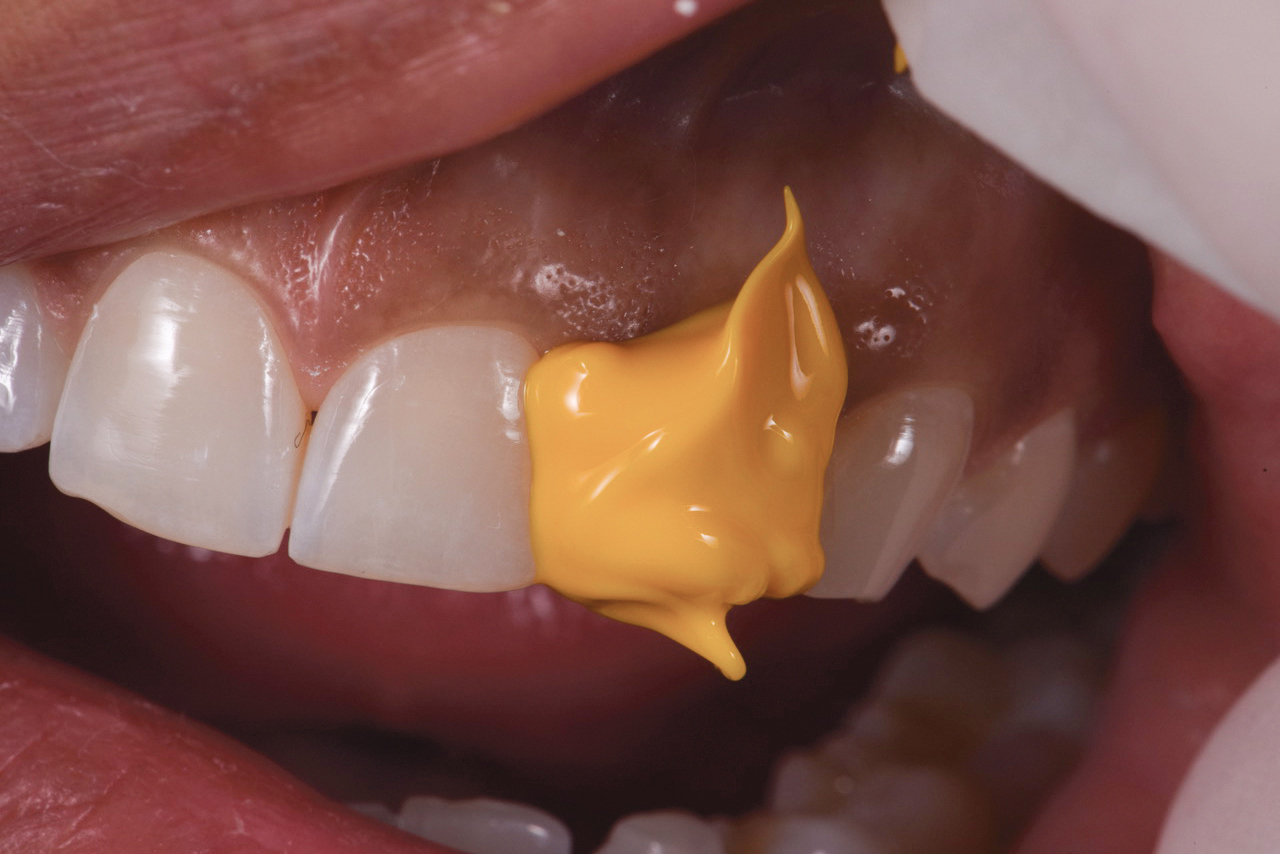 Figure 3: Application of Honigum Pro-Light
Clinical case study
A 32-year-old female was self-conscious of her rotated congenital peg lateral (figure 1). She had previously seen an orthodontist for consultation to correct the rotation of No. 10, but ultimately decided that restoring the tooth with a porcelain veneer would address two issues: the rotation and discrepancy in width between Nos. 7 and 10.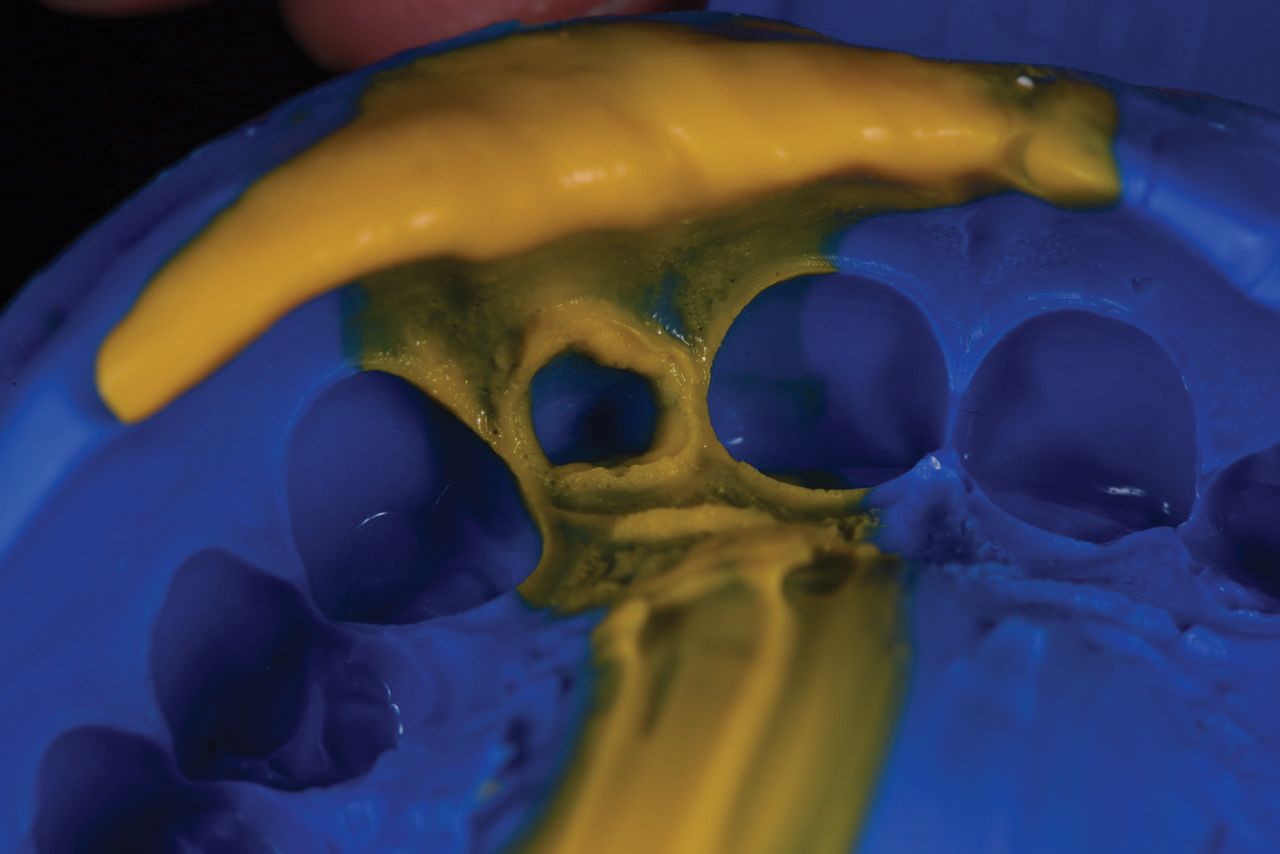 Figure 4: Application of Honigum Pro-Heavy
Upon treatment, No. 10 was prepped for a feldspathic porcelain veneer (figure 2). Honigum Pro-Light (figure 3) and Honigum Pro-Heavy (figure 4; DMG America) were used for making the final impression. After fabricating a provisional with Luxatemp Ultra (DMG America), TempoCem ID was loaded into provisional.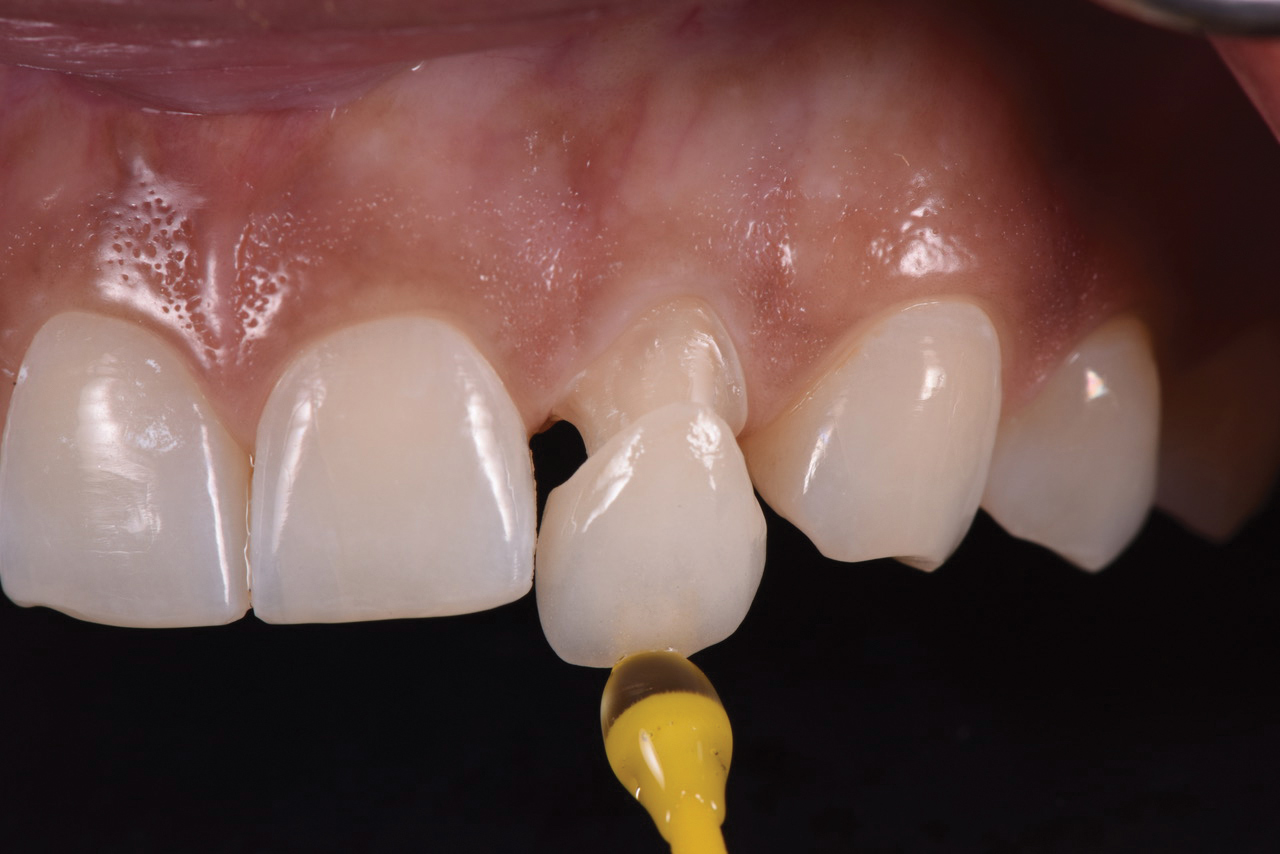 Figure 5: Extrusion of excess TempoCem ID during initial setting phase
Upon seating the provisional, excess cement could be seen easily while the provisional blended into the rest of the mouth (figure 5). Within one to two seconds of curing the excess cement on each side of the provisional, it was easily removed in one piece (figure 6).
Figure 6: Removal of excess cement in one piece after curing one to two seconds The final cure was done with an additional 20 seconds on each side of the provisional. A coat of LuxaGlaze (DMG America) was applied to provide shine and repel food stains.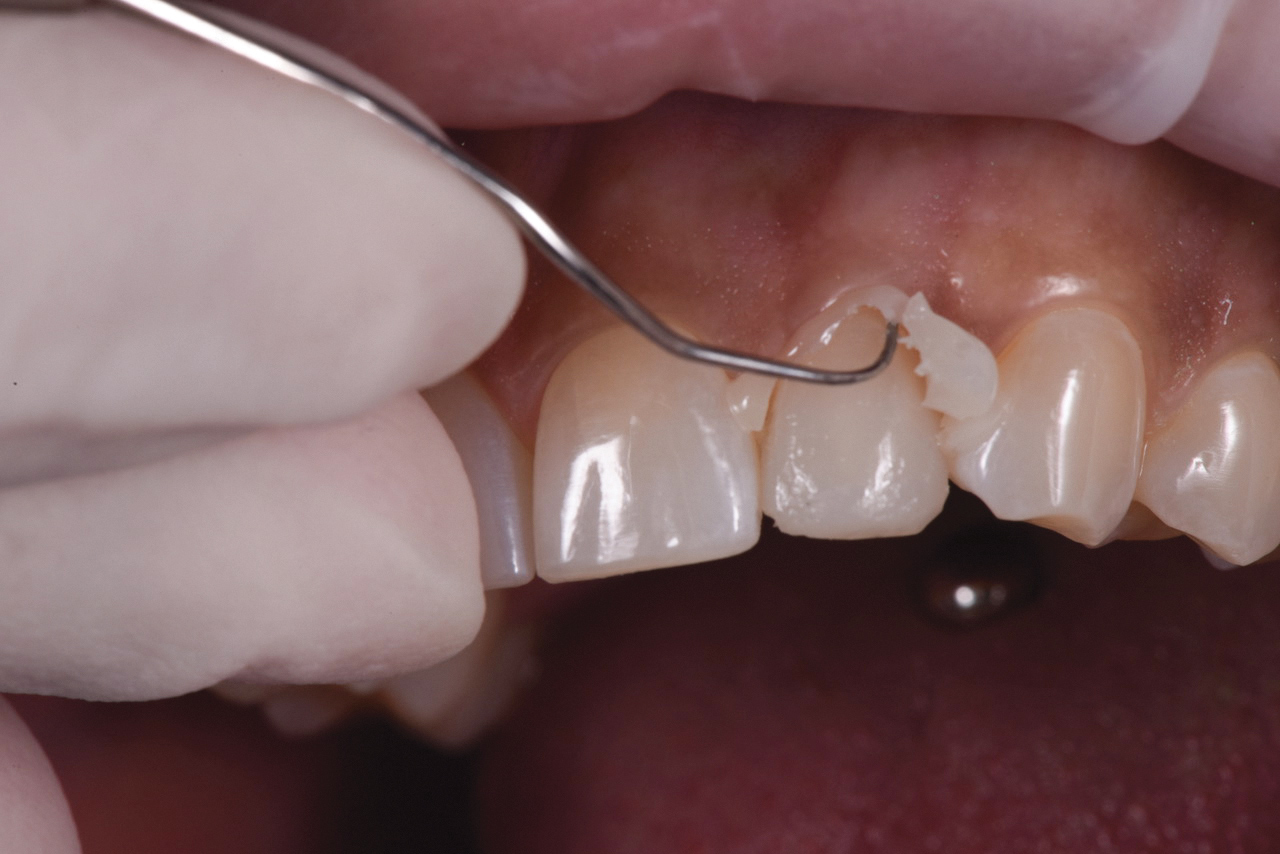 Figure 7: Final restoration try-in
The patient was seen a month later to deliver the final veneer (figures 7 and 8). Removal of the provisional was quick and clean. The patient was thrilled with the whole process, saying that she had no problem keeping the provisional longer if she had to because it looked natural.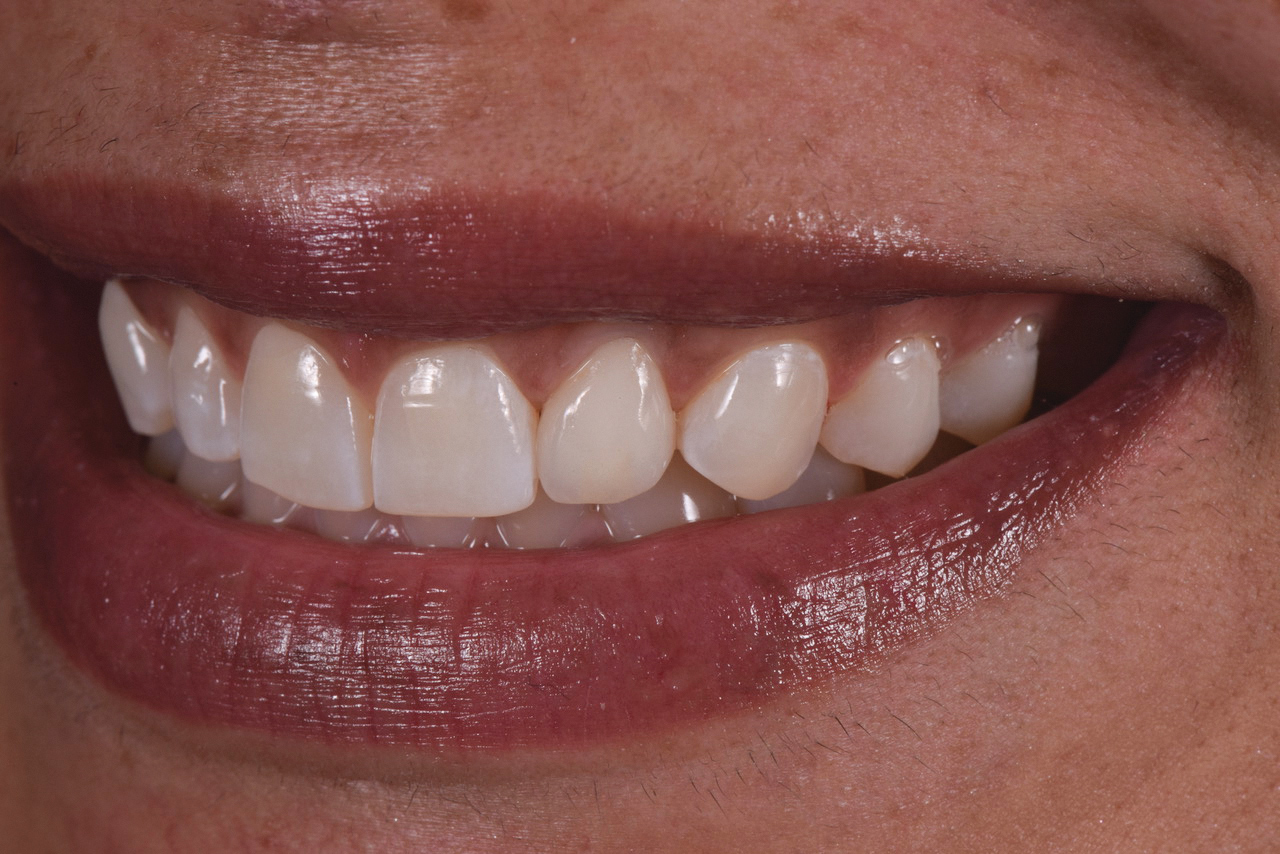 Figure 8: Final esthetic outcome using feldspathic porcelain veneer on No. 10
ALBERT AMBRIZ, DDS, MDT, is a cosmetic dentist and the creator of FloSculpt. He began practicing in New York City, New York, and has since extended his services to Dallas, Texas. Dr. Ambriz combines an artistic, sophisticated style with one-on-one patient care.