Your guide to the revolution: The 2018 Cellerant Best of Class Technology Awards
Chief Editor Chris Salierno, DDS, presents the winners of the 2018 Cellerant Best of Class Technology Awards.
Oct 1st, 2018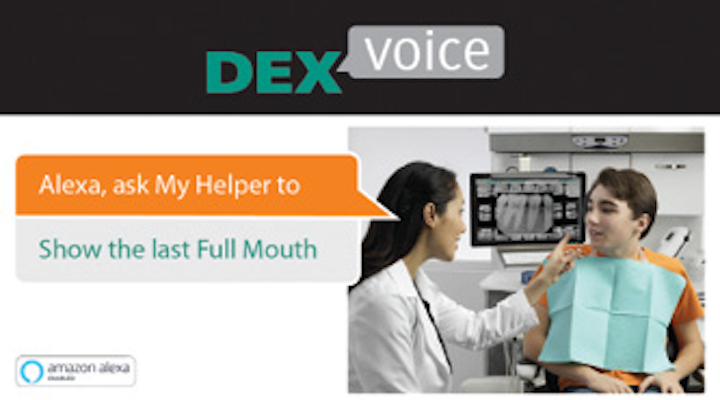 We are in the midst of a technological revolution in dentistry. It's a whirlwind of digital capturing of patient data, enhanced visualization and diagnostic capabilities, interconnected workflows that optimize efficiency, and engaging forms of patient communication. A dentist 20 years ago would have been hard-pressed to dream all of this up.
It's not surprising that many dentists today struggle to keep up with all of the latest innovations. Which technologies will transform your practice, and which ones will just collect dust in the corner? As we learn to adapt our teams and ourselves to this revolution, there are dentists who do much of the difficult investigative testing and report back their unbiased results.
Cellerant Consulting Group is a notable example. Each year, Lou Shuman, CAGS, assembles technology experts at the Chicago Midwinter Meeting for spirited debate over who deserves the coveted Cellerant Best of Class Technology Award. This year, Paul Feuerstein, DMD; Marty Jablow, DMD; John Flucke, DDS; and I argued into the wee hours of the morning. No punches were thrown—we're as friendly as we are passionate about innovation.
Without further ado, here are the 2018 winners of the Cellerant Best of Class Technology Awards.
Emerging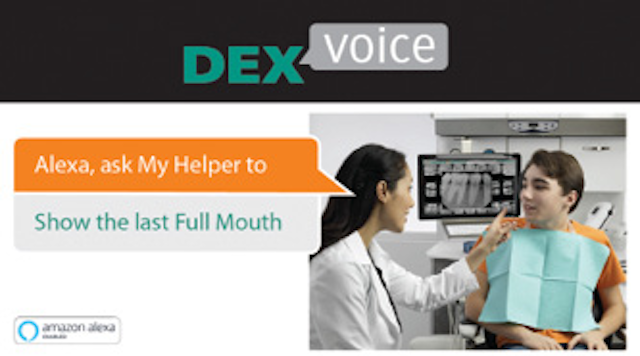 DEXIS and Simplifeye DEXvoice
Voice-activated control of imaging software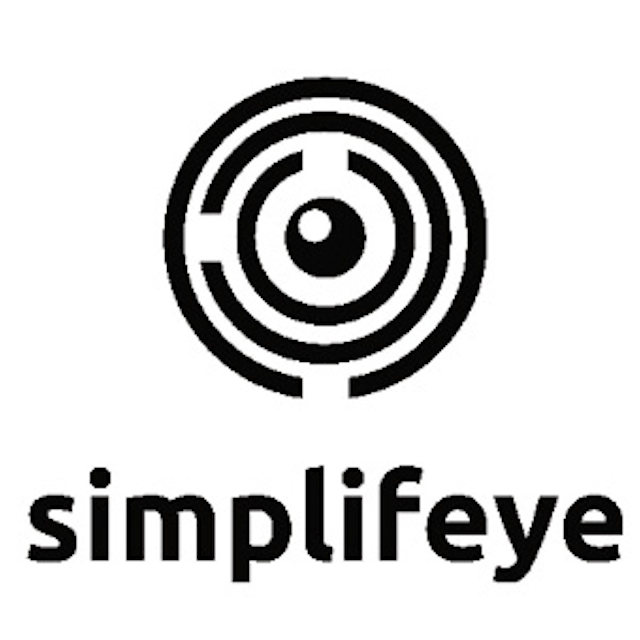 Simplifeye Amplify
Active visitor engagement on your website, 24/7
---
New winners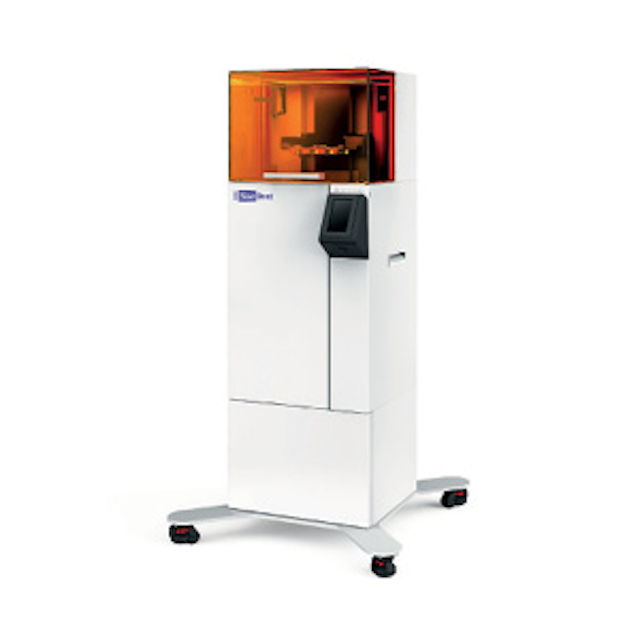 NextDent 5100 by 3D Systems
High-speed 3-D printing that is compatible with a range of dental materials and dental software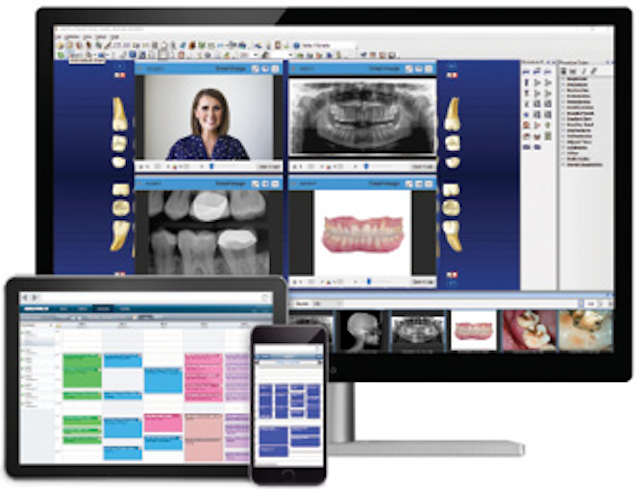 Dentrix G7
Practice management software with numerous features to enhance workflow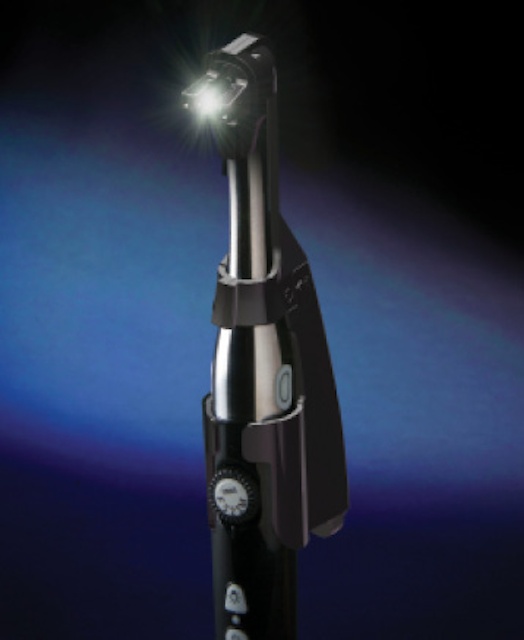 Digital Doc LUM G2
Subenamel illumination device and camera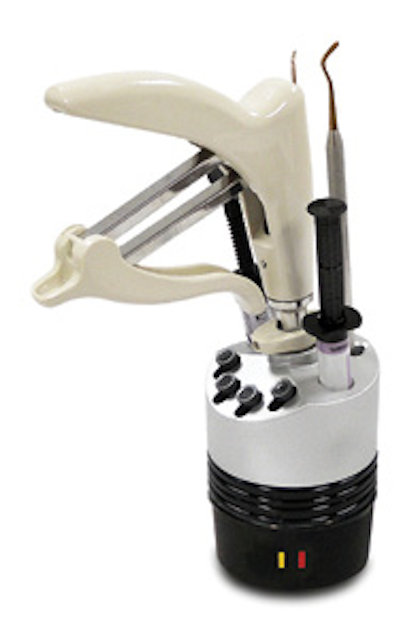 AdDent Calset composite warmer and CoMax composite dispenser
Composite and instrument warmer and composite dispenser for greater control of restorative material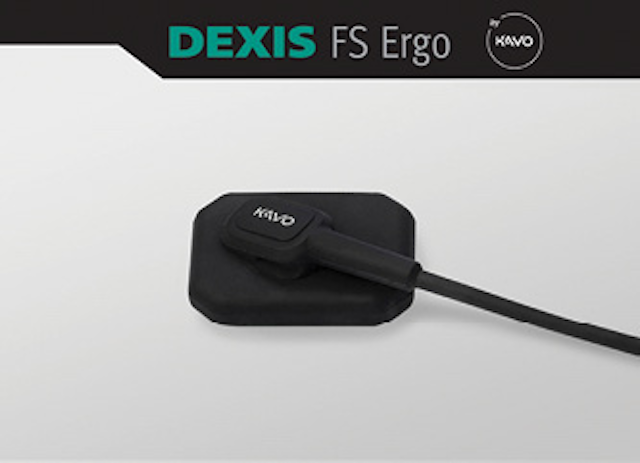 DEXIS FS Ergo by KaVo
Flexible radiographic sensor with soft and durable housing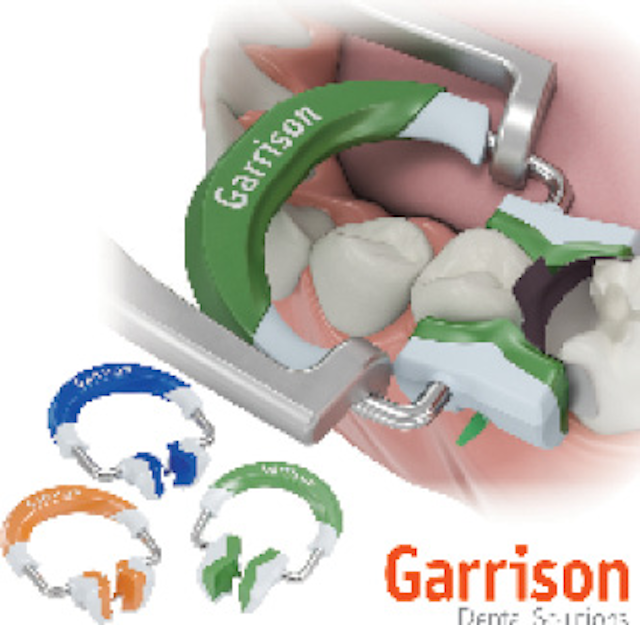 Garrison Dental Solutions Composi-Tight 3D Fusion
A complete band, wedge, and ring system for interproximal direct restorations
---
2x winners

Bien-Air Tornado S
A compact handpiece head with a powerful turbine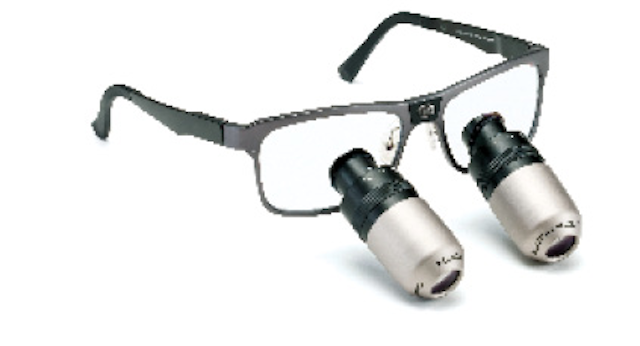 Orascoptic EyeZoom loupe
Adjustable magnification
from 3x–5x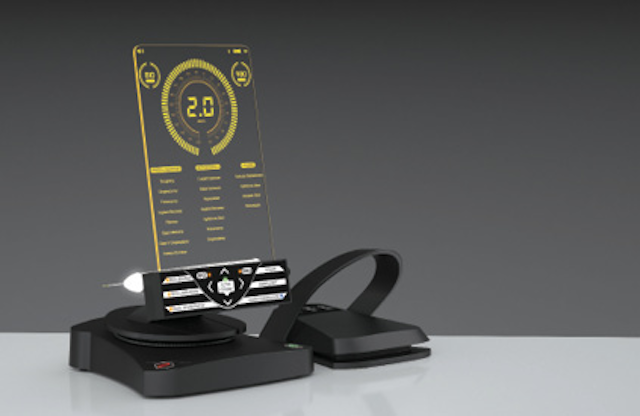 Ultradent Gemini 810 + 980 diode laser
Dual-wavelength
soft-tissue laser
---
3x winners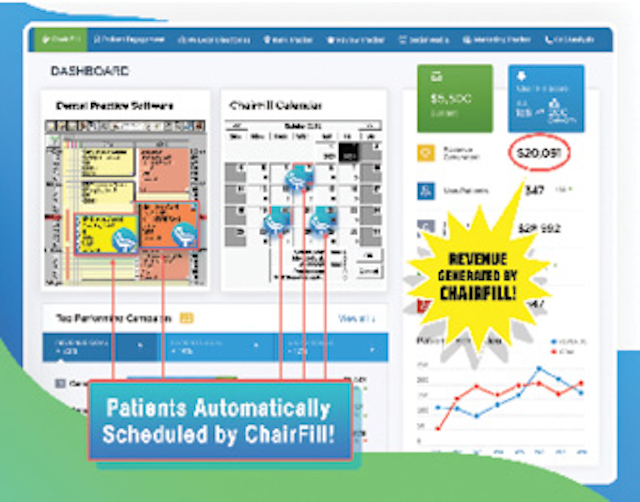 MMG ChairFill by MMG Fusion
Customizable software that mines your records for uncompleted treatment and fills your schedule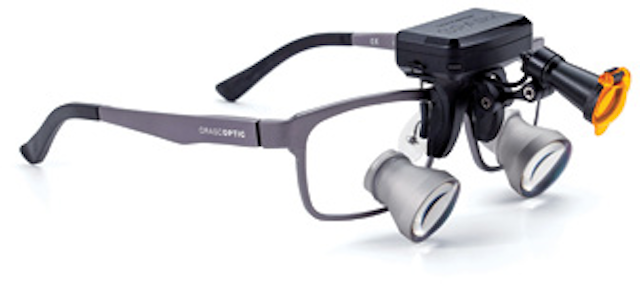 Orascoptic Spark
Cordless and lightweight headlight that is clipped to dental loupes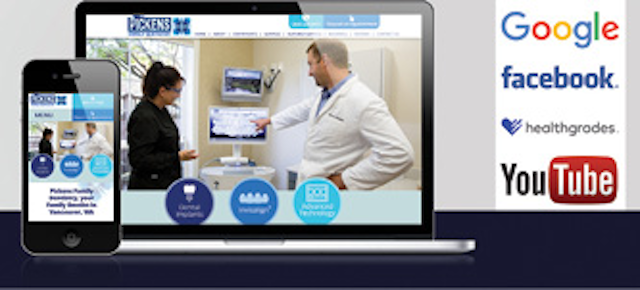 WEO Media
Website optimization and online dental marketing
---
4x winner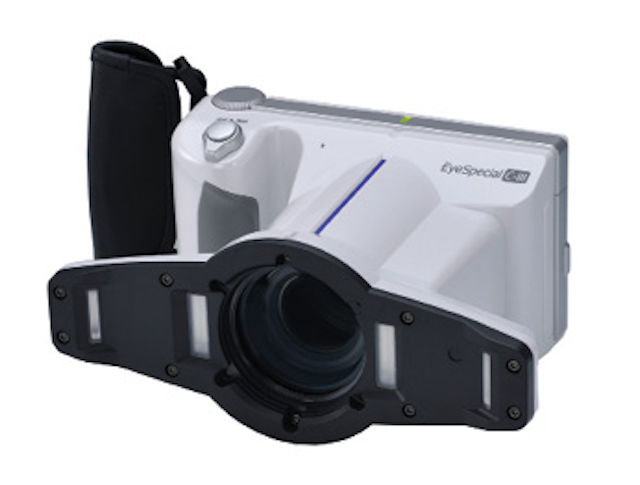 Shofu EyeSpecial C-III
A fast, lightweight, and cleanable camera for dental photography
---
5x winners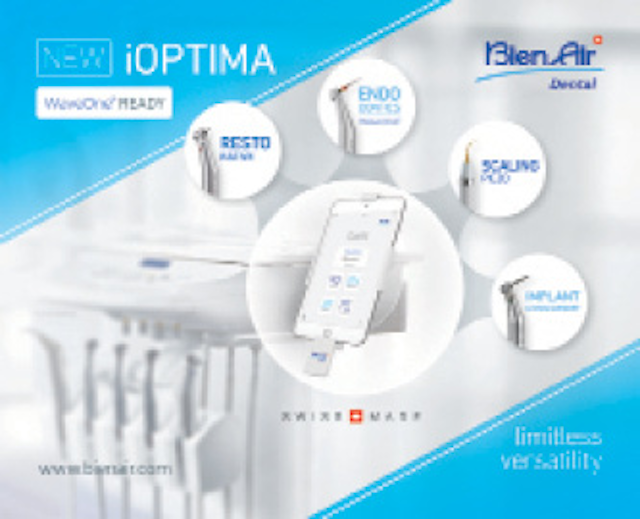 Bien-Air iOptima INT
Handpiece control via iPad that integrates into your dental chair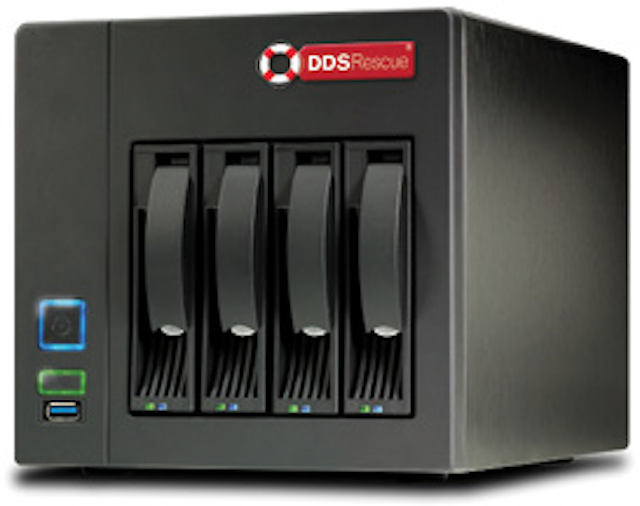 DDS Rescue
HIPAA-compliant backup for your server that can restore data in minutes
---
6x winner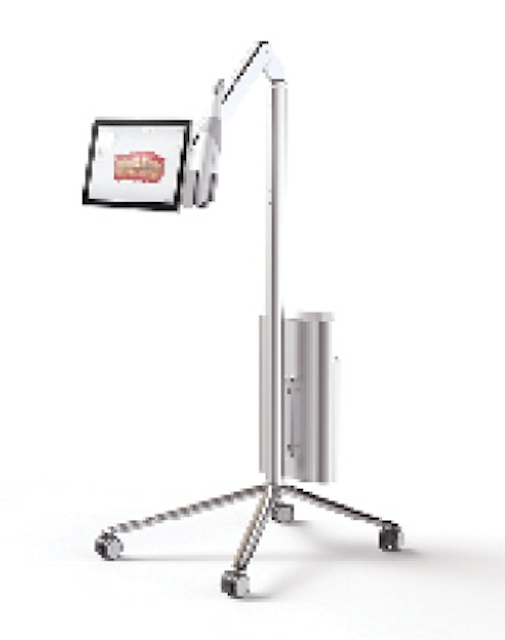 3Shape TRIOS MOVE
A 13.3-inch HD touch screen that can be easily moved to share scan data with patients
---
8x winner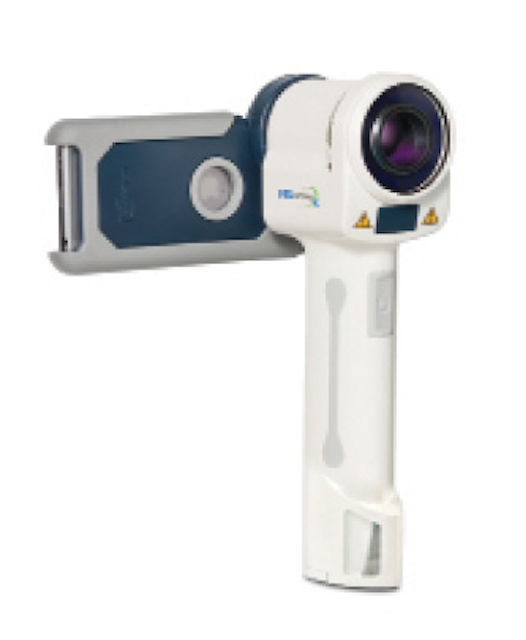 LED Dental VELscope Vx
Oral pathology detection that can be performed in under two minutes