Dentist Money Blog No. 4: Is your retirement plan built like a Steinway Piano? (PODCAST)
You are the composer of your finanical future. Reese Harper, CFP, explains why some dentists need to rethink their approach to wealth management.

Jun 28th, 2016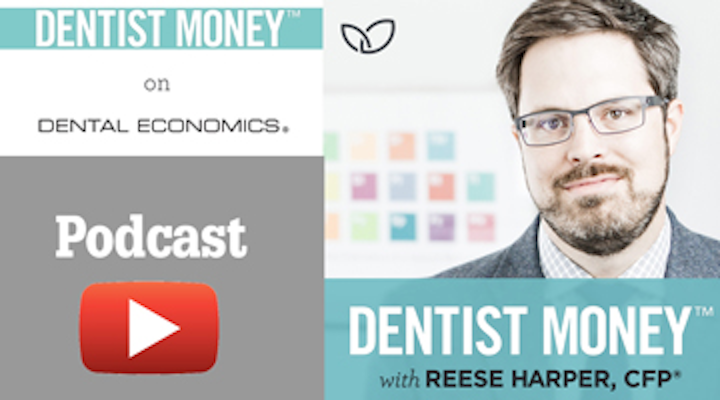 ---
What do finance and pianos have in common? Pretty much everything. As the composer of your financial future, you need the right instrument to unlock your wealth-building potential. But a lot of dentists are using models that are out of tune.

In this installment of the Dentist Money blog on DentalEconomics.com, Reese and Ryan describe the sound of a well-crafted retirement plan.
MORE BLOGS:
Dentist Money Blog on DentalEconomics.com