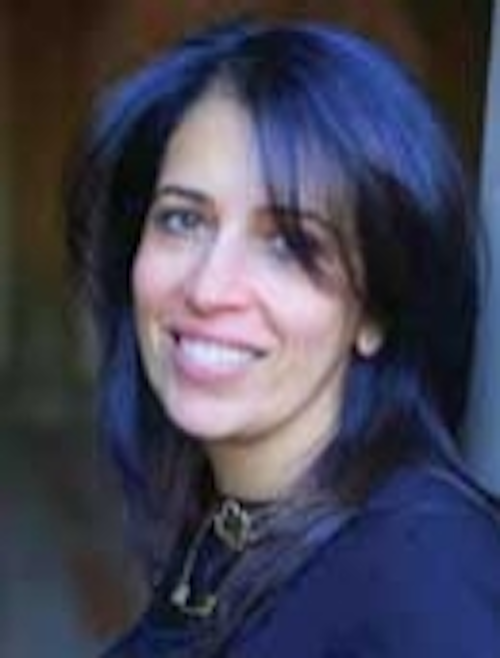 by Kevin Henry, Managing Editor
For more on this topic, go to www.dentaleconomics.com and search using the following key words: PennWell® dental community, contest, smile makeover, confidence, cosmetic dentistry.
Editor's Note: Recently, the PennWell® Dental Group community site hosted a before-and-after smile makeover photo contest for its members. Community members voted New York City's Dr. Mojgan Fajiram as the winner of the contest. Below, Dr. Fajiram talks about the case.
I encourage you to become a part of our dental community. While online, browse through the forums, blogs, photos, and videos posted by your colleagues. The site's membership count is steadily increasing, and is currently more than 2,700 members.
Membership is free. You can find PennWell's dental community at community.pennwelldentalgroup.com. Contests are conducted on the community site throughout the year, giving you and your colleagues the change to be featured in upcoming issues of PennWell® publications, including Dental Economics®.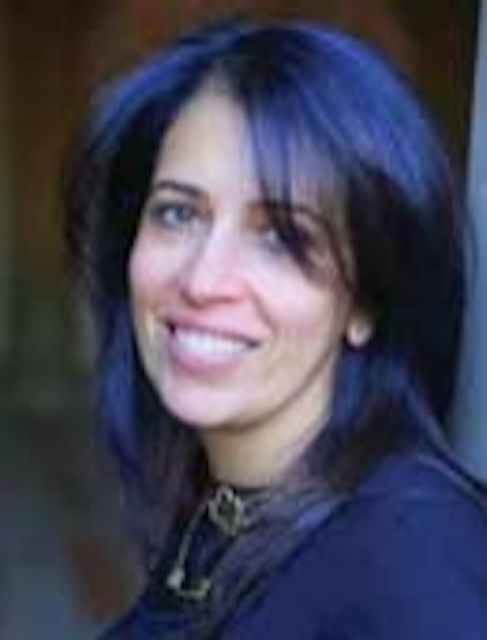 Dr. Mojgan Fajiram (right) grew up in Terre Haute, Ind., but is now making a difference in the smiles of her patients in the Big Apple.
With a practice that has the feel of a spa and is based on implants and cosmetics, Dr. Fajiram's recent submission into the PennWell® dental community Before-and-After Smile Makeover contest was voted as the best entry. We asked her about the case and why she believes her peers chose it as the best of the best in the contest.
"This gentleman is a speaker on local television who previously had extensive dental work done, but none of it was really done correctly," Dr. Fajiram said. "Our office was the sixth practice that he had visited. When we were able to examine him, it was easy to see that there was a lot of patchwork dentistry that had been done."

Before (left)
While Dr. Fajiram strongly believes in the need for the best quality in materials and in using top ceramists, she also believes in another element that is critical to make her patients happy. She also realizes that every face is unique and therefore can't prescribe a generic set of teeth to every smile. Facial features have to be carefully evaluated to determine what works best for each individual.
"I think you can have great dentistry, but without art, the results aren't the same," she said. "As you can see in the pictures, the colors of his teeth have changed dramatically and everything is matching unlike it did before. Dentistry is truly an art, and I believe all dentists should be great artists."
Not only was Dr. Fajiram (and the PennWell® community) pleased with the before-and-after transformation, the work also changed her patient's life.
"Shortly after our patient had the work done, he met a woman and, they are now happily married," she smiled. "It is such a satisfying feeling when you can change someone's life! We have patients entering our office with low self-esteems, and throughout the process of designing their custom-made and beautiful smiles, we see their confidences mounting."
To learn more about Dr. Fajiram and her practice, please log on to www.dentaloasis.com.