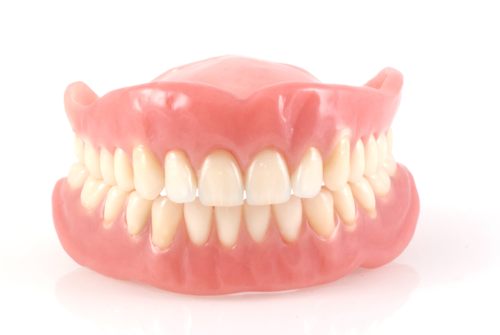 By M. Dean Wright, DDS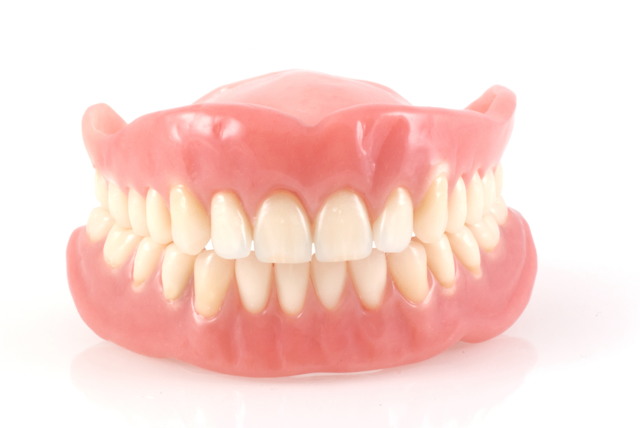 A lot of dentists hate making dentures. I mean, really hate it. Why?
If you offer this service, you know that it's hard to make these patients happy. The average patient's reaction to dentures is understandable. Dentures offer just a fraction of the functionality of natural teeth, which not only makes it hard for patients to eat, but also makes patients self-conscious socially. I've spoken with denture patients who haven't eaten a meal in a restaurant for 40 years because of how self-conscious they are about their denture's stability and their ability to chew food.
Some people expect that dentures will restore almost all of the function they had with their normal teeth, so if the dentist doesn't manage expectations carefully, the patient is left feeling extremely disappointed. Dentures are simply not a close substitute for natural teeth.
Despite all of this, my four-doctor practice manages to make nearly $3 million from dentures and denture-related procedures annually. And our patients are actually thrilled with the outcome -- we know from the many regular referrals we get. What do we do differently? We stabilize dentures with implants, typically mini dental implants (MDIs) like 3M™ ESPE™ MDI Mini Dental Implants.
The implant landscape has changed dramatically since I started placing them in 1977. At that time, there was only one technique for stabilizing dentures, and it used regular-diameter implants with a Hader Bar. The cost for this procedure was upwards of $15,000. As you might guess, it wasn't very popular. At my practice in rural Kansas, I became a little discouraged with the outlook for implants. Thankfully, however, the technology evolved, and when I began placing mini dental implants about 12 years ago, I quickly saw the advantages of this method.
Not only are mini implants significantly more affordable than traditional implants, but they are simpler to place. This means that instead of patients getting sticker shock and simply walking out of the office, they are able to seriously entertain the idea of going ahead with the procedure. We also don't have to turn away as many patients for being poor candidates because MDIs require much less bone for placement than traditional implants.
Today, we are able to offer new denture patients a fast, affordable solution that gives them as much function as possible. At my practice, we have a technique in which we can extract remaining teeth and place MDIs and the denture on the same day. Patients are able to experience the added stability of the implants immediately, and they also have less soreness from the denture rubbing the tissue because the implants bear much of the force.
We recommend this procedure for most patients who are interested in dentures. When a patient declines the implants and opts for just dentures initially, we are careful to counsel them about adjusting their expectations. We also let them know that they can still get implants at a later date, and we can simply retrofit their denture. Very frequently, patients return for MDIs once they have experienced wearing the dentures alone and have had a chance to save money for the procedure.
We are a general dentistry practice, so of course we offer many other services, but the impact of MDIs on our bottom line has been outstanding. Estimating conservatively, I would say that we perform two to three MDI cases per day. We charge a flat fee of $4,500 for a typical mandibular denture case with MDIs, in which we place six to eight implants. (Many clinicians simply place four implants, but our practice opts for more for greater stability and assurance of case success.) As previously mentioned, at this rate, we make approximately $3 million per year on this and denture-related procedures, such as new dentures, oral surgery, restoratives, etc.
The aging population means that demand for denture services is not going down. So if you are one of those dentists who hate dentures -- and trust me, I understand -- you would do well to figure out a way to change your feelings about the procedure. As I've learned, mini dental implants can be a great solution to help patients actually feel happy about getting dentures, which, in turn, makes the procedure much more rewarding for the clinician.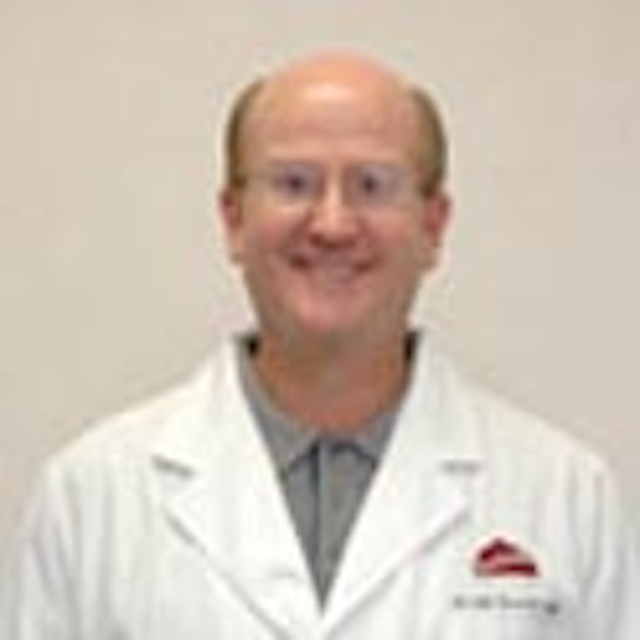 M. Dean Wright, DDS, has been placing implants since 1977 and has to date personally placed and restored more than 14,000 implants -- both traditional and small diameter. Dr. Wright is the proud owner and director of Cambridge Family Dentistry, a 20-operatory general practice and implant center located in Wichita, Kansas. He can be reached via email at deanwright72@hotmail.com.
More DE Articles
Past DE Issues