Navigating bonding decisions for glass ceramics and lithium disilicate
As material and technique choices have increased, a systematic approach can help provide optimum treatment and simplify decisions. Lee Ann Brady, DMD, explains her approach to cementing and bonding by using one manufacturer's family of products.
Nov 9th, 2017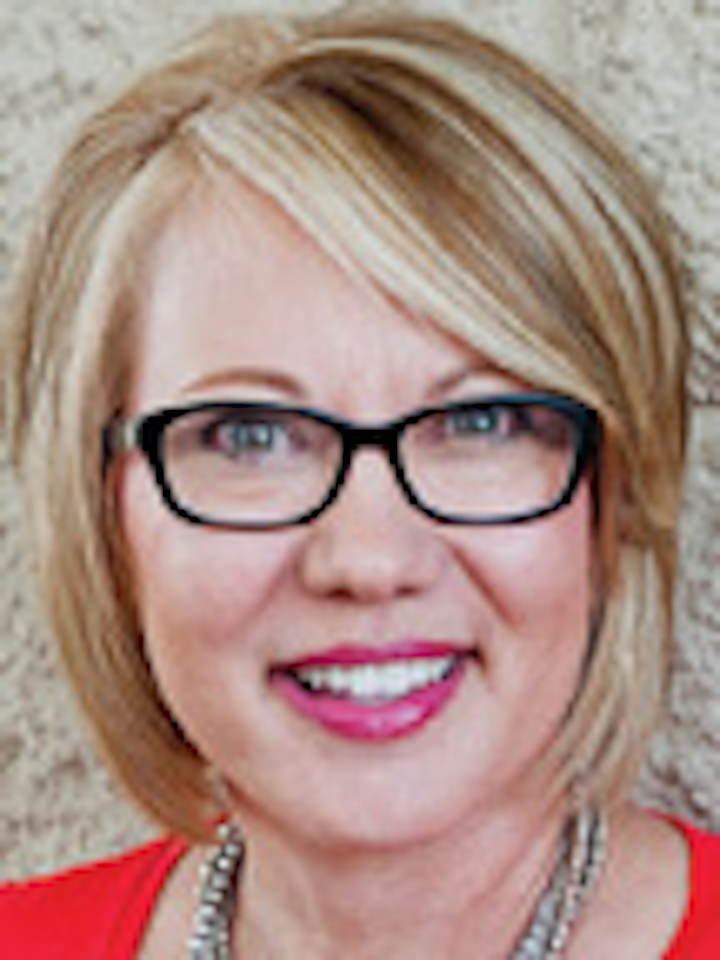 Lee Ann Brady, DMD
Like so many things in dentistry today, seating a restoration has become more complex. On one hand, the complexity means we have a broader range of material and technique choices to provide care for our patients. On the other hand, the complexity means there is more opportunity for error due to technique sensitivity. There is also the anxiety of trying to figure out which technique and material will give us the best clinical outcome.
For example, this applies to resin-based materials and techniques. Materials now allow for enhanced bond strengths, which can be achieved by preparing and conditioning the intaglio of the restorative material. As a result, the line between bonding and cementation has been blurred. We see terms such as "adhesively assisted cementation" and "mechanically assisted adhesion" that are used to describe a variety of hybrid techniques that exist somewhere between cementation and bonding.
The first step to making good material and technique decisions is to conceptualize things as a decision tree. By doing this, we can become comfortable with the different choices available. The variables include:
preparation design;



the type of restoration;



partial coverage or full coverage;



the restorative material;



the amount of mechanical retention from the tooth preparation; and



the esthetic property of the cement desired.



Different manufacturers offer different material choices, which can be thought of as families of products. For this article, I will use examples from the Ivoclar Vivadent family of products.
When moving through a decision tree, the first variable we can look at is preparation design. Veneers and partial-coverage posterior restorations, such as inlays and onlays, classically have less mechanical retention. In the absence of mechanical retention, we rely on adhesive bonding to secure the restoration to the tooth. In the case of a veneer, we want to maximize the esthetic properties of the resin. We also want absolute color stability over time. In this case, we can opt for a light-cure resin bonding system such as Variolink Esthetic LC (Ivoclar Vivadent Inc).
For inlays, onlays, and crowns, we need to evaluate the amount of mechanical retention to see if it is inadequate when adhesive bonding is required to secure the restoration to the tooth. In the world of adhesive bonding for posterior restorations, dual-cure materials are superior, as we can light cure and feel confident that the chemistry will cover any areas where light penetration is insufficient. In the category of dual-cure resin bonding systems, we can choose from multiple materials. Oftentimes, the choice will come down to handling properties such as cleanup, but we should also consider clinical situations where we need long-term color stability. Upper and lower premolars are a great example. When we need to combine color stability and dual-cure chemistry, Variolink Esthetic DC is a great option. If color stability is not a clinical requirement and we want to maximize initial bond strength, then a classic dual-cure resin bonding system such as Multilink Automix (Ivoclar Viviadent Inc.) should be considered.
When we are bonding, the restoration needs to be treated based on the material type. Glass ceramics and lithium disilicate are pretreated with hydrofluoric acid or MonoBond Etch & Prime (Ivoclar Vivadent Inc). Composite and oxide ceramics are pretreated with air abrasion. If the restoration is tried in after pretreatment, it will need to be cleaned to remove saliva and other surface contaminants. Ivoclean (Ivoclar Viviadent Inc.) can be applied for 20 seconds, rinsed, and then the restoration can be dried. Finally, the restorative material is conditioned with silane or a multipurpose conditioner, unless Monobond Etch & Prime was used, as this step will already be completed.
Once the restoration is ready, we can turn our attention to the tooth. Isolation is a critical step during an adhesive bonding procedure. It can be accomplished in a variety of ways from the use of a rubber dam to an OptraGate (Ivoclar Vivadent Inc.). The tooth will need to be etched using either a total-etch or self-etch technique. Each resin bonding system has a unique set of instructions that should be followed precisely to reduce sensitivity and other negative sequelae. Dispensing, applying, and handling the dentin adhesive is a critical step. Make certain you are familiar with the directions for application technique and duration. Evaporate the solvent and thin the adhesive until the material stops wriggling on the tooth surface. Curing before seating the restoration versus leaving the adhesive uncured is system dependent, so verify by reviewing the directions. Once the restoration is seated, cleaning excess cement during the "gel" phase will make cleanup much easier. The last step is to cover all of the exposed margins with an oxygen barrier and light cure.
Inlays, onlays, and crowns with adequate mechanical retention can be bonded as we just discussed, or we can choose a cementation technique as an alternative. If we choose to cement, we need to decide how critical the esthetics will be at the marginal interface, as well as under the ceramics if translucent. In situations where the esthetics are not a critical factor, we can use glass ionomer–based cements. If we still want the advantage of a resin-based esthetic material, we can use a self-adhesive, self-curing resin cement. Classically, we will use materials such as SpeedCem Plus (Ivoclar Vivadent Inc.) when seating retentive oxide ceramic or lithium disilicate restorations. The restoration is pretreated as described above, cleaned, and conditioned. The tooth surfaces do not need to be independently etched or treated with a dentin adhesive.
To summarize, by utilizing a decision tree, we can traverse through a series of choices that move us directly to the appropriate materials and techniques for seating a restoration based on tooth preparation, restorative material, and desired esthetic outcomes. Utilizing systems and families of products to reduce the risk of material incompatibility—along with rigid compliance to the instructions—will ensure a high rate of success and patient satisfaction with the outcome. This approach will take something that at first seems complex and transform it into a routine and predictable process.
---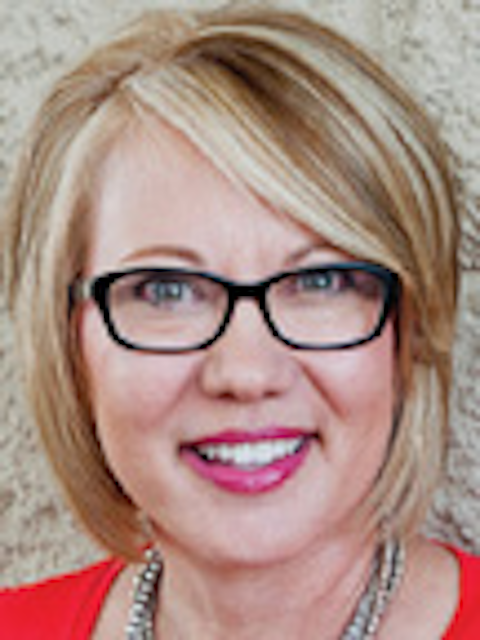 Lee Ann Brady, DMD, owns a private practice in Phoenix, Arizona. Dr. Brady is the director of Education for The Pankey Institute and is the founder and lead curator for RestorativeNation.com.
Editor's note: Article supported by Ivoclar Vivadent