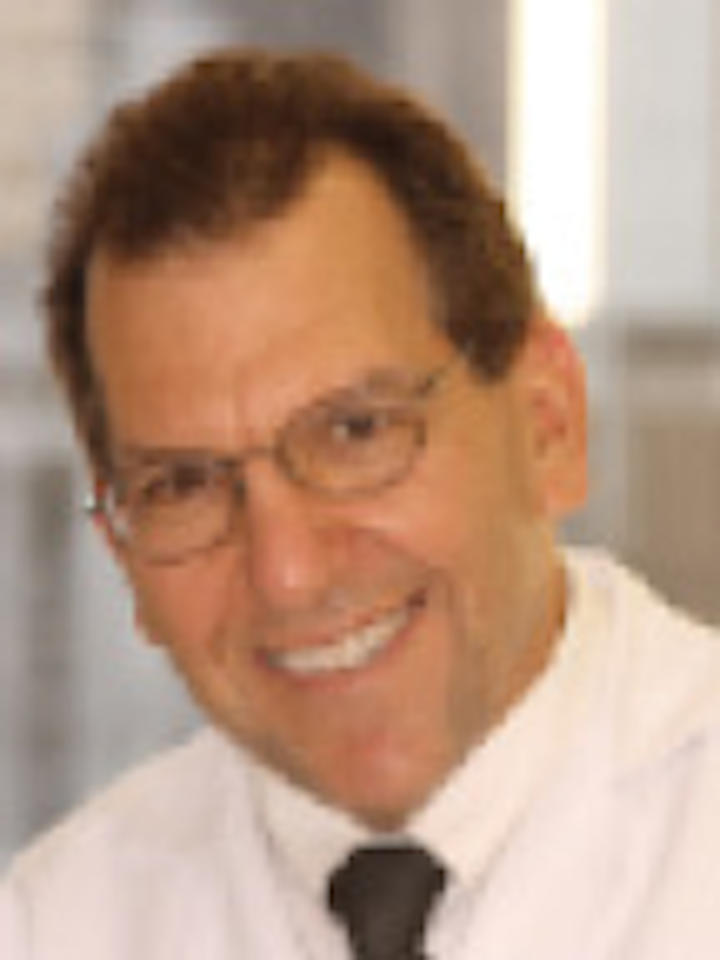 As we plunge deeper into the age of digital dentistry, when technologies such as intraoral scanners and CAD/CAM systems take their place as standards of the industry—and our operatories—the issue of proper training comes to the forefront.
Established practices looking to adopt these cutting-edge techniques are faced with the challenge of adapting them to their existing workflows, their offices, and, perhaps most importantly, their staffs, who will work closely with these advancements. I have previously covered the importance of planning for the integration of digital dentistry into the business and workflow aspects of a practice. We have found that proper staff training will often be the differentiator in how well the technology is deployed.
Staff considerations
Before attempting to adopt new technologies, it is important to recognize the talents, skill sets, and personalities of your office staff. These traits play a vital role in the success of integration. Each should be considered and potentially addressed before adopting any new technology.
Openness to change: Like any new technology or major advancement, digital dental techniques and equipment can be imposing, challenging, or even frightening to some staff members, especially those who have had decades of experience with traditional impressions and lab systems. It is important to give extended notice so that everyone has time to prepare for the changes. Working one-on-one to explain the benefits can help assuage fears. Like any new technology, familiarity comes with time, and assisting staff through this time of transition is pivotal to successful adaptation.
Technological literacy: A large factor in successful adaptation to a new technology is technological literacy, or the ability to quickly familiarize oneself with new computer skills. Intraoral scanners and CAD/CAM systems are like cameras, computers, and more casual digital design programs. Staff members with experience, those who are comfortable with other technologies, may lead the curve on new digital dental tools and pick them up quickly. Conversely, low levels of technological literacy may lengthen the road to an individual's competency. Knowing each staff member's level of technological competency can help determine who may need extra time to gain the proper skills.
Leadership skills: Staff members who frequently show leadership abilities, particularly those who also exhibit high levels of technological literacy, are perfect secondary teachers. Many of these individuals may pick up on new technologies quickly and then can assist in the process of getting the rest of the team to an even level of competency.
Training methods
Once the staff has been assessed and prior notice has been given, it's time to consider the best method of training for the newly adopted digital dentistry tool. Every practice will be composed of vastly different personalities, and each may require a specific method of training. The goal is to pursue a style that will benefit the greatest number of staff members. Using more than one method will yield the best results.
Training: Professional training in digital dental technologies provides the strongest foundation for successful integration. Most manufacturers offer online training as well as one-on-one training at the practice. At the New York Center for Digital Dentistry (NYCDD), we have found that when doctors and staff all participate in some form of online preparation prior to a dedicated training day, it ensures that each staff member attains a functional level of competency. This method allows for individual attention and training in the use of new technology. Because the training is extensive and personalized, this method works well with any staff composition.
Unsupervised practice: Once an intraoral scanner or CAD/CAM system is installed, letting it sit and collect dust hurts more than just the business aspect of a practice; it robs the staff of a valuable training tool. For example with intraoral scanners, since no materials are involved, you ccan allow your staff members to practice on each other. This will provide good experience and an opportunity to become familiar with scan paths and personal preferences, which, once established, greatly cuts down on the time of digital impressions. This method is excellent for technologically literate staff members, who will likely be excited to learn the technology and can leverage the practice to quickly gain competency.
Supervised practice: Whether using an intraoral scanner on another member of the staff or on a patient, personal attention from the dentist or another competent assistant can become a valuable training method. This also applies to the use of CAD/CAM systems. Having the personal attention of a knowledgeable staff member is useful for those with low technological literacy, as well as staff who are resistant to—or fearful of—the changing techniques.
Conclusion
Though each practice may face its own challenges when adopting new digital dental technologies, approaching the training of staff members with care and choosing the right methods can help balance the scales. The benefits of proper training to the workflow, office morale, and quality of the techniques cannot be understated. Approaching digital dentistry with these concepts in mind will help ensure that these new technologies have the greatest positive effects on a practice.
---

Gary Kaye, DDS, FAGD, founder of the New York Center for Digital Dentistry, has practiced comprehensive dentistry in New York City since 1993. He graduated from Columbia University of Dental Medicine in 1993 where he received awards in endodontics, prosthodontics, and geriatric dentistry. Dr. Kaye consults with other dentists and dental manufacturers and lectures on topics including ceramics, occlusion, and digital dentistry. He is on the guest faculty of Planmeca University in Dallas, Texas.