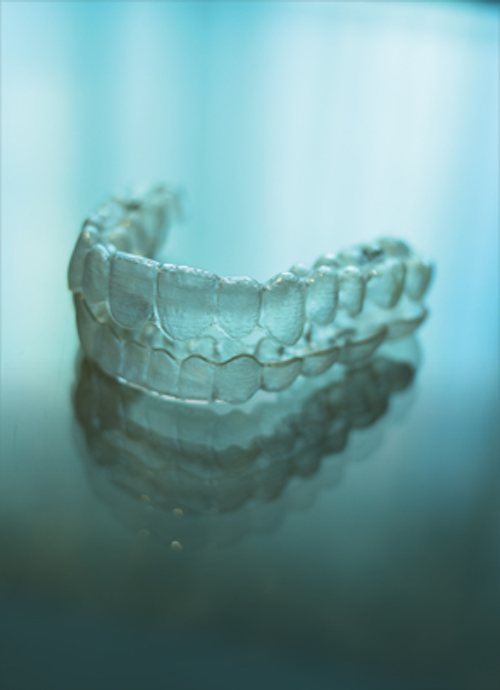 Tarun Agarwal, DDS
The greatest challenge facing general dental practices today is growth. From my perspective, there are three types of growth: money, time, and satisfaction. Most often, we primarily focus on the economic aspect of growth. However, the Holy Grail would be to find a procedure or product that satisfies all three types of growth at the same time.
When I was growing up, our family was in the motel business. Like dental practices, our challenge was how to grow revenue annually. In the motel business, we knew that the main way to grow revenue was to rent more rooms (occupancy percentage) and/or charge higher rates (average daily rate). During the growth phase it was easy to focus on increasing occupancy. The challenge came when you peaked your occupancy. Then you were left with charging more, which became difficult in a competitive market.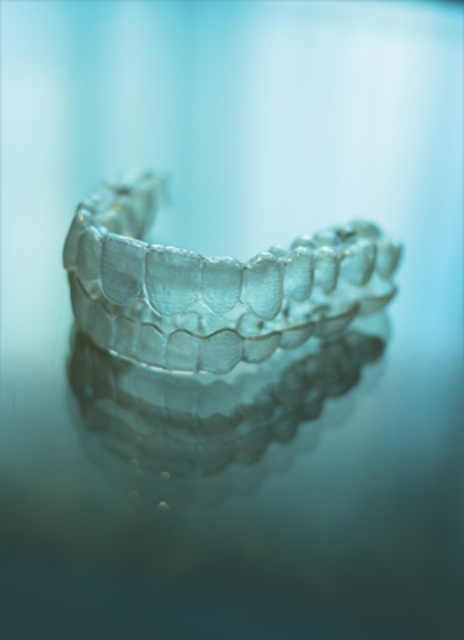 In a dental practice, the most common way to increase revenue is by seeing more patients (occupancy) and/or charging higher fees. There comes a time where you simply can't see more patients; it is either physically taxing or your facility's capacity is limited. When it comes to increasing fees, most of us are "fee restricted" by participating in network PPO insurance plans or a competitive environment. So, instead of focusing on increasing revenue, we instead try to save our way to a greater bottom line. This type of mentality has blinded many of us to the real opportunity in general dentistry.
Where dental practices have the upper hand compared to most commodity businesses is in our ability to add new, higher-fee procedures to our mix. These advanced procedures not only pay better, but they typically take less time than traditional procedures.
When I was in dental school (I graduated in 1999), these advanced procedures were the exclusive domain of specialists. But modern technology has brought advanced treatment choices to the general dentist.
A solution to the challenge?
One such procedure is clear aligner orthodontics. This type of orthodontics has several advantages: (1) not every dentist is providing this treatment (less competition), (2) the consumer is excited and looking for this procedure (greater demand), and (3) it is less regulated by dental insurance (higher fees).
At this point, there is no doubt that clear aligner technology gives general dentists the ability to competently handle the majority of adult orthodontics cases in-house. Of course, there is a need for fundamental adult orthodontic education and a grasp of clear aligner mechanics.
I remember when I first took my clear aligner training and brought it back to my practice around 2007. We had an initial surge of cases, but nothing superdramatic. Over the next several years, we stalled at around 15 to 20 clear aligner cases per year. We had all the internal marketing materials—brochures, example photos, waiting room videos, wall signs, etc.—but we still couldn't break through. We started doing some external marketing and were able to increase our case numbers, but still not to my perceived potential.
Over the years I began noticing a trend. The patients who moved forward with treatment were the ones we were able to show a visual before-and-after animation of their teeth. But getting this animation involved taking impressions, mailing the impressions to the company, waiting several days to get a result, and then bringing the patient back into the office to see the animation. Quite frankly, patients who are willing to jump through these hoops are the ones who are going to proceed with the treatment anyway.
Technology to the rescue
Throughout my nearly 20 years in practice, there has been a constant theme. Adding technology has broken down barriers to help us confidently and competently add new procedures and gain patient case acceptance. So, in my desire to complete more clear aligner adult orthodontic cases, I turned to digital impressions.
In December 2017, our practice added the iTero scanner (Align Technology) specifically for clear aligner orthodontics. We chose the iTero because it has a built-in before-and-after animation that we can share with patients immediately while they are in the office.
Initially, we would take the digital impressions when a patient expressed interest. Well, of course, that meant the technology wasn't being used all the time. Then, I decided that we would begin taking digital impressions at hygiene visits when the patient wasn't due for bitewing x-rays and at all new-patient visits. And then the magic happened!
Patients were always wowed by the technology and certainly intrigued by the before-and-after animation. But now, by giving more patients the option to say yes to the best, we were seeing patients who didn't seem interested in the past suddenly say yes to adult clear aligner orthodontics. Our case load has increased significantly, and we are on track to triple our number of clear aligner cases.
A side benefit of this has been my increased production, while seeing fewer patients and doing more dentistry that patients look forward to. Overall, it's a win-win-win scenario!
If you are looking to grow your money, time, and/or satisfaction, you must always be open to learning new procedures, willing to take a leap of faith in technology, and give your patients a chance to say yes to the best.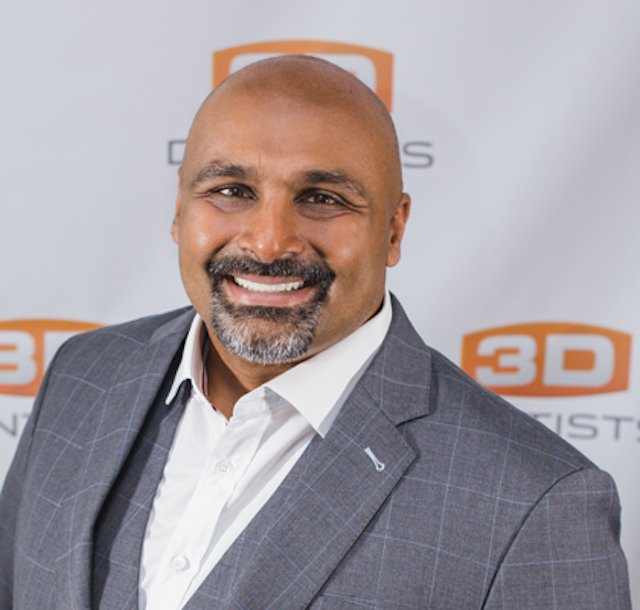 Tarun Agarwal, DDS, a 1999 graduate of the University of Missouri–Kansas City School of Dentistry, is a nationally recognized educator, speaker, and author who is changing the way general dentists practice. He founded the Raleigh Dental Arts dental practice in Raleigh, North Carolina, in 2001, and his areas of expertise are dental implants and sleep dentistry. Subscribe to his free weekly podcast, T-Bone Speaks.