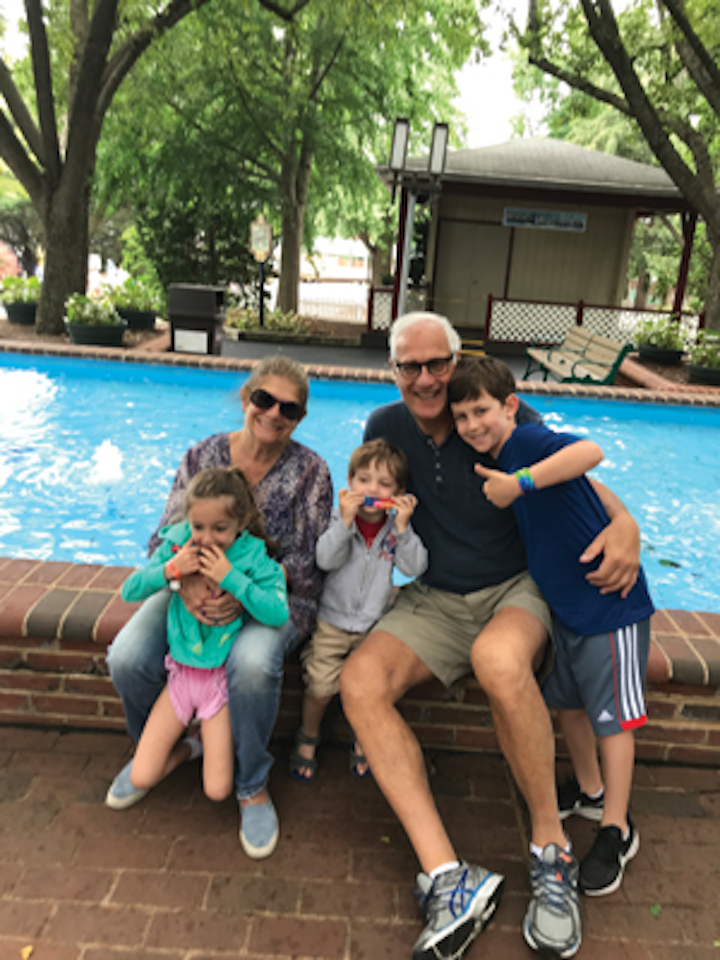 Our editorial board helps us provide the latest and greatest information to our readers.
Let's meet one of them!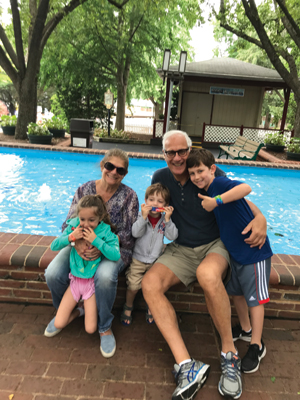 Dr. Glazer and family
Name: Howard S. Glazer, DDS, FAGD
Practice: Howard S. Glazer, DDS PA
Location: Fort Lee, New Jersey
Dental school: NYU College of Dentistry
Graduation year: 1975
Areas of expertise: Materials, direct resin composites, forensic odontology, patient management
Social media: Connect with Dr. Glazer on LinkedIn
Tell us about a product or technology that has recently changed your world.
There are so many to choose from, but let me name a few: OptraSculpt Pad composite contouring instrument (Ivoclar Vivadent); Beautifil Flow Plus X (Shofu Dental); Activa Bioactive materials (Pulpdent); Triodent V3 matrix system (Ultradent Products); Solutionreach patient engagement platform; ScanX digital radiography system (Air Techniques); and VibraJect injection comfort system (GoldenDent).
What's a piece of advice you wish you knew five years ago?
If you have the opportunity, invest in your location by owning instead of renting, invest in constantly upgrading your practice, and most importantly, invest in yourself by upgrading your skills.