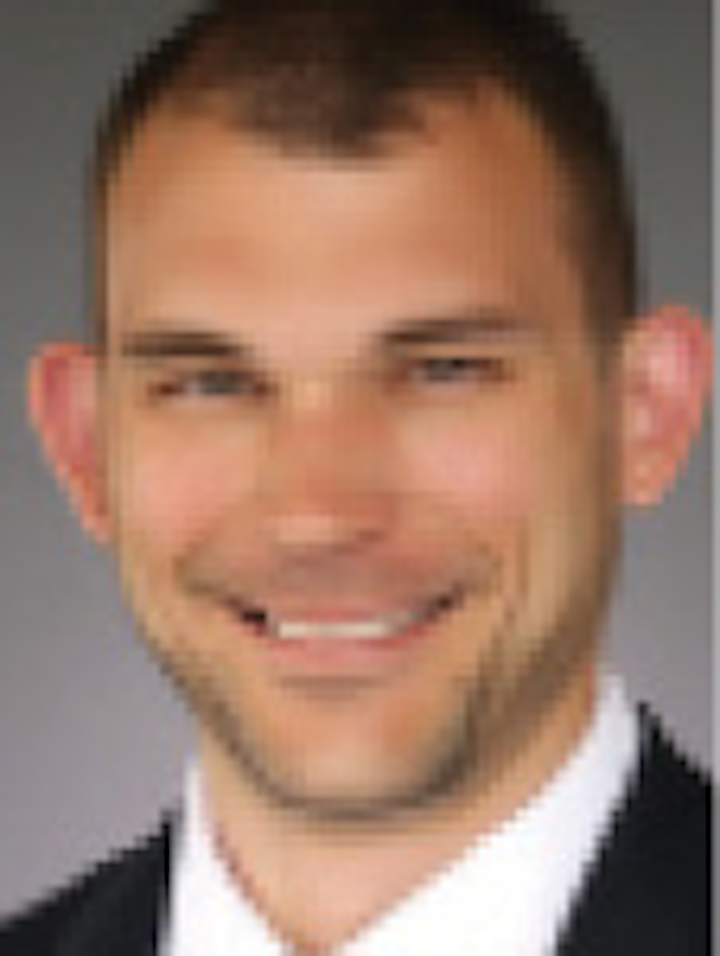 Daniel Mayer
Back in dental school, you may have come across an instrument and been completely lost or confused as to its use. When you graduated dental school and started, joined, or bought your first practice, there was another instrument you may have felt the same way about—your lease.
You eventually became proficient using the tools of your trade. In much the same way, your lease is a tool, a business tool, that when used skillfully, supports the success of your practice. Each provision of that lease is another instrument to use to your advantage.
Two of these instruments, the exclusivity and use clauses, can be used together as a shield to protect your practice. A lease is much more than simply rate and term. Through the exclusivity and use provisions, you can protect your flank from competition and ensure your growth isn't limited by a landlord who allows other dentists into the building.
A shield from what?
Every business has direct competition. Maybe not today or tomorrow but eventually a competitive practice will encroach on your territory. While you can't control every building and property in the market, a well-articulated exclusivity clause would prevent competition from moving in as your neighbor or cotenant down the road.
Typically, exclusivity language is omitted from a lease and needs to be deliberately negotiated into the document by your dental real estate professional. As with any lease, everything is negotiable, and when you negotiate your exclusivity clause, be as specific as possible. Don't leave anything open to interpretation and misunderstanding. A skilled dental real estate professional will be able to appropriately define how restrictive that language should be. If you're negotiating to keep other dental professionals out of the building, list them—general dentistry, orthodontics, endodontics, oral surgery, etc. This type of language allows you more control of the playing field.
Want to keep your options open?
As a related concept, the use provisions in the lease spell out the activities or services that you, as a tenant, can perform in the space. The wording of this clause can be extremely limiting to your practice's growth and risks putting you in a compromised position with the lessor if it's not negotiated properly.
Don't overlook the use clause and let it limit your ability to adapt or grow the practice. Wording such as "solely for general dentistry and no other use" is not only restrictive and unnecessary but can prevent you from adding a specialization to your dental practice. For example, sleep apnea treatment is becoming increasingly popular among general dentists, but a poorly written use provision may limit a practitioner's ability to provide those services, which will lead to losing out on additional revenue.
What's better? Aim for sufficiently vague language. "For oral health and related activities" works nicely because it describes your practice's activities today yet leaves the window open for future change and growth. "Sufficiently vague" is particularly important for startup dentists, who may have less clarity about future plans for their practices and need additional flexibility.
Summary
When used to their full potential, the exclusivity and use clauses are valuable tools that can help your practice achieve success now and in the future. Crafting the right language can not only keep the competition away, but also prevent excessive restriction of your practice. These clauses should always be carefully reviewed and negotiated in alignment with your practice's short- and long-term goals.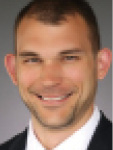 As a founding partner of Crescendo Healthcare Realty Advisors, Daniel Mayer has earned a reputation of identifying creative opportunities to meet the needs of his health-care clients with a broad foundation of experience spanning more than 10 years in the industry. Mr. Mayer is proud to include dental practices, multispecialty physician groups, and hospital systems among his valued clients, leading them in leasing, acquisition, disposition, and consulting services. Mr. Mayer can be reached at (440) 484-2200, ext. 110 or d.mayer@crescendohra.com.
Editor's note: Occasionally, we highlight an article that made waves online. This article first appeared in our Principles of Practice Management e-newsletter. Twice a month, PPM delivers fresh business advice to your inbox. To subscribe, please visit dentistryiq.com/subscribe.