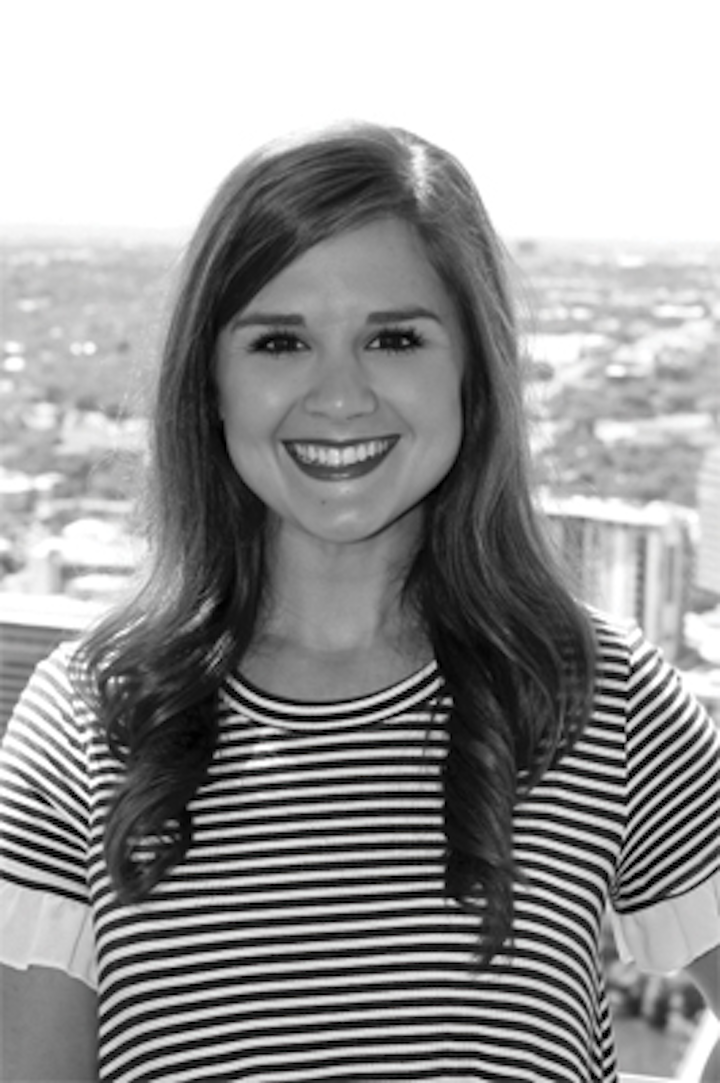 Welcome to Pathways to Practice. In this monthly column, we will share the mindset, pathways, and strategies harnessed by today's top new dentists. The goal is not only to show what's possible, but to reveal why one path may be better for you—and how to make it happen.
Adrien L. Theriot, DDS, MSD
Throughout dental school, I grew to love and appreciate the dental profession more than I imagined I would when I began my education. My interest in dentistry began when I was a child, after being teased for many years because of my "tiny" and "crooked" teeth. I was frustrated and unconfident in my appearance as a young girl. I wanted to become a dentist, so I could help others become confident in their smile.
My interest in pediatric dentistry was piqued after two mission trips to Guatemala, where I volunteered in orphanages to help children with special needs. I've come to realize now that dentistry is more than just making someone smile. It encompasses passion, advocacy, community, prevention, and overall health and well-being.
When evaluating pediatric dentistry residency programs, I looked at multiple factors: location, cost, clinical and patient experiences, opportunities for involvement in volunteer activities and organized dentistry, hospital-based versus academic-based programs, and the option to obtain a master's degree. Ultimately, choosing a combination hospital/academic-type program and receiving a master's was important to me because I was interested in research, a possible future in academia, and obtaining the highest level of educational value in my residency career.
At the University of Texas Health Science Center at Houston School of Dentistry, residents receive their certificate of pediatric dentistry, but are also highly encouraged to pursue the master of science in dentistry (MSD). Requirements include a self-motivated research project with an emphasis in pediatric dentistry and attending all classes that are part of the MSD curriculum. These courses include conscious sedation, applied sciences, advanced basic sciences, statistical methods in health information, oral pathology, oral radiology, craniofacial development, and literature review in pediatric dentistry.
In my research project, I studied parental preferences for behavior management techniques, and specifically, I examined differences between parents of different ethnicities and spoken primary languages. After an extensive literature review of similar studies, dental fear and anxiety in children, parenting and culture trends in the United States and around the world, and behavior management techniques used in pediatric dentistry, I expanded my knowledge and understanding of parents' perception of how we care for our patients more than what I could've learned solely from a textbook. This project also taught me the importance of contributing to the profession with clinical research, which I hope to incorporate in practice.
I encourage all dental students and practicing dentists with the desire to pursue further education in dentistry to consider a residency program that provides a master's option. The American Dental Education Association Postdoctoral Application Support Service (ADEA PASS) and advanced dental education program websites are a great place to start in your research of these programs.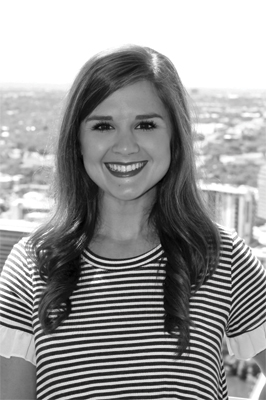 Adrien Theriot, DDS, MSD, is a pediatric dentist in Houston, Texas. She received her doctor of dental surgery and master and certificate in pediatric dentistry from the University of Texas Health Science Center at Houston School of Dentistry. You can contact Dr. Theriot at adrienltheriot@gmail.com.