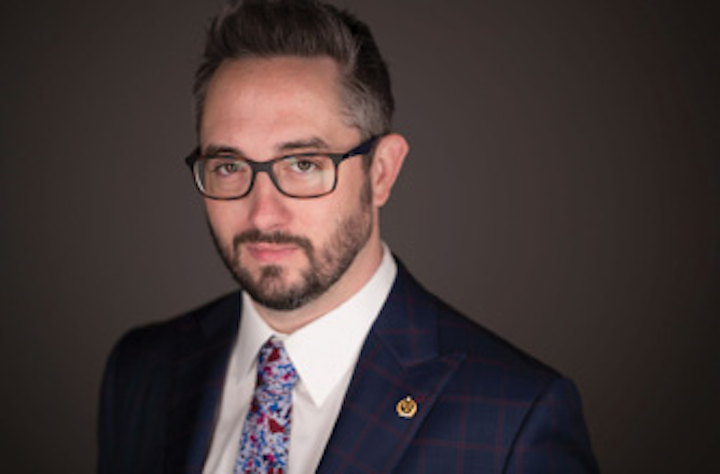 Our editorial board helps us provide the latest and greatest information to our readers.
Let's meet one of them!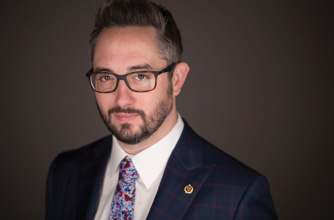 Tell us about a product or technology that has recently changed your world.
Digital Smile Design by Coachman. I love the motivational mock-up tool that makes patients excited about saying "yes." Having patients be able to see what dentistry can do for them in their own mouths is a game-changer. Couple that with the diagnosing and treatment-planning issues that can be solved before starting the case, and you have a real winner. DSD is here to stay!
What's a piece of advice you wish you knew five years ago?
Get a damn good dental accountant. Listen to them. Meet with them regularly. Share your goals and wants with them. Have them help you develop a sound practice plan and tax strategy. And then follow it! I think it is imperative to work with accountants who understand dentistry and know the ins and outs of dental practice. It can make a massive difference in the success and profitability of your practice!
Name:

Joshua Austin, DDS, MAGD

Practice:

Joshua Austin, DDS

Location:

San Antonio, Texas

Dental school:

University of Texas Health Science Center at San Antonio

Graduation year:

2006

Areas of expertise:

Dental products, materials, online reviews, reputation

Social media

channels:

Working Interferences (podcast)
workinginterferences.com

Instagram: