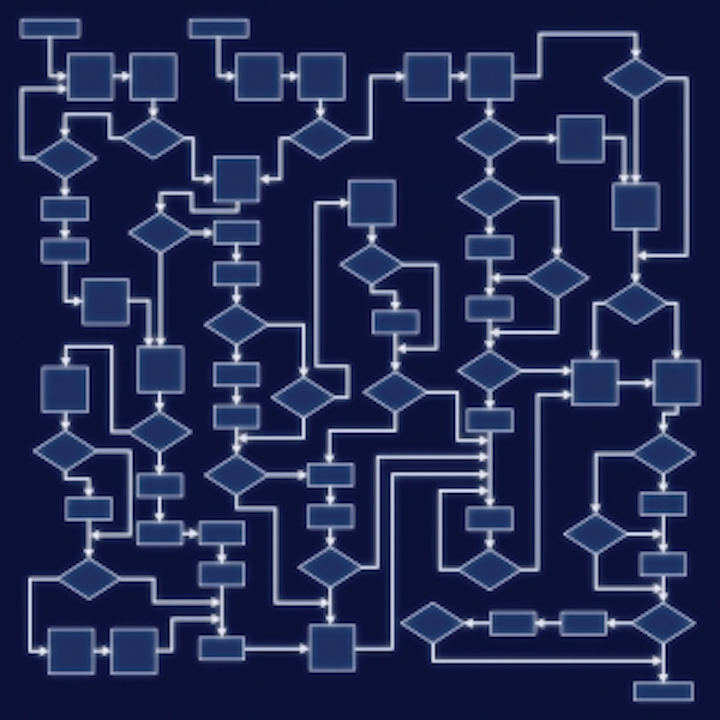 For more on this topic, go to www.dentaleconomics.com and search using the following key words: complimentary dentistry, staff, staff benefits, staff loyalty, practice marketing, good oral health, team building, Dianne Glasscoe-Watterson.
Dear Dianne,
I hired a dental assistant who is in need of rather extensive dentistry. Evidently she has had a difficult life, and her parents didn't take care of her teeth. My question to you is this: What should be my policy on taking care of staff members' dental needs?
Dr. Tom
Dear Dr. Tom,
During my consulting and working career, I have seen many different policies regarding dental care for staff members. Some practices provide complimentary care for employees and their immediate families (spouses and children). Some provide complimentary care for employees and a 50% reduction in fees for families.
Some have employees pay lab fees only. Others provide dental care at a reduced fee for staff members only. Some offices do not provide any dental benefits for staff members and require them to pay full fee.
Interestingly, a recent survey was conducted on the RDH e-Village site that asked the question: "What type of dental care is extended to you as an employee?" There were 724 replies, and here are the results:
30% said, "All dental care is free for employees."
59% said, "Employees pay lab fees only."
11% said, "A percentage of treatment fees is charged."
4% said, "None. Dental care for employees at this office is charged at 100% of fees."
8% said, "I prefer to seek dental care at another office, regardless of whether discounts or free care is offered."
Dental care for employees is one area where some doctors step over dollars to pick up dimes. What better advertisement could a doctor get than from staff members who have been the recipient of his or her good care?
Think about it. There is no higher endorsement for the doctor than from staff members who promote the doctor's dentistry. What smart dental businessperson would hire a staff member with unsightly teeth and not agree to fix that employee's teeth? Some dentists do not realize that what they give away with the right spirit comes back to them multiplied many times over.
Is it important to you for staff members to have good oral health? Isn't good oral health what you sell? Is it important to you for staff members to have great smiles? How does it affect the image of your practice if a staff member has unsightly teeth? Is it important to you for staff members to refer their families and friends to your practice? Do you desire staff members to be raving fans of your dentistry?
Staff loyalty is important to the success of any dental practice. When staff members feel valued by the doctor, it builds loyalty. Providing complimentary dentistry for a staff member demonstrates that you value that person.
You value him or her so much that you are willing to do what you do best — repair teeth and give the person a reason to smile. Practices that do not even extend so much as a discount on staff dentistry are making the statement that the staff member is not important. Such a stance does nothing to enhance staff loyalty.
My advice is to provide your staff members with complimentary dental care. It is a great benefit for them, and it raises their level of respect for you. In the case you describe, it is simply the right thing to do.
Dianne Glasscoe-Watterson, MBA, assists dental practices in achieving their highest potential through practical, effective, on-site consulting. Call (301) 874-5240 to discuss how your practice management challenges can be solved. Visit her Web site at www.professionaldentalmgmt.com or send her an e-mail at dglasscoe@northstate.net.
More DE Articles