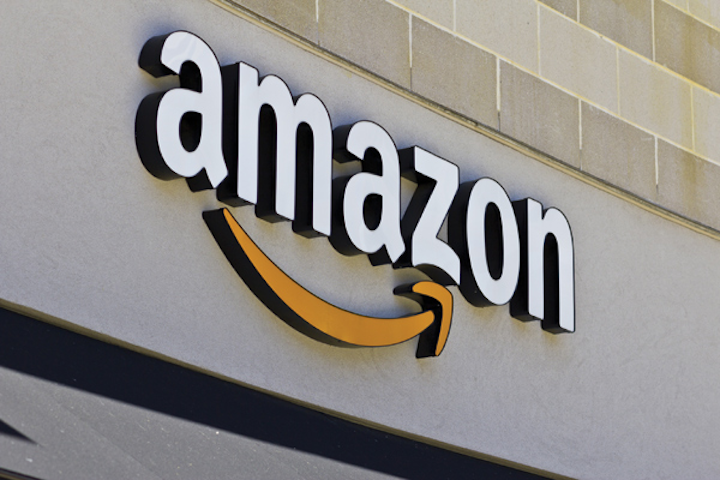 The news spread recently that Amazon announced its HQ2 (second headquarters) in Long Island City, New York, and Arlington, Virginia. Location experts have started digging into why these two locations were chosen and how this will affect the businesses and practices in the areas of these sites. I've heard from dentists regarding the impact this could have on their offices. After all, the projection is that each of the locations will employ 25,000 people and $2.5 billion will be spent on the new campuses.
While this will definitely mean something to local businesses, I'll share the many lessons to be learned about how these kinds of sites affect dentists and other service providers. Do you want to know where you should locate an office should there be a big, new employer in your area? Let me tell you.
Lesson 1: Unintended consequences
Based on what Amazon has stated, both locations were selected because the company was looking for locations where highly educated people would want to move. These are already two of the largest employment hubs in the world. The behind-the-scenes issues are a little more complex and a little more important. Amazon will receive a sweetheart deal in tax breaks and land utilization, as well as many other perks. The value of the headquarters will be remarkable because of this.
But what about the unintended or unrevealed facts about the locations? Will it actually help local businesses, including dental practices? Many people believe that it will not help and will probably hurt. This is because the traffic patterns, parking, commute lines, and cost of doing business will most likely skyrocket. Getting into the greater DC area from Arlington is already a difficult commute. Also, the subways out of Queens are not for the faint-of-heart, with track closures a regular occurrence. Any moves to enhance public transportation in both sites would be disruptive to local businesses.
Lesson 2: Accessibility and visibility challenges
City planners love a "big project" because it brings lots of development money to the area and offers the potential for windfall tax revenues. However, it is not unusual for cities to be the victims of their own success. Austin, Texas, has grown a successful high technology hub. But I-35 and the Mo-Pac Expressways have become so clogged with traffic that "players" who want to set up shop have to look at outlying communities such as Round Rock and Pflugerville to stay in the game. That is why so many dental practices have left downtown Austin and headed to the suburbs.
In locations such as Northern Virginia and New York City, we believe that similar "big project mania" is going to make life much harder for existing practices.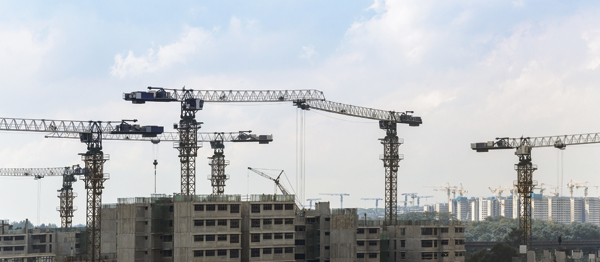 © Andrewblue | Dreamstime.com
Lesson 3: Big projects mean higher costs
Amazon won't be paying much of the tax bill that it would owe under normal circumstances because it gets a special deal, remember? But what about the dental offices that are near but not within the development zone? There will many, many potential patients working near those office sites. With this increase in people working in these locations, other types of businesses will also notice. There are restaurants and barber shops, car dealerships, and mechanics who will be vying for whatever business space is available. I'm sure that no landlords will want to shorten leases or change the terms of their relationship with a dentist even if they can get three or four times the money from the same site . . . or will they?
I know I sound a little doom and gloom about the impact big projects will have on dental practices. Unfortunately, history is a hard teacher, and it tells us that when small businesses go up against very large businesses with their armies of lawyers, it is usually not healthy to be the small business. There is an immediate scarcity of office space, and this is something that area dentists will have to think about very quickly.
From a practical standpoint, one might assume that a practice can simply move to another site outside of the impact zone. The challenge there is that this will increase the drive time for patients to get to the office. Will current patients of such a displaced practice be willing to add time to their drive for a new office location? Unfortunately, the answer is often no.
It is possible that practices that become displaced in this kind of big project could appeal to local government, but keep in mind that this seldom works with sports arenas or other huge developments when they're announced. This is because the big projects usually have the blessing of government officials who are drooling over potential tax revenues.
Friendly advice
This advice is not just intended for dentists in these two impacted areas, but for anyone who sees the tsunami of a big project swelling on the horizon.
• Rather than suing, take the best deal you can and look for alternative sites right away! Time is not on your side. The impact zone for such a development is undefined for only a short time, so start planning immediately.
• Do an assessment of your patient base immediately. It's smart to let them know soon that you're thrilled with the new project, but you know things may change.
• Panic is not your friend. Careful planning is your friend. That's why it makes sense to hire a demographer who can assess the future and the potential impact the big project will have on your practice.
Author's note: Doctor Demographics does many research studies for practices on where to set up their offices, and we do this in every US state.