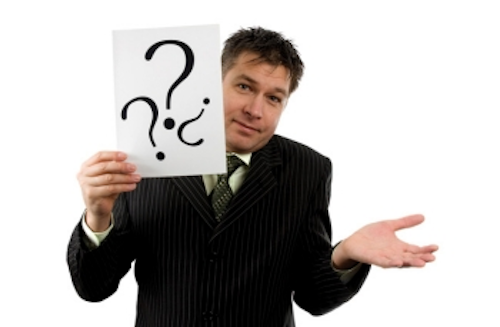 Jeff T. Blank, DMD
For more on this topic, go to www.dentaleconomics.com and search using the following key words: single crown, Tips from Jeff's Corner, Discus Dental, Jeff T. Blank, DMD.
Many dentists view single crown appointments as the bread and butter dentistry we love. These appointments are often technically simple, require minimal doctor time, and yield predictable results. However, this common dental procedure has many pitfalls that can lead to frustration, increased chair time, and ultimately a reduction in profit. To me, the key is to streamline the clinical steps, use high quality and cost effective materials, and predict potential problems. Then create protocols for yourself and your team to nip these issues in the bud without wrecking your sanity and your bottom line.
Case presentation
Tooth No. 31 received endodontic therapy and a large core several years ago and is scheduled for a crown. The restorative material used is severely worn, and occlusal correction will need to be made in the provisional and the final crown. See Fig. 1.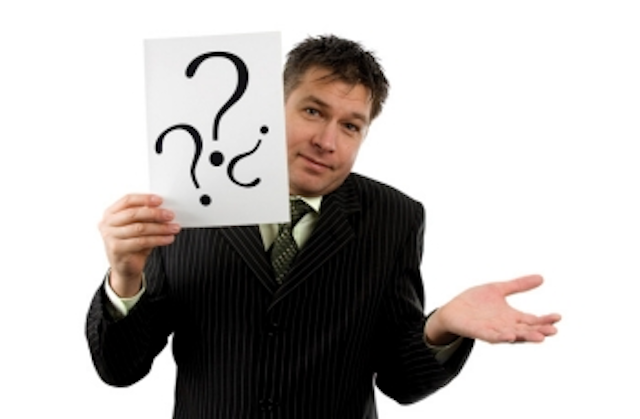 The temporization matrix
Most offices use some sort of preoperative impression technique for the fabrication of the provisional. I strongly recommend using a medium viscosity polyvinyl material in a triple tray for this procedure. There are many great products available, but in this case I chose Clear Bite Matrix material by Discus Dental. For temporary matrices, this material is a perfect medium viscosity PVS that captures amazing detail, yet is ideally flexible for ease of reinsertion in the mouth. Since the material is clear, traditional self-cure, dual-cure, and even light-cure composite materials can be used.
Preparation and final impression
Teeth Nos. 29 and 30 were restored with composite and the bite was adjusted. Tooth No. 31 was prepared for a full crown. My experience with Precision impression material by Discus Dental has been nothing but positive. Precision is a premium PVS that flows well, displaces moisture, has a pleasant taste and smell, and captures amazing detail with few bubbles or voids. For this case I dispensed Precision FatPak Heavy Body material from an automated mixing machine, and syringed Precision Light wash material into the sulcus and preparation areas. As you can see in Fig. 2, the final impression is nothing less than perfect.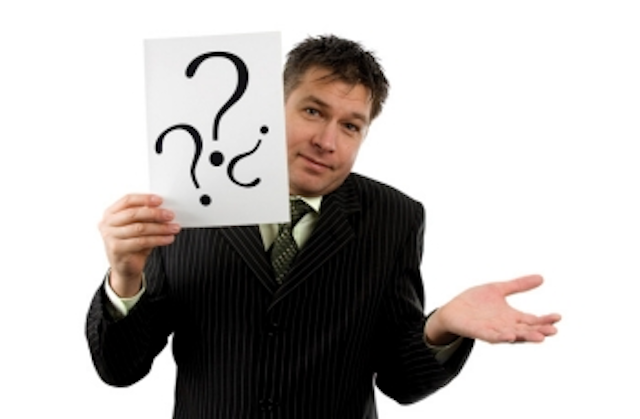 Provisionalization
If you are not in love with your current provisional material or merely want to save a few bucks, I give a big thumbs up to PERFECTemp II by Discus Dental. I simply load the Clear Bite Matrix, have the patient bite into the triple tray, have the patient bite into place, and hold it until set. The things I love about PERFECTemp II are minimal flash, few bubbles or voids, great replication of anatomy, and lifelike color.
To correct the ditched out restoration in the provisional, I simply rough up the occlusal surface with a diamond and add Nuance Flowable and light cure with Magna Flashlight (both Discus Dental). I adjust the occlusion, polish, and cement. As you can see in Fig. 3, these techniques and materials not only generate beautiful results, but they increase predictability, efficiency, and most definitely the bottom line!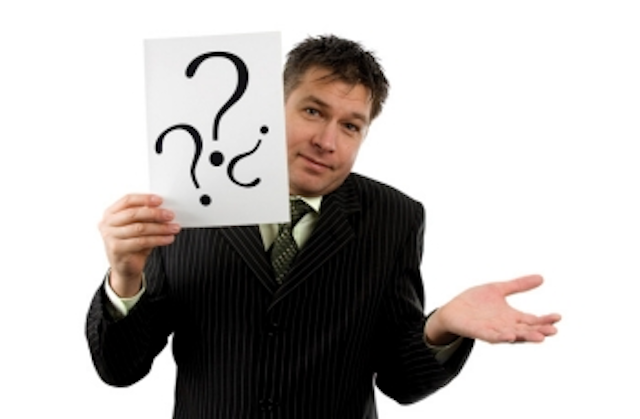 Jeff T. Blank, DMD, graduated from the Medical University of South Carolina, College of Dental Medicine in 1989. He maintains a full-time private practice in Fort Mill, S.C., and is the chief instructor for New Millennium Education. Dr. Blank can be reached at csmilecenter@comporium.net, or visit his website at www.carolinasmilecenter.com.