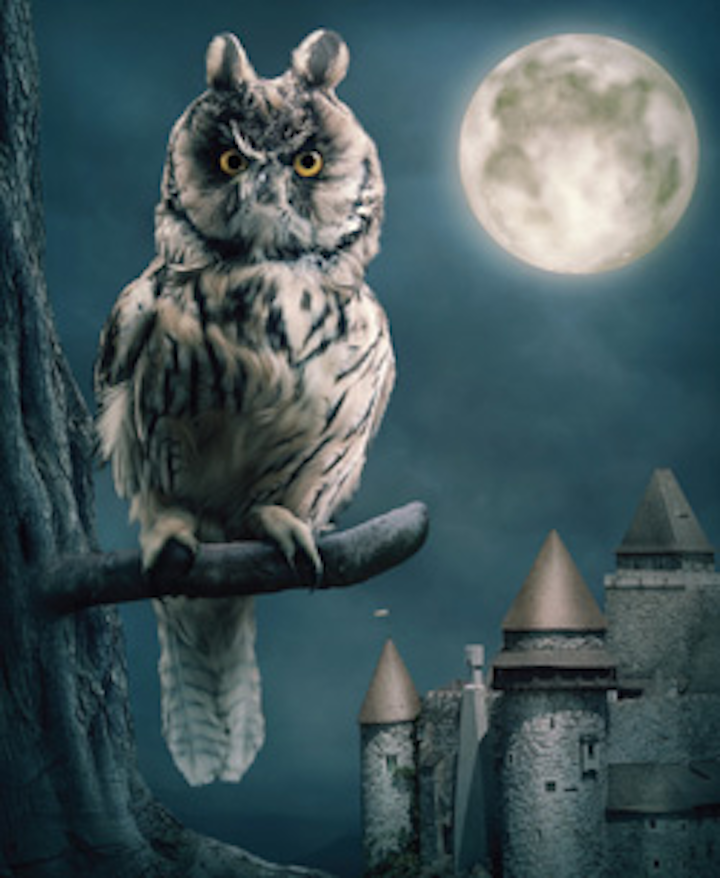 by Kindra O'Rielley, RDH, BSDH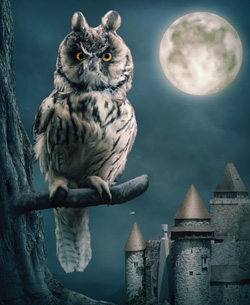 Do you ever get tired of being tired? Do you ever become exhausted from kicking your spouse in bed to keep him or her quiet because of his or her loud snoring? Only YOU end up exhausted the following day because of your partner's horrible sleep hygiene! It's time to WAKE UP to obstructive sleep apnea in the dental profession.
I challenge you to take your practice to the next level. Set out to identify patients with obstructive sleep apnea and give them back their lives and their health. It all starts with knowing how to connect the patient's signs and symptoms of sleep apnea while the person is in your dental chair. There are three critical, yet simple, parts of your dental exam that will make you aware of this life-threatening disease.
The patient's health history is very significant but often unused in dentistry. As a dentist, how frequently do you review this? Do you trust your assistant or hygienist to review it? Are they evaluating it? Are you giving them the chance to tell you what's on the patient's health history? You must review the history with your patients on a regular basis. Ask specifically if they've had any changes in medications, allergies, or surgeries. Ask questions, and then listen! When patients are in a relationship with you, they will give you more information talking with you than they will on a health history form. Take time to develop a trusting relationship with your patients.
Each time you see heart attack, stroke, and high blood pressure (HBP) on the health history, you should ask yourself if the patient sitting before you could be one of the millions of Americans who have undiagnosed obstructive sleep apnea (OSA). Can you be the professional who changes the patient's life for the better? According to the American Heart Association, heart disease is the leading cause of death, and stroke is the fourth cause of death and leading cause of disability. HBP is a risk factor for both! According to the National Sleep Foundation, "Your blood pressure will go up (with sleep apnea) because when you're not breathing, the oxygen level in your body falls and excites receptors that alert the brain. The consequence is an overworked heart, which will lead to HBP." Diabetes can be linked to sleep-disordered breathing and obstructive sleep apnea, which has the strongest association with glucose metabolism. Look for this on the health history. Ask questions when you see obesity, depression, daytime sleepiness, diabetes, heart disease, and medications for all these ailments on the health history form.
Learn to wow your patients with your intraoral exam. Take time to explain what you're seeing in the mouth. Chances are no other dental professional has talked to them about other potential health problems. The previous professional may have made note of it, but never thought to mention it to the patient. Explain that the erosion you see could potentially be from nighttime acid reflux or GERD. Explain that the unusual bumps on the floor of the mouth (tori) are not normal, and that most people do not have them. Discuss corrugated and scalloped tongues. Tell them when you see bicuspid drop-off. These are all potential signs of a sleep disorder. This gets their attention. Your explanations will prompt patients to ask questions while in your dental chair. This is your open invitation to educate them on what is occurring in their mouths. They will no longer feel as though you're selling to them, and they will be more willing to listen and move forward with treatment!
As dental professionals, we are looking into the oral cavity -- the lifeline for air! We have to start waking up to this medical ailment. We are looking into the mouth in the same position that an individual sleeps. Does the oral airway appear to be obstructed? Does the tongue fall to the back of the oral cavity? Do the soft palate and uvula collapse? If you can identify this while the patient is awake and alert, what do you suppose might happen while he or she is asleep and more relaxed, when muscle tone can't be controlled?
You see most of your patients two times a year, if not more. YOU can make the difference in their health, and in doing so, be rewarded financially through the production of the oral airway appliance. Or better yet, be rewarded for knowing you have potentially added years to your patients' lives! Take classes and learn about this revolution in the dental office that is helping so many. Know the standard of care when it comes to referring to a sleep physician or keeping the patient in your office for treatment. Set up a referral system with a sleep physician in your area. There are plenty of noncompliant patients who can't wait for your care!
Do you talk to patients about their extraoral exams? For instance, notice bulky masseter muscles, large neck sizes, obesity, sleepiness, constant clearing of their throat, and shiners? These are all possible signs and symptoms of obstructive sleep apnea. This all falls within your scope of practice and is quickly becoming the standard of care. Dentists who are waking up to sleep apnea are finding the missing piece in their practices! As a dentist, you do not have to treat sleep apnea. However, recognizing it and willingly referring the patient to the proper professional is still a step in the right direction! You will be amazed by the thanks you will receive from patients you helped to recognize and treat a potentially life-threatening ailment. When we slow down and educate our patients on what we see, they will become concerned about their health and want to know more! Before you know it, you will be ordering or referring for sleep studies that will give your patients new and better lives! You will become their hero. Remember, OSA is a medical issue that is usually treated with a continuous positive airway pressure (CPAP) machine, which many patients cannot tolerate. As a dentist, you have an alternative sleep appliance that will open the airway and solve their problems. Obstructive sleep apnea is a medical problem that is billable by a dentist to the patient's medical insurance. The oral airway device is considered by medical insurance companies to be Durable Medical Equipment (DME).
I ask you to join me in taking the dental profession to a new level. Don't be known only as "tooth doctors" anymore. You are so much more! Join me on the voyage to make our patients healthier one mouth at a time. The mouth is more than teeth to be worked on; it is the gateway to overall health. As I always say, Don't get lost in the past. Join me in the present, because the future of dentistry has arrived!
Kindra O'Rielley, RDH, BSDH, graduated from The Ohio State University. She is the owner of Assist 4 Dentist Consulting/Lecturing Company and the Assist To Succeed Dental Assisting School in Columbus, Ohio. If you are ready to change your patients' lives and increase your production and profitability, contact Kindra at Kindra@assist4dentist.com or visit www.assist4dentist.com.
More DE Articles
Past DE Issues