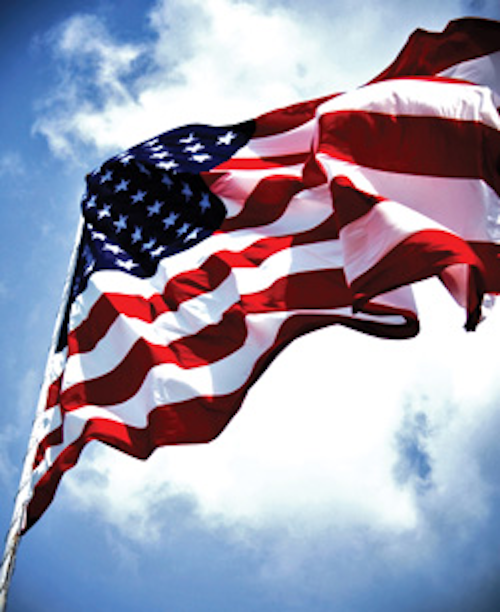 by Dr. Bob Martino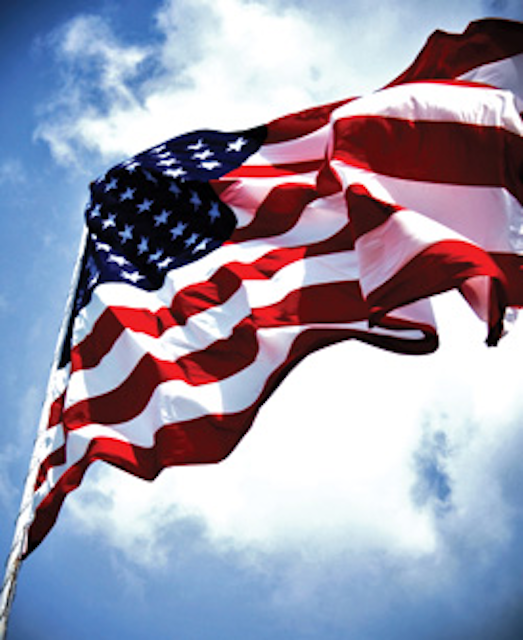 It started out as a normal morning. I was in the shower and grumbling about all the stuff I had to do that day. Then I heard a song on the radio by Lonestar titled "I'm Already There." But this version was different. Over the song's lyrics were messages of military family members describing how they missed their loved ones overseas. In their voices, I fully realized the sacrifices they make for our country. Wiping away tears, I decided we needed to do more to help our troops and their families.
The result of that decision is Freedom Day, which is scheduled for Sept. 12, 2013. We want this to be a national "thank you" movement. On this day, dental offices across the country will give military families and veterans a day where they will receive dental care at no cost … whether it's cleanings, extractions, or fillings. Initially, the idea was to do this in our seven dental offices in West Virginia. That changed when I met with a group of my peers in the Platinum Circle. I explained my idea and showed them the video I made that goes with a Lonestar video. They eagerly jumped on board.
Since then, things have really taken off. Freedom Day has gone national and expanded beyond dentistry. We have 20 states lined up and dozens of businesses in each state agreeing to provide free services. In addition, we've received inquiries from 60 Minutes, the O'Reilly Factor, the Wounded Warrior Project, and a member of Congress who sits on the House Armed Services Committee.
Military families have to worry about their loved ones' safety AND go on with their daily lives. Free dentistry or a free slice of pizza may not seem like a big thing, but we hope enough of these little things will let our military, their families, and veterans know that we respect, admire, and care for them.
Our goal is to have hundreds of dental offices in all 50 states involved. We welcome your participation. Go to www.freedomdayusa.com to learn more. Then give us a call at 1-8-555-THANKYOU.
We're all in business for a reason. And there's no better business than taking care of families. I hope you explore becoming part of Freedom Day USA and look forward to having you on the team.
Dr. Bob Martino practiced dentistry in West Virginia and is currently CEO of Wilmar Management Company. Bob lives in Bridgeport, W.Va., with his wife, four children, and 11 dogs. He still takes idea-generating showers every day.
More DE Articles
Past DE Issues