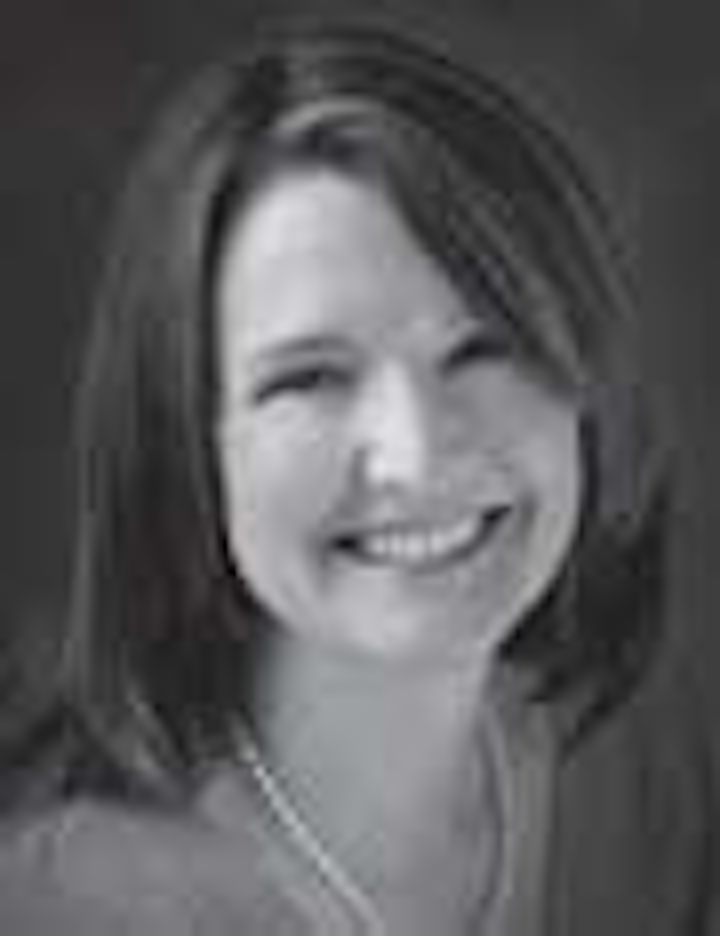 by Kristine Hodsdon, RDH
If you believe that the role of a CEO in industries outside health care parallels the role of a dentist in oral health care, then dental students and seasoned professionals may want to consider their executive presence. According to a survey of nearly 400 CEOs, executives and professional development managers, respondents reported presence as an essential part of their business. 89% believe it helps you get ahead to be present, and 78% say a lack of presence will hold you back. The lack of presence supports my personal observations that the most talented clinical dentists may not be the most financially successful, nor do they necessarily have the ability to lead high-performing teams.
For the purpose of this article, an executive presence means:
• Being fully conscious and creating a spontaneous relationship that commands the attention of others
• Connecting authentically with the thoughts and feelings of others and speaking with conviction
• Using a style that is open, flexible and confident and enables achievement of results through influence, cooperation, collaboration, and communication; listening to people
• Taking hold of a room by making a polished entrance and forging quick, personal connections
To have an executive presence, you must also have a leader's mindset, display leadership, and leave an impact. Your mindset is the combination of your thoughts, beliefs, and values. It directly influences your behavior. A leadership mindset comes from a place of creativity and resourcefulness that allows you to see possibilities, opportunities, and strengths. In contrast, an impoverished mindset focuses on weaknesses, what's not working, and being a victim of your circumstances. A leadership mindset puts you on the road to having an executive presence. Acting as a leader is proactively setting out to have a desired impact, noticing what your actual impact is, and adjusting your behavior so that you can achieve your desired impact. (This applies to all conditions of leadership — whether you are leading your life, a meeting, your patients, a team, a project, or a business.) Impact is the result you get, whether it was intended or not. Many current and future leaders believe that intent and action will get their desired results, and they blame others when it doesn't occur. Two scenarios of impact are below:
Intent + Action ≠ Desired Impact
Intent + Action = Desired Impact
Elements of Presence
• Showing that you are present and flexible
• Accessing one's intuition and trusting one's inner knowing
• Demonstrating openness to not knowing and taking risks
• Seeing multiple ways to work with others, and choosing what is most effective in the moment
• Using humor effectively to create lightness and energy
• Shifting perspectives and experimenting with new possibilities for one's own action
• Demonstrating confidence in working with emotions (self and others): self-managing responses of one's emotions and responses to emotions expressed by others
Notice that these qualities have nothing to do with your clinical expertise. Instead, they are about how you package your presence and tell your story. They are about how you engage with others, because over 80% of most communication is non-verbal. Your audience or community, whether it is your patients, staff, co-workers, family or an audience of one or a thousand, is relying on things you do beyond chairside services to make critical decisions about your presence and about you. Unfortunately, if you are like most professionals, you do not spend much time working on these non-clinical areas, even though your audience spends most of its time evaluating them. This disconnect is why many people are perceived as not having much executive presence, or even executive potential.
---
| | |
| --- | --- |
| | |
Kristine Hodsdon, RDH, is the founder of Dental Influencers, LLC, whose purpose is to advance women and organizations forward. She serves as a coach, consultant, and developer of leadership and business programs. One of the hallmarks of Kristine's work is addressing limiting beliefs around career and personal space and replacing them with an empowering belief system through customized coaching and workshops which produce measurable, significant results that have a bottom-line impact to her clients. She can be reached at www.dentalinfluencers.com.
If you are interested in an Executive Presence Development Self-Assessment, please request one at Kristine@dentalinfluencers.com.