Don't assume your practice management software can 'do anything'
Choosing practice management software is a critical business decision that should contribute to the success of your dental practice, not deter from it.
May 15th, 2015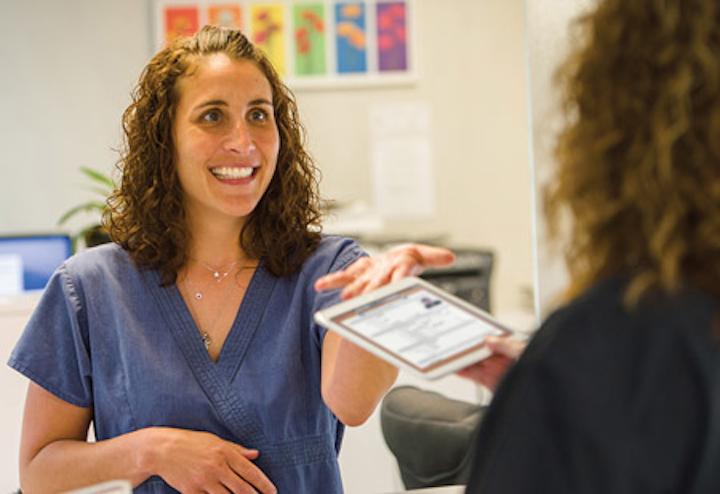 Mark Hollis
Choosing practice management software is a critical business decision that should contribute to the success of your dental practice, not deter from it. It's important to remember that when you choose your software, you are also selecting a software developer with whom you expect to have a long-term relationship. It's not like buying a chair (that doesn't need to evolve) or a handpiece (that you can ship off to be fixed). It's more important than that. Here are eight tips to make sure the software you buy is right for you.
1.
Don't assume all software is created equally.
Select software that is reasonably easy and enjoyable for your staff to learn and use.
2.
Don't assume your dealer is recommending the "best" software.
Be an educated buyer. Ask hard questions. Verify the answers you receive with references, and consider visiting reference sites. Independently identify the software that is best for you. Software should come from a software developer, not a company that sells cotton rolls and rubber gloves.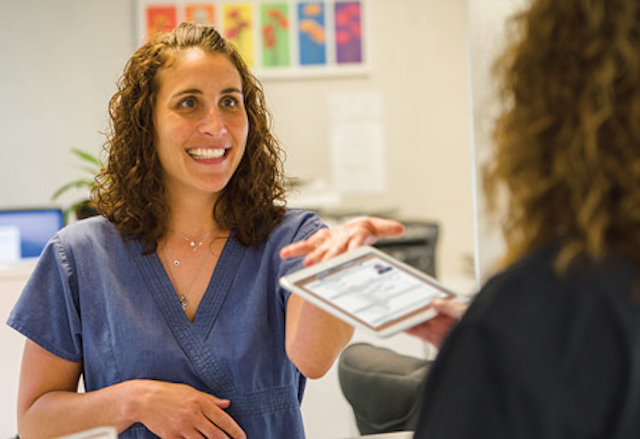 3.
Don't assume your software vendor is the actual software developer.
Make sure the software developer has the resources to fix bugs and deliver on promises. Don't be afraid to ask questions such as these: How many engineers work full time on the software? What is the size of the full-time support staff? Is the company located in the US? How much experience does the company have with your software and with your platform?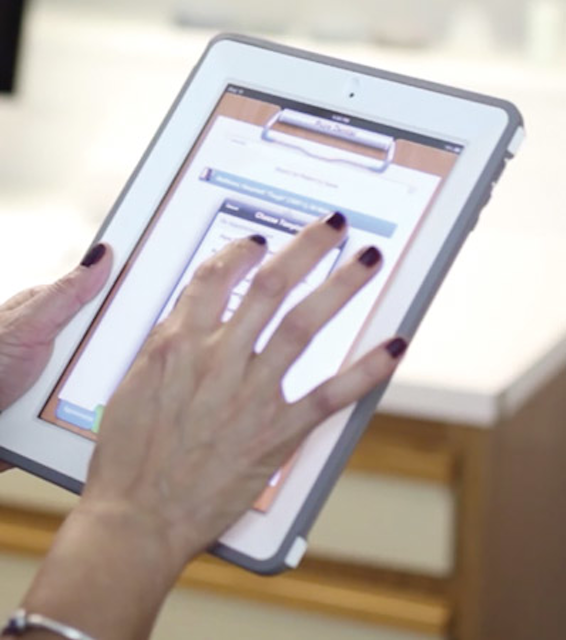 4.
Don't assume initial software cost represents TCO.
Be sure to evaluate the "total cost of ownership" (TCO), which includes the initial cost of software, installation, training, and ongoing costs. Ask a few colleagues what their annual IT support cost is (independent of software support and updates). In my experience, there can be wide variations. For example, while some midsized dental practices report $8,000 to $13,000 per year for onsite IT PC support, other similar-sized practices using Macs report $300 to $500 per year.
5.
Don't assume the cloud is right for everyone.
We estimate only 2% of dental practices in the US use a cloud solution. Why so few? There is a strong argument that client server is easier, more proven, and safer for patient data. I'm sure you've heard of companies like Google, Anthem Health, AOL, Target, Home Depot, etc., having their data hacked, and cloud outages for Microsoft, Amazon, Verizon, Google, Apple, etc. If you're considering a cloud solution, investigate the availability, reliability, and monthly cost of a primary high-speed Internet connection plus a redundant high-speed connection. Don't assume that five to 15 computers in your office can share a cellular modem connection as a backup with acceptable performance.
6.
Don't assume cloud software will work natively with your imaging equipment.
If you prefer Apple computers and Mac devices, make sure you know the differences between an OS X "native" solution like MacPractice and a cloud solution that runs in a browser on a Mac. The differences are huge.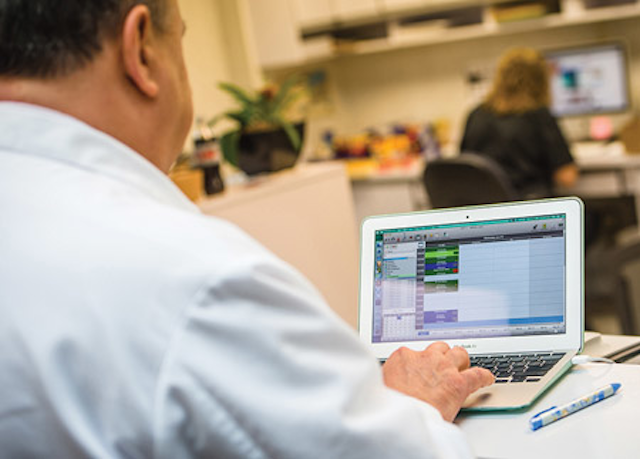 7.
Don't assume that you and your staff can teach yourselves the software and be successful.
Experienced dentists will tell you that onsite training for you and your staff is essential to the success of your practice. Ask about the availability of affordable, onsite training; regional onsite consulting; ongoing training; as well as remote training resources.
8.
Don't assume your software will work with mobile technology like iPads and iPhones.
The world is going mobile, and this includes your patients. Doesn't it make sense that your software should enable you to use patient and doctor-generated data on iPads in your office? Your software should evolve with the world of technology to simplify your practice and your life.
In a modern dental practice, software is the "brain" of the operation. You cannot run a successful practice these days without it. Select a software product and a software developer you can trust and believe. You are running more than a dental practice-you're running a business. Your software company should be your most trusted partner, one who understands your business, evolves with you, and is built for the future with continued innovation.
---
Mark Hollis is the CEO and cofounder of MacPractice Inc., the leading developer of practice management and clinical software for dentists who prefer to use Macs, iPads, and iPhones. MacPractice supports 30,000 users in 32 countries.