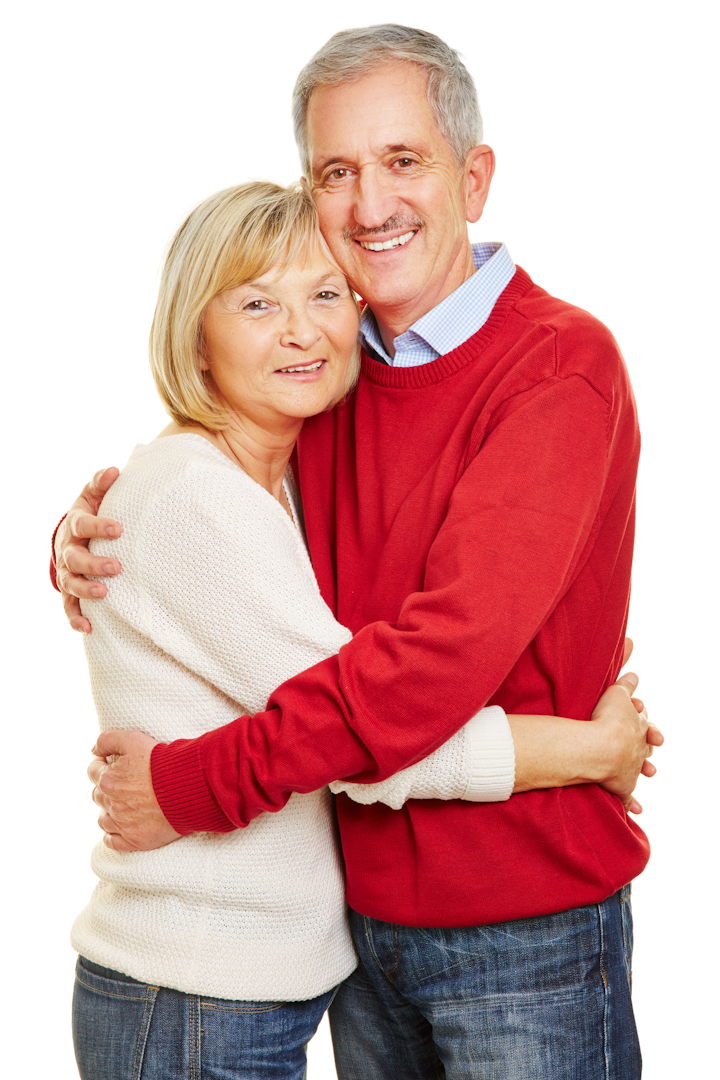 It is important for dental professionals to understand the different parts of Medicare and which parts actually intersect with their dental offices. With over 50 million patients having Medicare, I want to make sure that my office is a Medicare-friendly place. Because of the looming deadline of June 1, 2015 for dentists to either opt in or opt out of Medicare Part B, it is now time for dentists to have a better understanding of how the different parts of Medicare can affect their practices. With this deadline, it becomes a very real decision that has to be made now. This is a very important decision because the right one can really grow a practice and get dentists many more new patients. The wrong decision will cost time, money, prevent many elderly patients from ever considering an office, and cause these same patients to leave some offices right now.
Here are some general descriptions of the different parts of Medicare from the STATDDS Medicare specialists:
Medicare Part A — Hospital Insurance
Part A covers inpatient hospital stays, care in a skilled nursing facility, hospice care, and some home health care. This does not relate to most dental practices unless it is a hospital-based practice.
Medicare Part B — Medical Insurance
Part B covers medically necessary doctors' services, outpatient care, and preventive services. Some dental services that are medically necessary are included in Medicare Part B. An example is a medically necessary tooth extraction on a patient before he or she undergoes chemotherapy. There are a few other medically necessary dental services that Medicare Part B covers, but this includes very few dental services.
This is the part of Medicare referred to in the deadline mentioned above. Dentists have to either opt in for billing, opt in for prescribing, or opt out of Medicare Part B. One word of caution that the STATDDS Medicare dental specialists tell every dental office - the words opt in and opt out refer to having a certain relationship with Medicare to fulfill the above requirement.The terms are very deceptive to the uninitiated who don't speak the Medicare language. For example, opt out does not mean that you have nothing to do with Medicare. As a matter of fact, it means your office will have the most paperwork relating to Medicare patients. For those of you who are wondering, after consulting with the STATDDS Medicare specialists, the option I chose for my practice was opt in for prescribing. Because we enrolled early, we have already received our determination letters from Medicare, and we don't have to worry about the impending deadline.
RELATED READING | Time to make the big decision!

Medicare Part C — Medicare Advantage Plans
A Medicare Advantage Plan is a Medicare health plan offered by a private company that contracts with Medicare to provide all your Part A and Part B benefits. Medicare Advantage Plans include HMOs, PPOs, and other specialized plans. Because these plans are offered by private companies, these plans may also offer dental, drug, and vision coverage not offered by traditional Medicare.
Medicare Part D — Prescription Drug Coverage
Part D adds prescription drug coverage to the original Medicare. These plans are offered by insurance companies and other private companies approved by Medicare. Medicare Advantage Plans may also offer prescription drug coverage that follows the same rules as Medicare Prescription Drug Plans. This is the part of Medicare that is affected by your decision to opt in for billing, opt in for prescribing, or opt out of Medicare Part B.
Medicare DME —Durable Medical Equipment
Medicare pays dentists for oral appliances for obstructive sleep apnea. There are very specific criteria, and once a dentist is trained in this area and protocol, Medicare pays these claims in 30 days. Dentists should implement a dental sleep medicine program that is tied to bruxism therapy into their practices so that they can be primary providers with patients' physicians. You can literally save patients' lives once you're trained in bruxism therapy and obstructive sleep apnea appliance therapy. This is a separate enrollment from Medicare Part B. STATDDS reports that many dentists they help opt in to Medicare Part B also choose to enroll in Medicare DME from a convenience and timesaving standpoint.
Dentistry and Medicare
Many dentists who have taken my live or online courses about Medicare and medical insurance tell me they want nothing to do with Medicare. I understand their opinion. Many physicians don't want to live with, but can't live without, Medicare. Some dentists are convinced that if no dentists opt in to Medicare, it will go away. I tell them it's too late! Dentists are already in the Medicare system and have been for years.
Here's why most dentists are shocked to hear this. Nearly every dentist reading this has an NPI number that is used for a variety of purposes. The Administrative Simplification provisions of the Health Insurance Portability and Accountability Act of 1996 (HIPAA) mandated the adoption of standard unique identifiers for health-care providers and health plans. The purpose of these provisions was to improve the efficiency and effectiveness of the electronic transmission of health information. The Centers for Medicare & Medicaid Services (CMS) has developed the National Plan and Provider Enumeration System (NPPES), which you know as unique identifiers called the NPI Registry.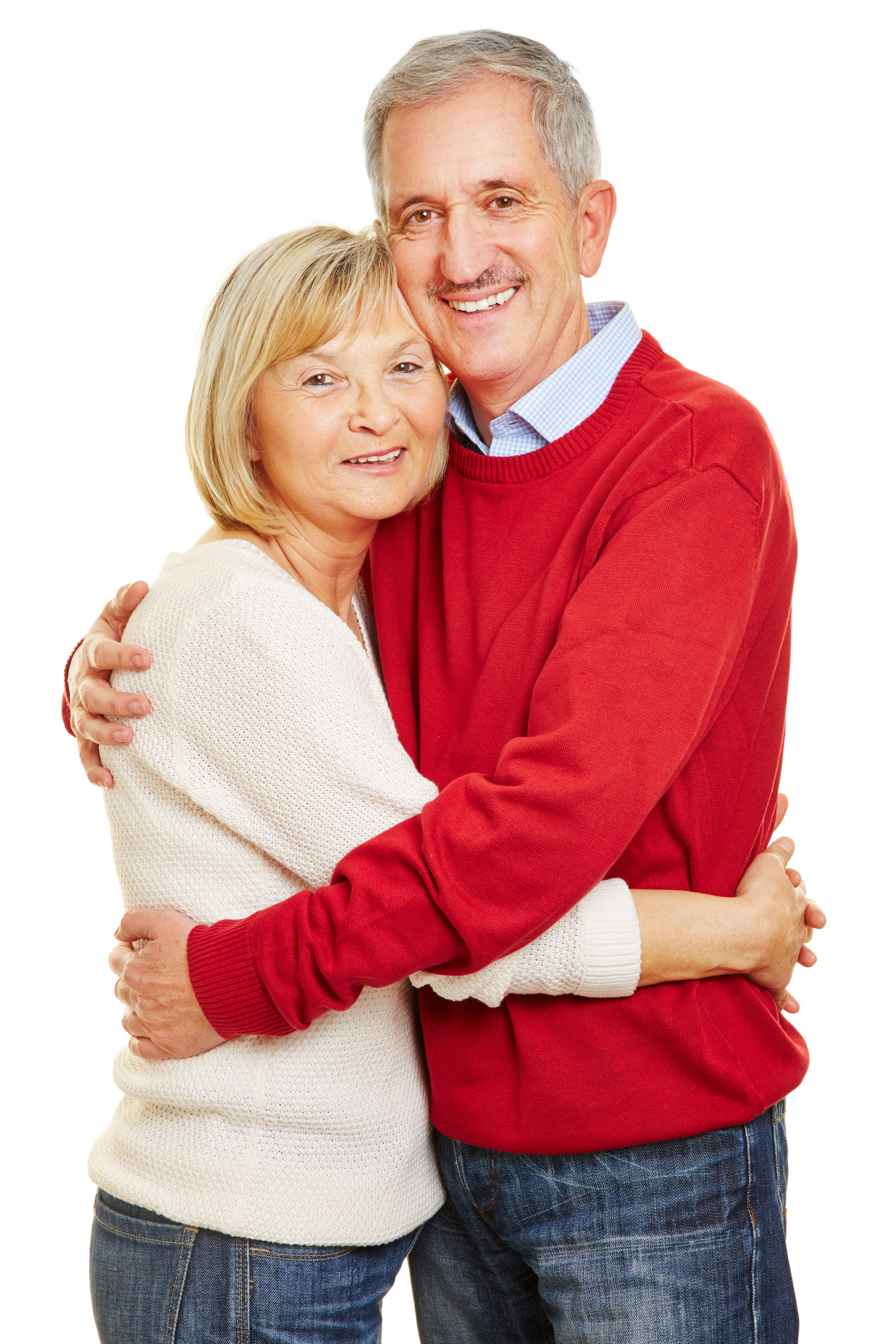 RELATED READING | Opting into Medicare Is it right for my practice?

What this means is Medicare knows about you through your NPI number. With the new ruling this past May, Medicare now wants you to establish a relationship with Medicare by opting in, enrolling, or opting out of Medicare. If you don't, then your patients who have Medicare will not be reimbursed for their prescriptions covered by Part D Medicare. That doesn't sound like much, but as we described in last month's article and will again in future articles, this has huge practice management ramifications for your patients aged 65 and over and their future relationship with your practice.
The question you have to ask yourself is: do you want more patients over 65 years of age in your practice or not? If the answer is yes, then you need to choose a relationship with Medicare. If you don't want these patients and realize that if you do nothing, many of your current patients over 65 will leave your practice, then doing nothing is the choice for you.
Want more new patients?
Baby boomers (my generation) are hitting Medicare age at the rate of 8,000 people a day, and most have a full complement of teeth. Geriatric patients are doing more dentistry than ever because they have the time, the money, and the teeth! They want Botox, fillers, veneers, whitening, implants, and more!
You need to know how to make the right decision about your relationship with Medicare for your practice. The wrong decision will cost you thousands of dollars and lost patients. The right decision will get you many more new geriatric patients. These aren't the geriatric patients of yesteryear - these patients are the demographic that do the most implant, restorative, and cosmetic dentistry. Making the right Medicare choice for your practice will help you keep the geriatric patients you have and attract new patients.
---
Louis Malcmacher, DDS, MAGD, is a practicing general dentist and internationally known lecturer and author. Dr. Malcmacher is president of the American Academy of Facial Esthetics (AAFE), and serves as a consultant to STATDDS. You can contact him at 800-952-0521 or drlouis@FacialEsthetics.org. Go to to find information about live patient Botox and dermal fillers training, frontline TMJ/orofacial pain training, frontline bruxism therapy, dental sleep medicine, Medicare and Medical insurance for every dental practice, and to sign up for a free monthly e-newsletter.