Hiring and developing a world-class hygienist
What does a world-class hygienist do differently than the masses? How is it possible to find the "right kind" of hygiene provider?
Aug 15th, 2014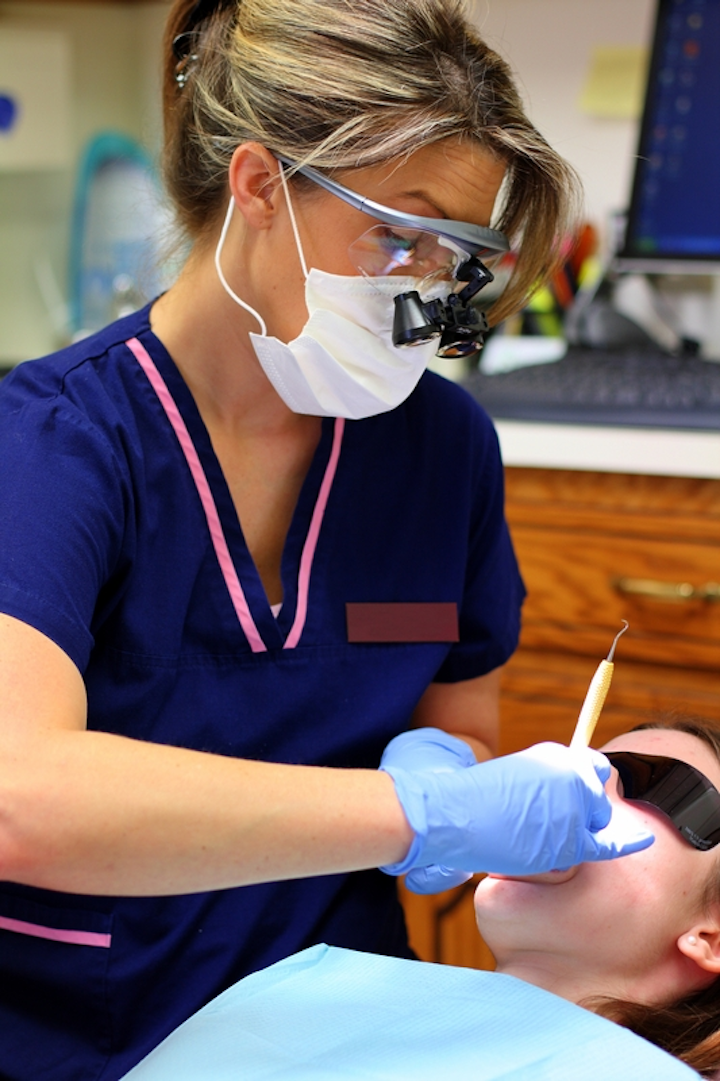 By Wendy Briggs, RDH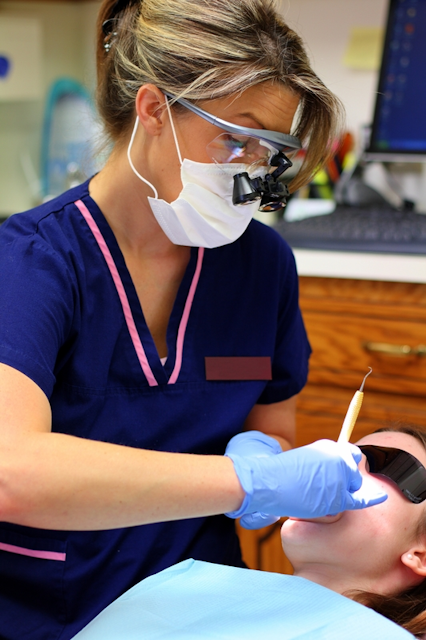 What does a world-class hygienist do differently than the masses? How is it possible to find the "right kind" of hygiene provider? As a practicing hygienist who has consulted with more than 1,600 dental practices in recent years, I am often asked these questions.
Gino Wickman's "Traction: Get a Grip on Your Business" has the absolute best team management advice for small businesses. In the book, Wickman argues that teams should possess these three qualities:
Get it. They understand what you're trying to accomplish. We've all had team members who just didn't understand critical concepts. They didn't understand great customer service or teamwork, for instance.
Want it. They want success badly enough to do what has to be done. We've all experienced employees who have uninvolved attitudes similar to this: "Well, I'm here 8 to 5. I'll clock in and I'll clock out, but I'm not going to put any extra effort into this. It's not worth my time. I just don't want it that badly."
Can do it. They are capable of doing the job well. Employees who can't do it are very difficult to deal with because they understand what you're trying to do, and they want to do it. However, they just aren't capable of doing it.
You need to create a hygiene team that gets it, wants it, and can do it.
RELATED | Rigging the hiring game: How to identify, hire, and pay your strongest candidates

We all know how important it is to have truly excellent hygiene providers. I have seen practices that have had a history of struggle thrive once they find the right hygienist. This can be a challenge, though, as often the pool of providers isn't nearly as deep as we would like it to be. How can we find more of the truly exceptional candidates when we are looking to grow hygiene? What can be done to develop our hygiene team into a dream team of hygiene providers?
It all begins at the beginning … hire for personality!
Often when it comes to hygiene, the clinical skills are already there. You can teach the rest of the necessary skills these team members will need to excel in your practice. Look more for personality than the skill sets on the resume.
Often, team members have friends, associates, or school classmates who may be looking for a hygienist position. Here are some characteristics we should be seeking:
A team player
Energetic and enthusiastic
Someone who is good at talking to people
A winning attitude
Flourish in a team environment
Positive personal recommendations
The words you're using in your employment advertisement help weed out many potential applicants who may not fit what you're looking for. Using words in the ad such as "highly motivated," "patient- focused," "team player," and so on are going to weed out those who just want a nine-to-five paycheck. If you're not highly motivated, what are the odds you're going to respond to an ad that advertises "highly motivated"?
Another detail that is vital to creating the culture of hygienists who get it, want it, and are willing to do it is how they are compensated. Hourly wages only serve to breed laziness! If you want hygiene providers who are engaged and willing to devote time and energy to growing your practice, they need to be compensated based on their productivity. It's not a bad idea to mention in the ad or tell applicants initially that you are offering a production-based compensation structure. If they're not interested in functioning under that structure, chances are they're not highly motivated. We have several formulas we recommend when transitioning from hourly pay to a production-based model. Done right, this can help to spur tremendous growth. This change plus an investment in systems can revolutionize a practice to another level.
RELATED | Hiring for success in your dental office
Once you hire a great candidate, then it is time to help develop this person into the world-class hygienist you are looking for. What opportunities are you providing for your team to grow? Team members in dentistry are often not challenged enough. This can lead to lack of engagement and burnout.
If you want to develop a dream team, you need to provide challenge and growth. To learn more about how to inspire higher levels of performance in hygiene, request a free consultation with the Team Training Institute at www.HenryScheinDental.com/Consulting.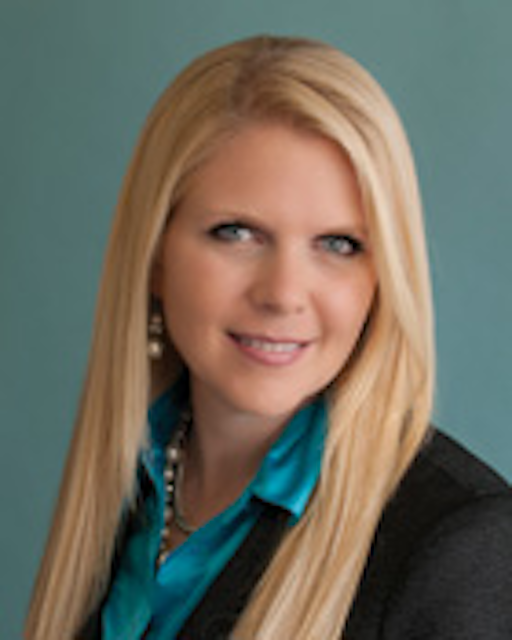 Wendy Briggs, RDH, is a recognized speaker and trainer in the dental industry. As president of the Team Training Institute, she travels nationally providing valuable coaching and helpful advice to dental professionals. Her lectures are content rich and designed to inspire immediate improvement in the dental practice. For more information, contact wendy@theteamtraininginstitute.com.
More DE Articles
Past DE Issues