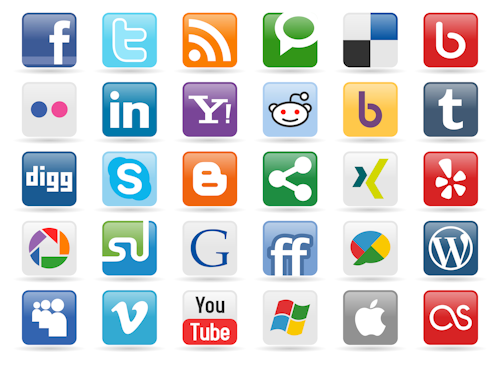 By Kristie Nation
You may have heard of "content marketing" as being the new key to online marketing success. What you may not have heard is that content marketing is about creating great content across all channels, not just your practice's website.
However, mistakes continue to pile up when it comes to content marketing. The worst offense is failing to use multiple platforms correctly. Adding a fresh post to your practice's blog page once a week is a terrific place to start. But how will people know your blog exists?
Marketing online is not a case of "if you build it, they will come." You have to meet people where they are and show them the way. That's where social media comes in!
According to the Pew Research Center, 86% of the U.S. adult population uses the Internet, and approximately 70% of Internet surfers use social media. Of those who use Facebook, nearly two thirds check in at least once daily. This is a huge potential audience.
Once you have added at least one social platform (such as Facebook) to your content marketing plan, there are a few tips that can help make your campaign work.
Do not post boring content. Content marketing works best when the content is valuable to the user. Inspirational quotes and entertaining photos are an easy place to start, and should be used. But a content marketing strategy won't be effective with jokes and pictures alone. Dental-related content is extremely important. But instead of simply posting technical details about the latest piece of laser equipment your practice has acquired, explain the benefits this piece of technology will provide your patients. A mix of benefit-based content and engaging material is your best option.
Include a call to action. Research shows that people are 10 times more likely to click or share or like if they are simply asked to do so than if there is no call to action included.
Do not forget to set goals. How will you know your content marketing strategy is working if you do not have any expectations? Using analytics to show how many people visit your practice's blog, website, or landing page as a result of clicking on a social media link is a good place to start.
It's about quality, not quantity. According to research by Buddy Media, one to two Facebook posts per day are more likely to result in positive interaction than three or more if the posts are properly crafted and include a call to action.
Make each post count across multiple platforms. One of the best steps you can do to keep content marketing costs down is to think big picture. Each blog post should lend itself to adaptation for a Facebook post, a short video, an image-based social media share, and so on. Being able to leverage multiple online platforms with every piece of content means less time spent on creation and more time spent on promotion. That said, make sure you follow best practices for each platform. What works best on Facebook will not necessarily translate to Pinterest or Twitter.
Promote. All the content in the world will not help your practice if no one ever sees it. If the Facebook page helps drive people to your website, your practice's community efforts can, in turn, drive people to your Facebook page. Every positive thing you do in the real world should make an appearance in the virtual one. Tell your audience about what you and your practice members are doing when you are not creating smiles, whether you are teaming up for a 5K for charity or doing a presentation at the local elementary school.
Content marketing is about more than creating content. It's about using this content effectively to reach potential patients where they are, and making your practice the first thought that comes to mind when they need a dental expert.
_________________________
More by Kristie Nation:
_________________________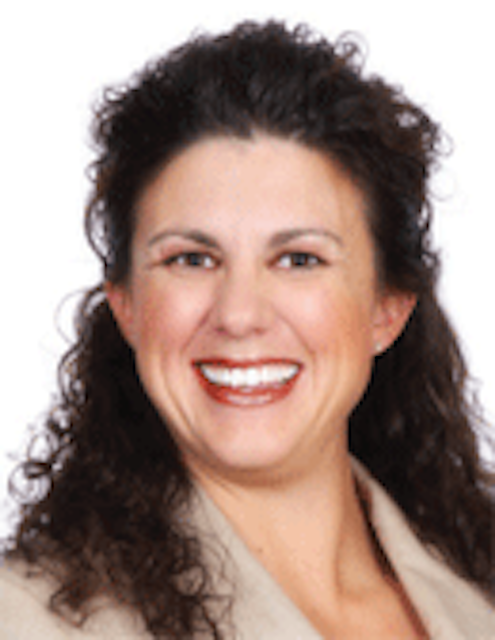 Kristie Nation is the founder and CEO of myDentalCMO, a marketing consulting firm that provides strategic marketing "treatment plans" exclusively for dental practices. The firm was founded with a mission to prevent dentists from wasting countless dollars marketing their practices ineffectively. She can be reached at kristie@mydentalcmo.com or (877) 746-4410.