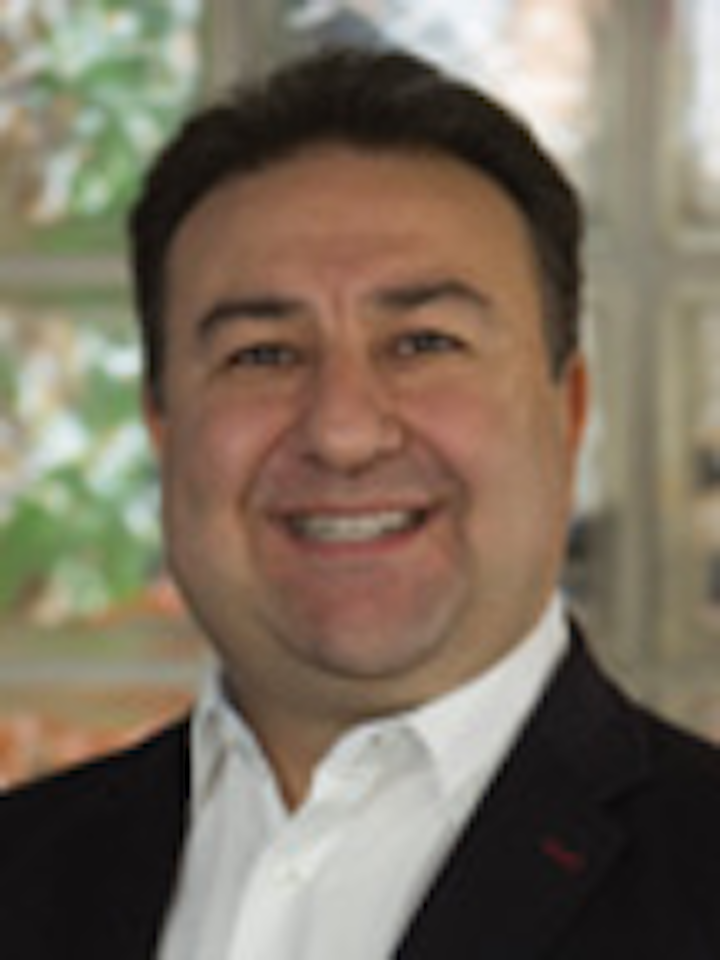 Every dental practice owner wants more patients, because there is a common belief that new patients mean growth. Additionally, almost every practice owner believes that attracting new patients is a marketing issue. Let me cut to the chase and submit that this is not necessarily the case, and I will go even further and say it is an unreasonable business premise.
Growth is not a binary issue in any business. Growth in the dental practice comes from many areas, and, therefore, your marketing communications must reflect the reality of your business goals. Today's financial and competitive pressures make it more important than ever to understand the fundamentals of marketing. You must understand how marketing impacts your practice and how to use marketing to gain a competitive advantage while building long-term equity.
Before we go further, allow me to share how we define marketing at our firm, as it will serve as an important point of departure for this discussion: Marketing is the art and science of convincing people to buy your stuff. When done successfully, marketing makes people adopt your idea or buy your product or services over and over again, creating true believers until they advocate for you.
Marketing starts with defining your growth strategy
The marketing ecosystem is changing at lightning speed, which impacts every business including dentistry. Media fragmentation is taking its toll on businesses to the point where attention spans have dwindled to reading 140 characters or the newly rolled out seven-second TV commercial. We now live in a mobile world, where communications channels are constantly changing. This is why defining your growth strategy is imperative and even more important than your marketing tactics. While the internet may be a key driver of business for some practices, social search and voice technology may be what drives others. Regardless of technologies and advertising channels, in my experience, dental practices that start by defining their growth strategies inevitably do better than those that do not.
Defining your strategy allows you to outline your revenue goals and set marketing budget and resources to help you achieve them. Marketing goals ought to be built around your practice's life cycle. Is the practice a young dental support organization (DSO) or a single practitioner just building out the practice? Did the practice just acquire a new technology? Is the practice in the process of transitioning? Each of these scenarios requires different marketing strategies. For example, start-up practices and DSOs may require brand development before starting a direct-to-consumer campaign. Others may require web development and specific landing pages before pay-per-click campaigns, and so on.
Works from the inside out: Building your brand
Addressing office issues first enhances your product, because marketing from the inside out is most prudent and highly impacts the brand of your dental practice. It's not the logo, not the website, not the advertising campaign; your brand is about how your patients feel about their experience with you and your staff. The reason people love Apple, Starbucks, and Tesla is because of how they feel about the products they use from those companies. Make your patients love you, your practice, and the dentistry they receive from you, and watch your brand soar.
Successful marketers know that creating a constant, relevant drumbeat delivers more value than popping in and out of campaigns. After building your brand, you must beat your drum. Where is your constant drumbeat, and what budget is it powered by?
Budgeting is critical to any successful marketing enterprise, and it is no different in the dental practice setting. While allocating 5% of topline revenue to a marketing budget is a popular number in the dental industry, it really depends on the life cycle of the practice and what you are trying to achieve. You may need more if your practice is new to an area or just getting started, less if the focus is on growing business from existing patients. What's certain is that it is almost impossible to compete if you don't budget appropriately. Adjust your expectations for your campaigns based on your actual budget and resources. Either way, set a marketing budget that ties directly to your strategies and business goals.
Seek more value
Marketing is not the solution for poor practice performance. It's certainly not the solution for poor practice management. Dentistry is a people business. Before spending one dime on external marketing, make sure the patient experience in your practice is excellent. For example, it's imprudent to spend money and resources on a pay-per-click campaign to drive people to call your practice when the person who answers the phone is chronically having a bad day. Make sure you have strong internal systems in place first to support your marketing efforts to reach your goals.
Taking an integrated approach to your marketing assets is highly recommended. That is what successful marketers do in any industry. Find an agency that can guide you through your marketing strategies, rather than developing one-off asset-based relationships with various companies such as website development, SEO agencies, etc. In many ways, partnering with an agency can save you money and provide more consistency to your message.
Curb your marketing enthusiasm and budget appropriately
Marketing is not a fountain you turn on and patients come out like water. Like any other profession, marketing requires a certain expertise. If you want to attract larger cases, yet your website looks like your Uncle Jimmy did it as your practice still has paneling on the wall, there's a clear brand disconnect. If you have done very little marketing and your competitors have, especially online, temper your expectations and be wary of vendors who promise quick success.
A great time to market is anytime
Savvy businesses know how to use marketing as a tool for growth and brand development. They also know how to adjust in good times and bad. They understand that marketing is a discipline that requires patience and acceptance of failure, which is inevitable. Great marketers learn from those failures and manage through them with strategy powered by a meaningful, business-driven budget.
---

Abe Kasbo, an international speaker, is founder of Dentourage, an integrated marketing and public relations agency in Fairfield, New Jersey, focusing on dental practices. He is founder of onlyonetoothbrush.com, supporting oral health by bringing 200,000 toothbrushes to Syrian refugees in Germany, Canada, and the United States. He has a master's in public administration with a concentration in health-care policy and management. Follow him on Twitter at @akasbo.