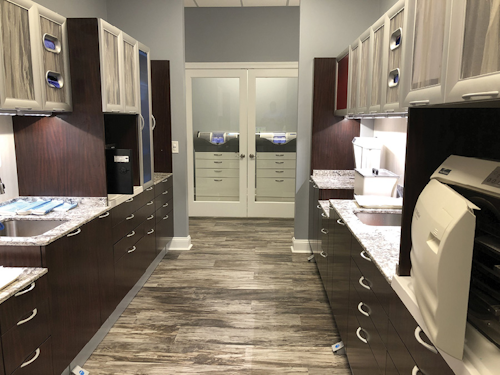 Joy Gendusa
Most dentists dream of the day they'll be able to move into a new office and design it to their exact specifications. Well, one of my clients has actually had the chance to do this—not once, but twice.
Recently, Amit Khanna, DMD, of Patuxent Dental in Hollywood, Maryland, outgrew his second office in five years. This time around, he built his own facility from the ground up. His new location is impressive and has these features:
6,000 square feet (up from 2,000—a 300% increase)



14 chairs (up from 7)



Expansive staff break room (with a kitchen)



Family room (with cushy bean bag chairs)



Much wider corridors and bathrooms



On-site lab for making crowns



Color-coded sterilization area with red and blue lights



Coffee bar (need I say more?)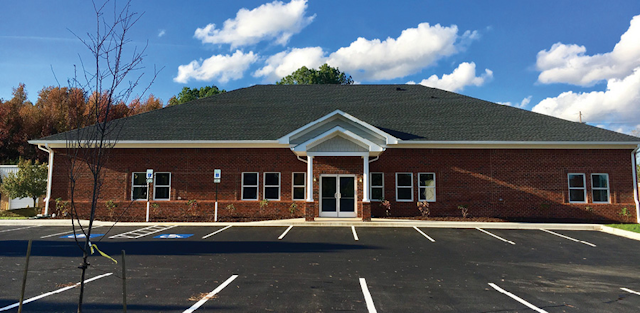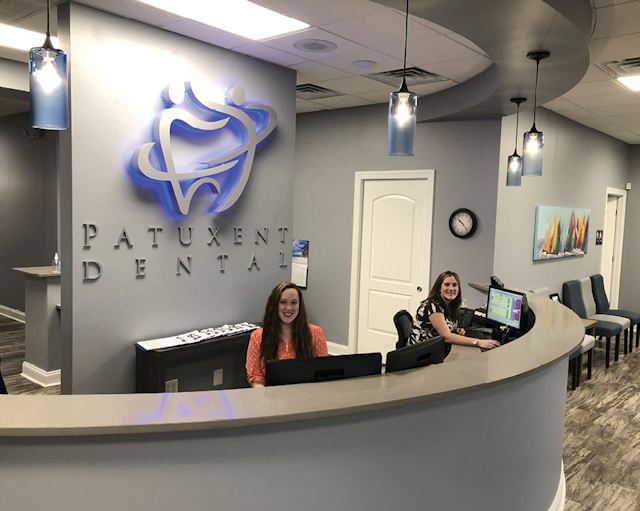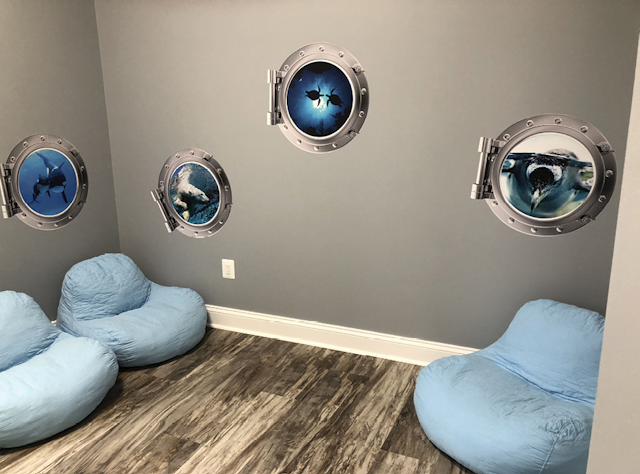 Dr. Khanna has been steadily marketing and growing Patuxent Dental for the past seven years. As a result, his new patient numbers have continued to grow, which means his staff count has continued to grow, which means he ran out of room rather quickly. It was much more quickly, he tells me, than he ever anticipated.
Dr. Khanna: "I thought my new location in 2012 would be it. [I thought] we would be there forever. But eventually it just became way too cramped for the staff and our daily operations."
Naturally, I had to sit down with Dr. Khanna to drill down to the core principles of his massive marketing success. Here's his list of the top three game changers that led to his exponential growth.
First, create a high-quality product
Dr. Khanna: "Focus on providing a high-quality product—not just the dentistry, but the patient's entire experience, from first contact to follow-up."
It's not only about dentistry as a product. You need to make the entire patient experience fantastic from start to finish. This includes:
When the prospective patient sees your marketing;



What happens when they visit your website; and



How are they are handled when they call in—does your staff make them feel comfortable and welcome?



Of course, the patient care must be spot-on. This includes how comfortable and organized your office space is. It's a concept Dr. Khanna built right into his beautiful new facility.
Dr. Khanna: "I wanted to give patients an experience that, when they came into the office, they felt it was a very nice, successful practice—but not so nice that they felt they would be overcharged."
Once you're successfully providing for patients, here's the next step.
Second, focus on marketing
Dr. Khanna: "Once you have confidence in your product and practice, you have to advertise. We really focus on advertising across multiple channels."
People won't know about your practice unless you actively tell them. What type of advertising works best for Dr. Khanna? He claims the best results from these three marketing platforms:
1. Mailing postcards monthly with an integrated Google campaign
2. Facebook (some organic posts but mostly ads)
3. Advertising at the local movie theater
I've interviewed Dr. Khanna for Dental Economics before, and it's worth a read if you're interested in specific results and campaign numbers, including his $2-million revenue. You can see how his revenue has grown continuously over the past eight years in Figure 1.
Dr. Khanna credits his long-held postcard campaign with generating the bulk of his new patients. (He's been mailing at least 6,000 cards every month since 2010!) In conjunction with his postcards is a campaign of closely coordinated Google ads that echo the same design and message to the same audience. These online ads have generated millions of impressions, driving increased traffic to his website. Dr. Khanna also uses Facebook to market Patuxent Dental. He works directly with his office manager to post fun and engaging content on his Facebook page, as well as run targeted paid ads. Last but not least, Dr. Khanna runs a commercial at his local movie theater so residents of his area see his practice's marketing message on the big screen.
Figure 1: Patuxent Dental annual revenue, 2007–2016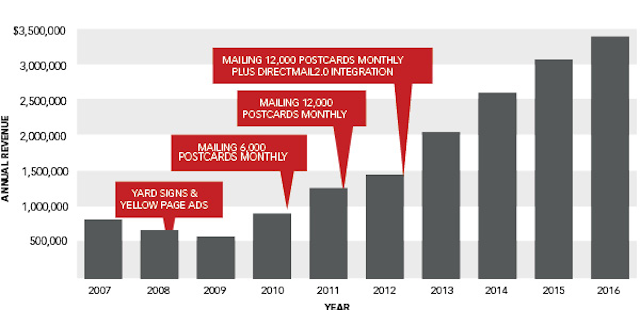 Dr. Khanna: "I've heard lots of stories from patients telling me they were at the theater, my video comes on, and they hear other people saying, 'Hey, that's my dentist!' So people around them hear that kind of social proof, and it's good for me. It's like positive reinforcement."
So far in 2017 (through early December), Patuxent Dental has generated 1,741 new patients. That's an average of 158 new patients per month.
Third, keep your team motivated
When your staff feels valued, their care for your patients only improves. That's why Dr. Khanna implemented a bonus system that's designed to reward staff when certain production targets are hit, such as increases in:
New patients scheduled;



Number of positive reviews collected; and



Number of bills paid (from collections).



He also hosts team-building outings with his staff that keep morale high and employees happy.
Dr. Khanna even built staff comfort and workplace efficiency right into the design of his new practice.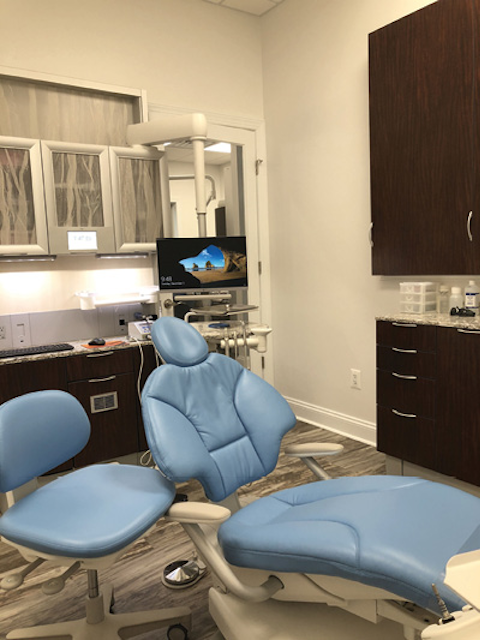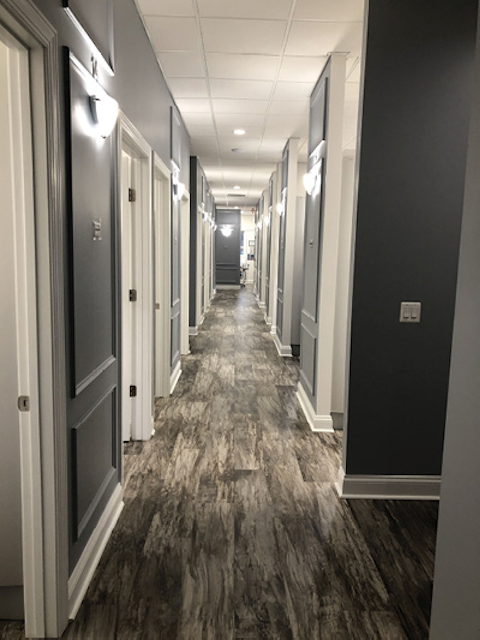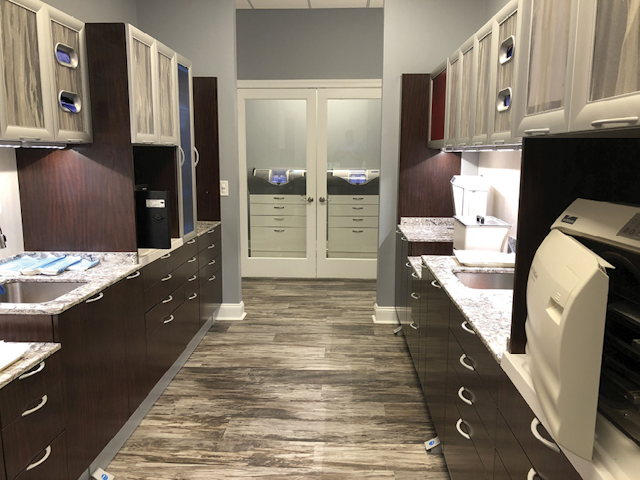 Dr. Khanna: "Our new break room is gigantic. It has a full kitchen and two refrigerators. When people see it, they say, 'Wow, I want to work here!'"
With more space and better efficiency, a marketing machine in place, and a happy, rewarded staff, Patuxent Dental now operates on a whole new level. Using the above three successful actions, here's your challenge to make 2018 your best year yet.
Author's note: Check out the dental postcard designs that are helping other dentists grow their practices at postcardmania.com/dentaldesigns.
---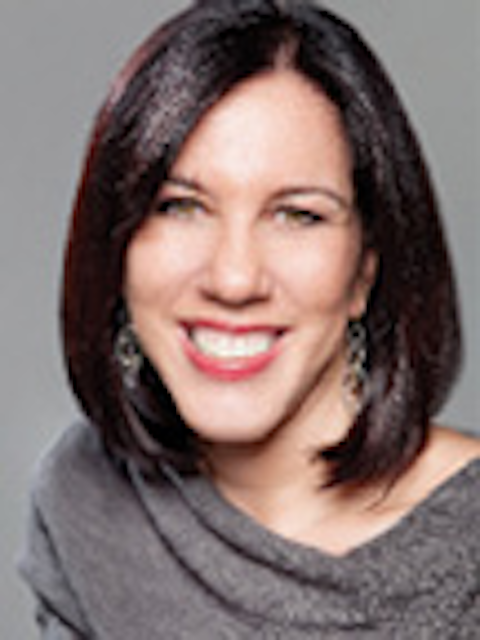 Joy Gendusa is the founder and CEO of PostcardMania. Using just postcards, a phone, and a computer, Joy built PostcardMania from a one-person start-up into an industry leader. PostcardMania serves 76,438 clients, including 5,537 dentists. Need help promoting your practice? Call one of PostcardMania's dental marketing consultants at (844) 269-1836, or email Joy at joy.gendusa@postcardmania.com.