Ready, set, change (your approach to business education)
Don't wait for the answer to your burning dental practice management question to appear magically on the internet or in a seminar. You should be building a network of professionals you can talk business and brainstorm with. Roger P. Levin, DDS, explains why.
Mar 20th, 2018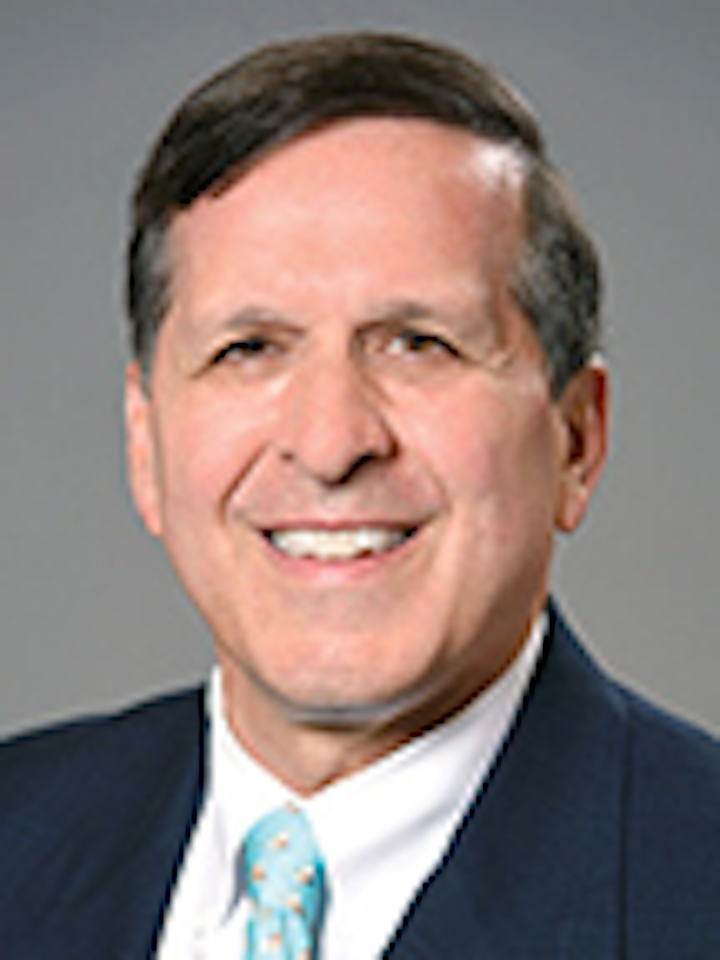 Everyone knows that change is inevitable. For some it's uncomfortable, and for others it's refreshing, but we can't grow, and in many cases survive, without it. For many years, dentistry was a relatively slow-changing profession in regard to the business of operating a practice. Following the supply-and-demand economics model allowed practices to be successful by simply having the right number of patients and new patients. Today, dentistry is much more like other industries—fast paced, rapidly changing, and always seeking new ways to grow production and profits. Unfortunately, what hasn't changed is the lack of business education at dental schools, which leaves most dentists on their own when it comes to truly understanding how to run a practice.
The old way of doing business
When looking for business information, dentists have access to a wide range of journals, seminars, and books. The problem is that most of this information focuses on large consumer-product companies that don't operate at all like dental practices. Of course, there's also a seemingly endless supply of internet resources, but they're often inconsistent and unvetted. And while a dedicated dentist may be able to take the time to compile these resources, it is extremely difficult.
This lack of reliable business information led to the rise of the dental consulting industry, of which I am proud to be a member. Many practices began investing in consultants to help them implement various management and marketing programs, and experienced great gains in production in relatively short time periods. However, the number of business topics that practices must now master makes it difficult for most consultants to have broad enough expertise. Their effectiveness is therefore somewhat limited. In reality, it can now take years, and a small army of consultants, each with a specific focus area, to address the different areas of a practice.
A new era in dental business education
As the CEO of a dental consulting firm that has worked with just under 30,000 practices since 1985, I believe that we are entering a new era in dental business education that focuses on the transformative power of structured, peer-level information sharing.
Fortune 500 CEOs have long benefitted from participating in groups where they share and exchange information with their peers. These groups offer great opportunities for leaders to gain new insights and ideas. A cautionary tale by one member leads to an aha moment for another . . . one person's success story serves as inspiration for someone else . . . a problem long worried about finds a solution. This type of give-and-take applies to dentists as well. Just get in a room with two or more dentists. After pleasantries are exchanged, talk always leads to common issues and challenges and, more often than not, bellyaching leads to advice. I love it when this happens. You can practically see the wheels turning in their minds—they're just itching to get back to their practices and try whatever new tips they've just heard.
In group settings, dentists are often prevented from having these kinds of breakthroughs because competitive instincts kick in and they fear that sharing information with other dentists will in some way hurt their practice. In fact, the opposite is true. When dentists come together to share information—addressing real-time challenges and solutions—the results can be amazing.
One of the ways to make this happen is to identify other dentists with whom you are willing to share information. By getting together and having an open exchange in regard to opportunities, challenges or problems, the information flow will be positive. Not every fellow dentist will be able to help you with the best answers, but as you access more professionals, more good ideas will come.
Why wait for the answer to appear magically in an article, on the internet, or in a seminar? While those sources provide tremendous information, they may not answer the one burning question you are dealing with in that moment. As a member of a group, the chances are very high that other colleagues have been through the same situation or know of other resources that can be helpful to you.
Conclusion
Dentistry as a business is changing and becoming more complex. Your approach to business education has to change with it. The power of group sharing offers real-time solutions to real-world challenges. Build a network and embrace the concept of sharing information. The whole is greater than the sum of the parts.
Author's note:
For more information about growing your practice through next-generation dental business education, visit dbsclubs.com.
---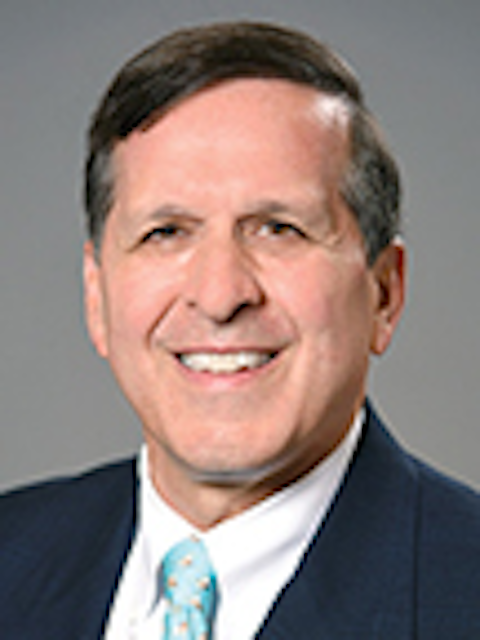 Roger P. Levin, DDS, is the chairman and CEO of Levin Group Inc., a leading dental consulting firm. A nationally recognized speaker, Dr. Levin presents practice management seminars throughout the country.