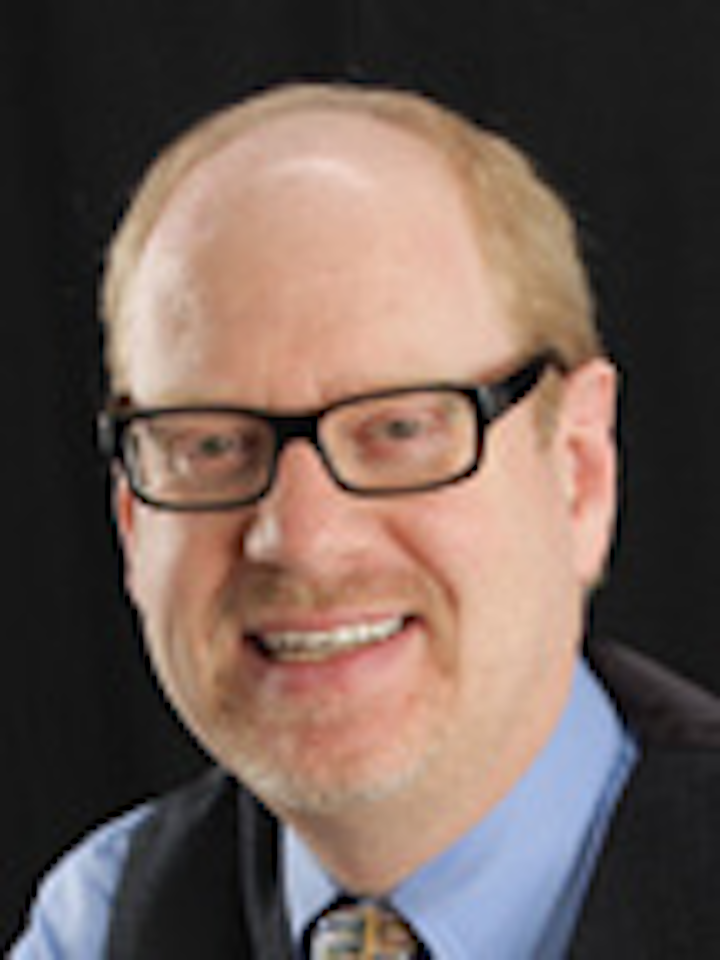 David J. Goodman, MST, CPA
Sean Breheney, MBA, CPA
Dentists looking to purchase or sell an existing practice, whether they are new practitioners or seasoned veterans, need to know two key pieces of information: the relative value of the practice they are targeting and the current state of that practice. The challenge is that few dentists in this position actually have sufficient time, knowledge, or experience to find the answers themselves. We believe that the most relevant information is provided by a practice valuation, a practice evaluation, or both. Which one is best for your situation?
A practice valuation is a process utilized to determine the fair market value of the practice for purchase, sale, divorce, or estate planning. Usually, practice valuations are prepared by industry professionals (e.g., dental CPAs, practice brokers, valuation professionals). They are most often conducted using established principles in business valuations. Three methods—income based, market based, and net-asset based—tend to be the most widely accepted to calculate the fair market value for the majority of dental practices. Once a practice valuation is conducted, no matter the method used, the dentist receives just what the description indicates—a figure determined by the valuation expert representing the fair market value of the practice. The fair market value can vary because the process is subjective. Each expert can use different variables in their calculations. However, dentists receive an independently calculated value. The valuation is just a starting point because there is much more to a dental practice than its value.
A practice evaluation, in contrast to a valuation, provides a more in-depth analysis of a practice. We believe that there is more valuable information provided by a practice evaluation than by a practice valuation. Most often prepared by a dental CPA, practice evaluations are conducted by taking a look at the inner workings of the practice in question, including but not limited to site visits, a review of financial statements, tax returns, payroll records, practice management software, and key performance indicator analysis. The additional time and effort placed into an evaluation is vital, as it is geared toward equipping the transitioning dentist with the tools he or she needs to make a fully informed decision about the practice. This provides the answers the dentist is truly seeking—that the target practice is a perfect fit, and, most importantly, that it has the potential to provide the income and quality of life he or she has set out to achieve.
An evaluation can answer questions such as: What can the cash flow of the practice be after taxes and debt service based upon the purchase price? Is there an effective collections system in place? Is new patient flow appropriate? Is the hygiene department operating effectively? Is the practice management software being used correctly?
While practice evaluations clearly allow transitioning dentists to make the most informed practice transition decisions possible, some dentists have, for one reason or another, chosen to forego the benefits of an evaluation. Below are some real-life examples of how a practice evaluation prevented a post-transition headache for the purchasing dentist.
A few years ago, we worked with a dentist purchasing a practice in which the seller's spouse was the receptionist. During our evaluation, we discovered that the seller's spouse was not booking any appointments past the closing date. Without an experienced dental CPA performing a practice evaluation, the buyer would have purchased a practice with no patient flow, putting his investment at a significant risk!
In another practice transition, we were representing the buyer. During our visit to the office, we discovered that the seller was left-handed. We contacted our client to discover that she was right-handed. We were able to help our client understand the additional investment in the practice she would need to make to convert the units to right-handed delivery.
Finally, we helped a buyer save $50,000 on the purchase price of a small practice. Although a valuation was performed based upon year-end financial information, our evaluation discovered that practice collections had declined significantly, leading to a purchase price reduction.
As illustrated by the examples above, if a transitioning dentist wishes to maximize the income and quality of life expected from the practice he or she is transitioning to, it is vital to engage a dental CPA to conduct a practice evaluation prior to signing a purchase agreement. A practice valuation provides a fair market value, but a practice evaluation will provide valuable insight into the operations of the practice.
---
| | |
| --- | --- |
| | David J. Goodman, MST, CPA, is managing director of LB Goodman & Co. (lbgcpas.com), located in Fair Lawn, New Jersey. As a member of the Academy of Dental CPAs, David provides a unique perspective on dental practices. He can be reached at (201) 791-8300 or david@lbgcpas.com. |
| | Sean Breheney, MBA, CPA, is a manager in the dental practice division of LB Goodman & Co., located in Fair Lawn, New Jersey. Sean is a member of the Academy of Dental CPAs. He can be reached at (201) 791-8300 or sean@lbgcpa.com. |