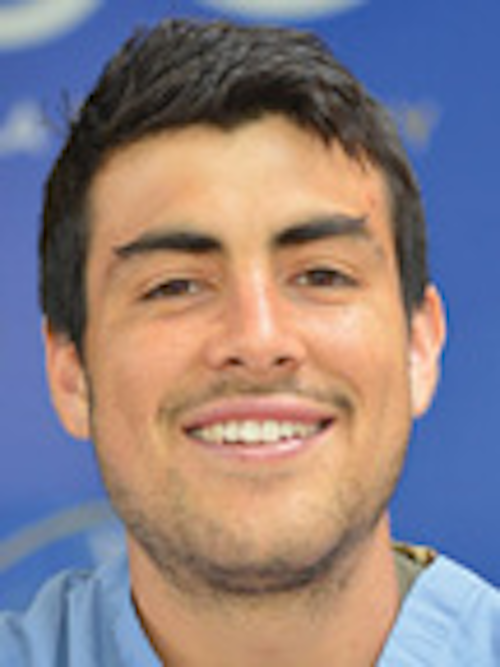 Kris Mendoza, DDS
Welcome to the Pathways to Practice. In this monthly column, we will share the mindset, pathways, and strategies harnessed by today's top new dentists. The goal is not only to show what's possible, but to reveal why one path may be better for you—and how to make it happen.
WHY DENTISTRY? While most of us have not thought about the answer to this question since we applied to dental school, it can have a profound impact on our professional practice.
As U.S. News & World Report touts dentistry as the second best profession in America,1 many of us experience the difficulty of being a part of a service-centered profession in a commodity-driven world. Accentuated by our culture of Groupon and large corporations, we are told that price and efficiency are all that matters. Compounded by an increasing number of dentists in a seemingly shrinking market, it is easy to be overwhelmed by the complexity and competitiveness of it all.
As a new graduate, you are probably asking yourself how to begin this journey. As an experienced dentist, you are probably asking how to be competitive in this dynamic marketplace. To our patients, there are only so many different ways to cut a preparation, take an impression, or extract a tooth. It is hard to differentiate yourself by dentistry alone.
Before getting overwhelmed, I challenge you to take a step back and start with why. In his book, Start with Why, Simon Sinek talks about the power of why. Your why is your core purpose, cause, or belief. It is your reason to get up in the morning. He claims that "people don't buy WHAT you do, they buy WHY you do it."2 Our why is a powerful driver of emotion and change, which leads to real, meaningful, and lasting results.
Our why is the foundation for what we achieve and how we achieve it, but it is not the end of the process. Instead of starting by thinking what products or services to provide to your patients, think about the why behind it. Instead of putting more emphasis on the processes of how you deliver your products and services, think back to the point of it all—your why.
It is a hard point to argue considering almost everyone knows that taking care of their teeth is important, yet few people follow through on making it a priority. It is our job as dental providers to have a purpose that transcends money and convey that purpose to our patients and peers.
"People don't buy WHAT you do, they buy WHY you do it."
Once we discover our why, then we need to start thinking about how and what we deliver. This is our follow-through. Simon Sinek goes on to say that "we live in a tangible world. The only way people will know what you believe is by the things you say and do, and if you're not consistent in the things you say and do, no one will know what you believe."2 Our why gives us the discipline to establish systems and processes, which leads to results. Thus, our why gives us the tools to define what we are going to accomplish and how we will accomplish it.
Once we discover our why, we can differentiate ourselves in this seemingly saturated marketplace. Whether we are talking about patients, potential employers, or potential employees, our why gives us a single purpose or mission that everything else falls in line with; it gives belonging to something larger than just ourselves.
As a new graduate, a clear sense of purpose allows you to determine which opportunities are right for you and which ones are not. It allows you to evaluate your values versus the values of the practices you are considering. Without that clear sense of purpose and direction, you are at the mercy of whatever job opportunity comes up instead of the right one.
As an experienced dentist, a clear vision allows your team to share in a single purpose. What care your practice delivers and how your practice delivers care become more meaningful behind a unified purpose. Instead of multiple people working in parallel universes, everyone is working toward a unified common goal.
So, before you waste time on the details, start with why. Surround yourself with people who believe in what you believe in and develop a purpose-driven culture. Creating a clear why, manifested in how and what you do, will differentiate you as a professional and a person. When you start thinking about ways to improve your practice, start with why.
"What if we simply showed up to work to be better than ourselves? What if the goal was to do better work this week than the week before?"—Simon Sinek2
---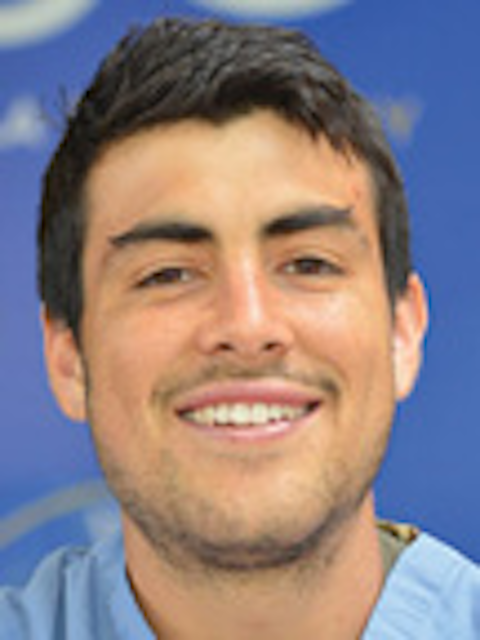 Kris Mendoza, DDS, is a third-year dental anesthesiology resident at the University of California, Los Angeles. Prior to residency, he graduated from the UCLA School of Dentistry. During dental school, he discovered dental anesthesiology and gained further interest thanks to his mentors Dr. Steve Ganzberg and Dr. Christine Quinn. He served as the national president of the American Student Dental Association from 2014 to 2015, along with his role on the Joint Commission on National Dental Examinations (JCNDE).