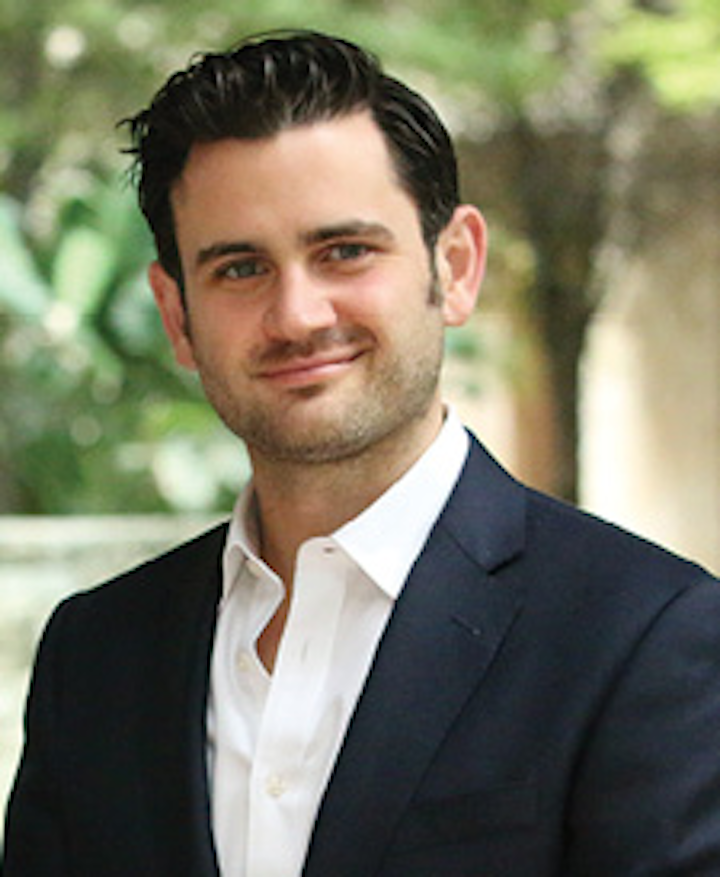 I would hazard a guess that the Class II composite resin is the most common procedure in restorative dentistry. If you're a general dentist, you might choose not to extract teeth or tackle molar endo. No doubt we could find colleagues who still prefer gold and PFMs over all-ceramic crowns. But when it comes to repairing interproximal decay on a posterior tooth, the majority of dentists these days will reach for composite resin. And we'll reach for it frequently. It seems like I'll drop a box and fill at least once a day, usually more.
This is bread-and-butter dentistry. So, it would be wise to investigate how to improve efficiency and outcomes for arguably the most common dental procedure. If you're doing a DO on No. 30 the exact same way you did five years ago, then you're probably missing out on something. If you could shave three minutes off your most frequent service or cut post-op sensitivity in half, why wouldn't you be interested?
Perhaps the challenge for many of us is that we get comfortable. We're able to achieve good, predictable outcomes, so we don't see a need to reinvent the wheel. We remember when we ditched the Tofflemire band for a segmental matrix and ring system, and the first few cases were a little tricky. But I would argue that we can't afford not to innovate. We should continually be getting out of our comfort zones to explore how we can better serve our patients and our practices.
Let's challenge ourselves to think about which steps in our Class IIs could use some improvement. Fortunately, we don't have to innovate alone. In this issue, you'll find several articles in which our colleagues describe their favorite composite resin materials and techniques. You'll see how prominent members of our dental community tackle everything from isolation to polishing. If you choose to bring something you've learned to your next DO on No. 30, I hope you find it more exhilarating than uncomfortable.
Cheers,

Chris Salierno, DDS
csalierno@pennwell.com