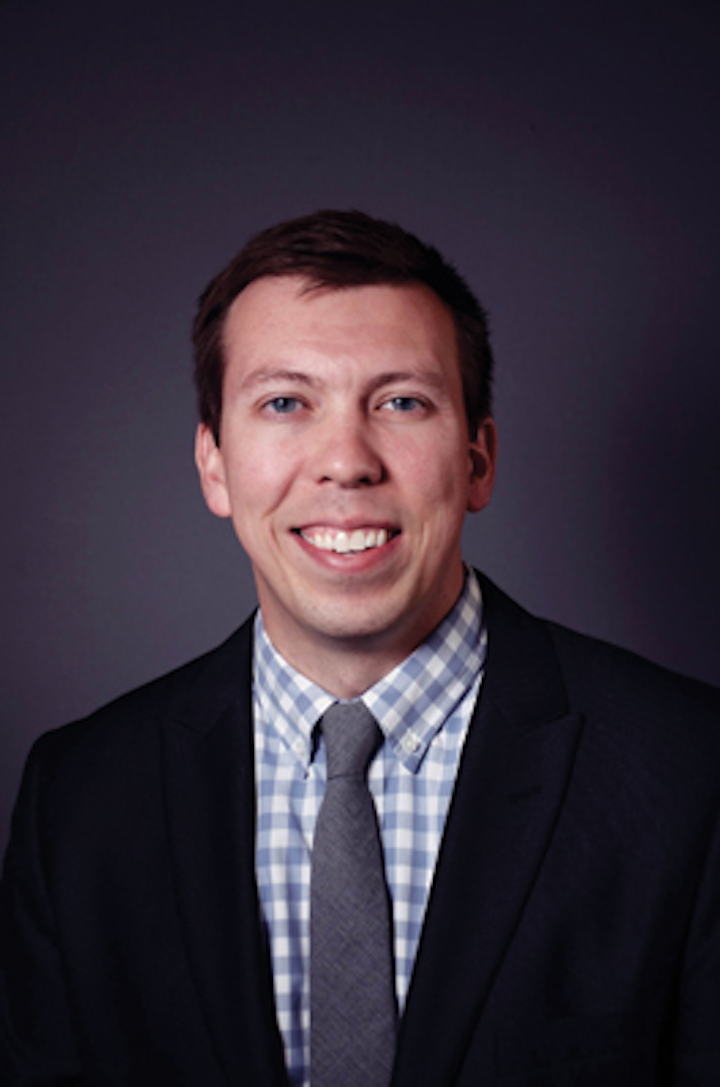 Our editorial board helps us provide the latest and greatest information to our readers.
Let's meet one of them!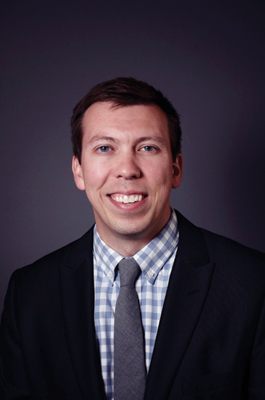 | | |
| --- | --- |
| Name: | Ryan Dulde, DDS |
| Practice: | Eagle Dental |
| Location: | Eagle, Wisconsin |
| Dental school: | Marquette University School of Dentistry |
| Graduation year: | 2011 |
| Areas of expertise: | Leadership development. rural practices, efficient practices (including systems, simplicity, sub-50% overhead, DIY marketing, branding, and CEREC) |
Tell us about a product or technology that has recently changed your world.
I'd have to pick CBCT imaging. My diagnoses and treatments both dramatically changed once I began taking 3-D scans. I would be lost without it. I went with the Orthophos SL 3D from Dentsply Sirona. It appealed to me for CEREC integration, field-of-view choices, true 2-D panoramic imaging, and price point. I thought I was buying the CBCT for guided implant surgery, but I was quickly surprised how heavily I relied on it for endodontics—both for diagnosis and treatment. Once I saw endodontic lesions and canal systems in 3-D, I knew there was no turning back. I am also impressed with its ability to scan polyvinyl siloxane impressions, import to Blue Sky Plan (Blue Sky Bio), and utilize MoonRay (SprintRay) for 3-D printing.
What's a piece of advice you wish you knew five years ago?
Don't argue with patients. I have learned to accept that every patient approaches dental health with a different mindset. I am here to give patients good advice, advocate for better health, and help them when they're ready—but I can't fix people who don't want to be fixed. This was hard to reconcile with my dental school experience, but dentistry became more enjoyable once I learned this lesson.