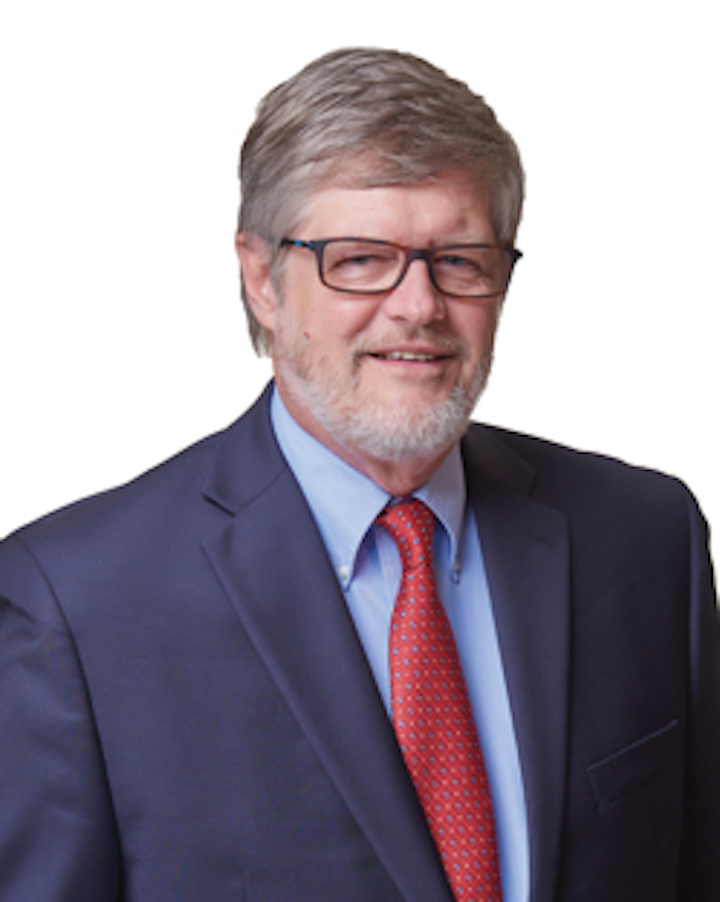 Electronic funds transfers via automated clearing house and virtual credit cards are both electronic payment options your practice can accept, but which provides you with the most benefit?
Peter C. Hohenstein
The business world is changing and evolving, largely due to digital transformation. It is likely that claim payments at your dental practice are also changing. Since the Affordable Care Act (ACA), the health-care industry has worked to become more efficient, moving from predominantly paper-based transactions to electronic ones.
One ACA mandate was the identification of a health-care electronic funds transfer (EFT) standard, and EFT via automated clearing house (ACH) was selected by the Department of Health and Human Services (HHS). The ACH network allows for claim payments to be electronically transferred from the insurer to the provider's bank account via ACH, just like direct deposit. As such, dental providers have the right to receive claim payments via ACH from payers if they so choose. Since implementation of the HHS rule in 2014, claim payments made via ACH have been increasing, and more and more providers—and payers—are moving to electronic payments every day.
Just recently, Aetna announced it will no longer issue paper check payments to providers. Other insurers, including Cigna and United Concordia, emphasize the benefits of electronic payments on their respective websites. Although Aetna appears to be the only insurer solely using electronic transactions for both its medical and dental claim payments at this time, others are likely not far behind.
So why EFT via ACH? EFTs are an automated way to send and receive payments. You forego paper checks to receive payments directly in your bank account. It is an easy, safe, fast, and cost-effective way to receive claim payments when compared to paper checks and even virtual credit card (VCC) payments.
So what is a VCC? A VCC is not the EFT standard (an ACH transaction) but another means by which you can receive an electronic claim payment. A VCC works like a credit card—just without a physical card. Plans send instructions to providers, including the card number and expiration date, and those details can be keyed, usually manually, into standard card point-of-sale terminals.
On the surface, this might seem like a good option. However, using a VCC comes at a price. Providers absorb significant costs from transaction and other fees for accepting VCC payments. Those costs can be up to 5% of the total transaction. It is a hefty sum, especially when you consider the potential volume of reimbursements at your practice.
Compare that to processing an EFT via ACH. On average, it only costs a dental practice about 34 cents to process an EFT via ACH. And by using the EFT via ACH standard, your practice can reassociate remittance information with your payment, providing additional cost and resource savings.
The key to fully benefiting from this feature is making use of the Reassociation Trace Number. This is a unique identification number that appears in both an EFT via ACH transaction and its associated electronic remittance transaction so that the two can be positively linked, ensuring your practice knows what the money is for and easing your practice's ability to check for payment accuracy if necessary.
Seems like an easy choice, right? But it is not always an option made easy or clear for providers by the insurance plan. Sometimes, providers can be opted into a more expensive payment option by default.
So, what can be done to avoid this? The Centers for Medicare & Medicaid Services (CMS) has definitively weighed in, stating plans cannot require other health-care organizations to accept VCC payments.1 "A health plan cannot require a provider to accept virtual credit card payments," the CMS states.1 "A provider has the right to request that a health plan use the electronic funds transfer transaction. If a provider makes the request, the health plan must comply."1
The CMS also states that the only fee that may apply to a HIPAA EFT transaction is the small charge (averaging 34 cents per transaction) applied by the provider's bank.1
You can avoid the VCC fees when you select the cost-effective option of signing up for EFT via ACH. In fact, some reports show switching to the health-care EFT standard can save providers up to $36,000 per year.2
Remember, under HIPAA, you have the right to request that your insurance plan pay you via the health-care standard—EFT via ACH—and your plan must comply. You are not obligated to accept VCCs.
If you are interested in enrolling in EFT via ACH with your payers, a great tool to use to sign up is EnrollHub, the Council for Affordable Quality Healthcare's free multipayer EFT portal. It is easy to do and can save your dental practice thousands of dollars. What's not to like?
References
1. Centers for Medicare & Medicaid Services. Regulations & guidance: HIPAA administrative simplification operating rules. National Uniform Billing Committee website. http://www.nubc.org/CMS%20EFT%20FAQ.pdf.
2. 2016 CAQH index report. CAQH website. https://www.caqh.org/explorations/2016-caqh-index-report. Published 2016.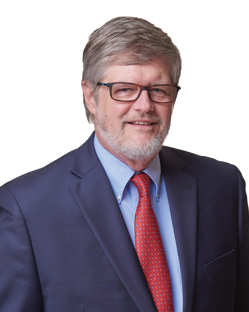 Peter C. Hohenstein is a senior director at NACHA, the steward of the ACH Network through which dental and health-care EFT standard transactions are processed. For more information on how EFT via ACH can help your practice, contact him at phohenstein@nacha.org or visit electronicpayments.org/small-businesses.