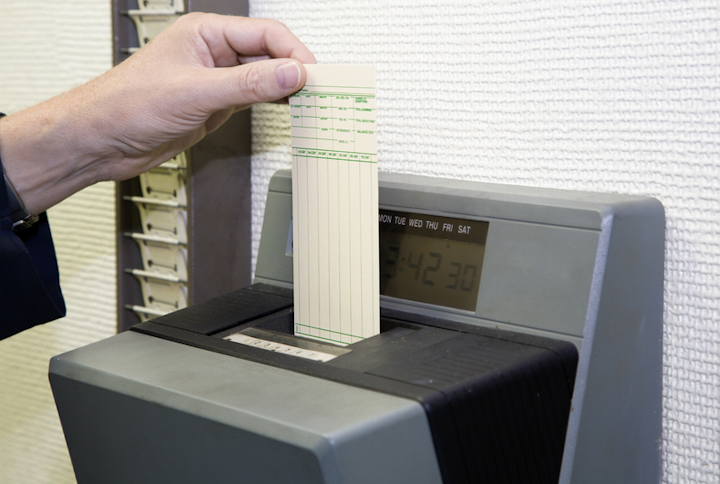 Dear Dianne,
My hygienist is paid an hourly wage that is significantly higher than any of my other staff members. Rarely does she have a full day. It's not unusual for her to have two or three openings per day. So, I made the decision to have her clock out when she doesn't have a patient in her chair. Of course, this did not sit well with her, and now she is threatening to quit. She says I am treating her unfairly and that my actions are illegal. Am I within my rights to have her clock out?
— Dr. Rick
Dr. Rick,
To answer your question, we need to look at what the US Department of Labor Wage and Hour Division stipulates in the Fair Labor Standards Act (FLSA). The question specifically is whether the employee is "engaged to wait" or "waiting to be engaged." When a hygienist is at work and a patient she is expecting does not show up, the hygienist is engaged to wait, which is compensable. It would not be appropriate to have her clock out. If, however, her schedule has openings on the following day and this is known ahead of time, this would be considered waiting to be engaged. In this situation, it is legal to reduce the hygienist's hours. 
However, think about the situation from the hygienist's perspective. It appears she is being penalized for a situation over which she has no control. Scheduling is a business desk function. Do you have good systems in place for filling openings in the hygiene schedule? Do business assistants consider it a priority to keep hygiene full? Do you have enough active patients to keep a full-time hygienist busy? It takes from 800 to 1,000 active patients per full-time hygienist. 
Your hygienist is an employee, just like your other employees. Would you ever ask your other employees to clock out when there is downtime? I have never heard of this situation. Never in all my years of doing clinical hygiene was I ever asked to clock out if I did not have a patient. There was always work in the office to be done, and if I did not have a patient, I engaged in any number of other duties in the office too numerous to list. 
Hygienists are producers and should be producing around three times their wages. Have you calculated your hygienist's salary and production ratio? Using three consecutive months, take the total of the hygienist's production and divide it into her gross pay. It should be from 30%–33%. 
From the information you have provided, my first question is why does she have two or three openings each day? One of the key questions I ask business assistants is this: whose job is it to work the recare system and fill openings in the hygiene schedule? The most common answer I hear is "We all try . . . if we have time." That simply will not suffice. Maintaining the hygiene schedule must be part of someone's job description and a priority.
To summarize, it is not appropriate to ask your hygienist to clock out if her patient does not show up. If she has numerous unscheduled slots, I would advise you to reduce scheduling capacity to meet current demand. You should expect turnover problems if you do not provide your hygienist with a work schedule she can depend on. After all, she needs to make a living just like everyone else.  
All the best,
Dianne