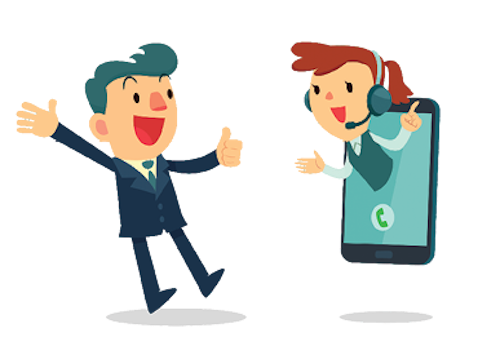 Lois Banta
Based on my calculations, it costs practices tens of thousands of dollars in lost production opportunity when patients cancel or no-show. Helping patients remain committed to their appointments starts long before appointments are made and continues through the confirmation communications. Put another way, each step in the patient journey—from creating value to codiagnosing to making payment arrangements—is critical to minimizing cancellations and no-shows. Here are six steps office managers can focus on to reduce failed appointments in their practices.
Step one: Preappointment communication techniques
Creating value patients desire needed dentistry involves the entire team. It starts by identifying patients' "want" factor. What about their smile would they change if they could? Do they want a whiter, brighter smile? Do they dislike the shape of their teeth? Does food get trapped between their teeth? Do they have tooth pain? Once your team can identify what patients want to change, the doctor can diagnose what they need and address what they want.
Step two: Get your patients involved by codiagnosing
Creating value is not an isolated conversation with a patient. By asking your patients open-ended questions and encouraging a free-flowing dialogue between patients and the practice, you can get patients involved in their dentistry. Open up the discussion and get patients to share more of their story regarding their teeth.
Step three: Uncovering hidden objections to dentistry
The two primary reasons why patients cancel or miss dental appointments and do not get the care they need are fear and cost. Unfortunately, patients are often reluctant to discuss these issues. The team needs to develop and use exceptional verbal skills to uncover these barriers.
Step four: Handling the fee discussion
Another interaction that sets the stage for failed appointments is the fee discussion, which directly involves the hidden barriers of fear and cost. Technology and education can help most patients overcome their fears. It's up to the team with their exceptional verbal skills to offer patients payment options to help them overcome cost barriers.
We have found that when payment is tied to an appointment, patients are more likely to cancel or no-show. By setting up easy payment arrangements for your patients, such as offering a 5% courtesy for full payment or accepting the CareCredit health-care credit card, patients are more likely to keep their appointments.
Step five: Confirmation communications
In an effort to minimize failed appointments, many practices use confirmation letters or postcards. Although this may seem like an effective and efficient way to communicate with patients, it can also provide patients with an invitation to cancel. Instead, use reminder cards to get patients to acknowledge receipt of the card.
When patients call the practice, a team member can easily segue into a conversation to mark the appointment "confirmed" or offer them a courtesy call before the appointment.
Step six: Handling cancellation calls
Rather than accepting patient cancellations and rescheduling, it's important that you talk with them and help them understand how delaying treatment can affect them. For example, you can explain that delays sometime aggravate current problems or increase costs in the long run (due to not addressing problems early). When you give patients permission to cancel, you give them an opportunity to not reschedule their appointments.
When patients call to cancel, I advise the following:
• Be concerned and disappointed. Ask each patient, "What can we do to help you keep this appointment?"
• Never give patients the next available appointment. Instead, reserve their next appointment out approximately four to six weeks. Then, offer to put them on your priority list if you get a change in your schedule.
Remember: when your dental chair does not have a patient in it, you are temporarily unemployed!
LOIS BANTA is CEO, president, and founder of Banta Consulting, Inc. Banta has been involved in dentistry for more than 30 years. Through Banta Consulting, she shares her expertise with dental practices both large and small across the country and internationally. As a sought-after speaker, her seminars are a valued resource for every member of the dental team.