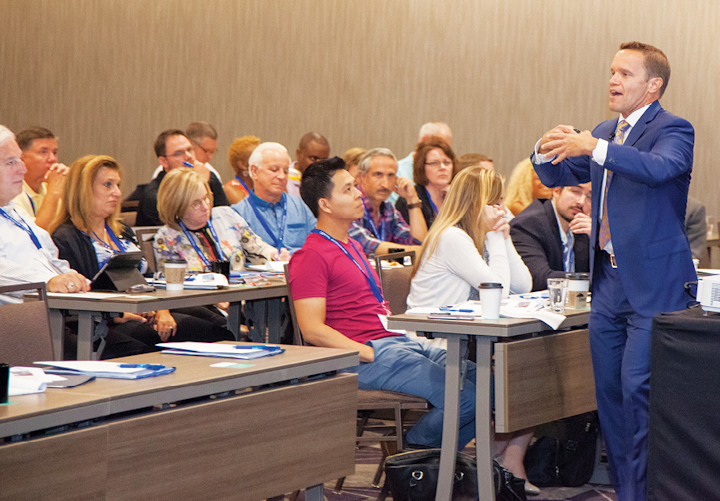 To its residents, Indianapolis, Indiana, is affectionately known as the Circle City. Maybe it's because Monument Circle lies at the heart of downtown, or perhaps it's a reference to the world's most famous oval track and the Indianapolis 500. But for dentists like you, there's only one thing you need to know: Circle City is where we'll meet you in July for our third annual practice management conference.
The goal of DE's Principles of Practice Management Conference is to give you the skills and inspiration you need to execute your strategic business plan. However, it's much more than that: It's an opportunity to talk to the authors of Dental Economics. It's a time to break through barriers to change. And it's a time to connect with like-minded peers—ones who want to make intelligent business upgrades to their practices today.
If you're ready to take copious notes, ask difficult questions, and have real conversations about accelerating your practice's business plan, the time to sign up is now. Early-bird specials expire soon, so don't wait to make your plans to join us in the Circle City. We'll see you there!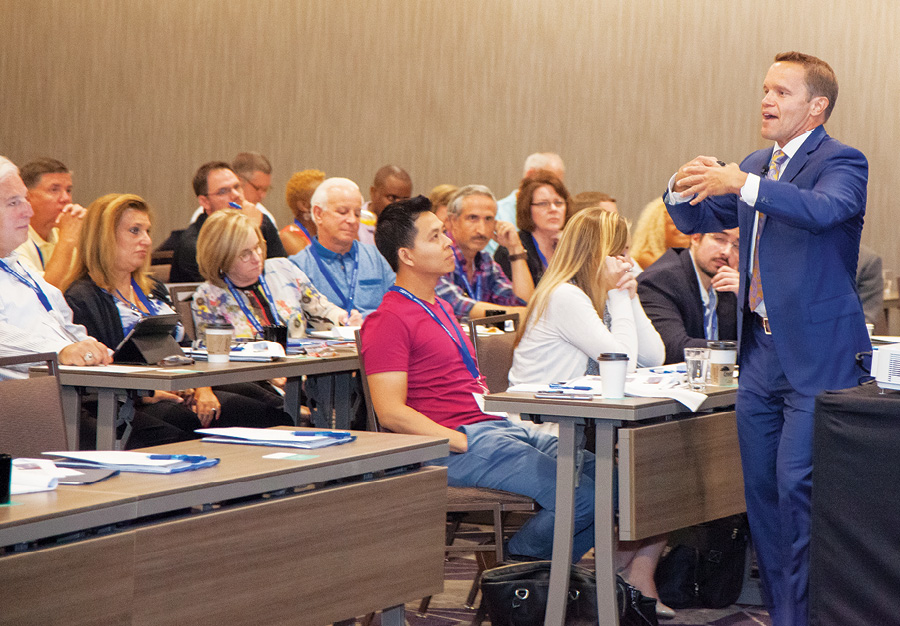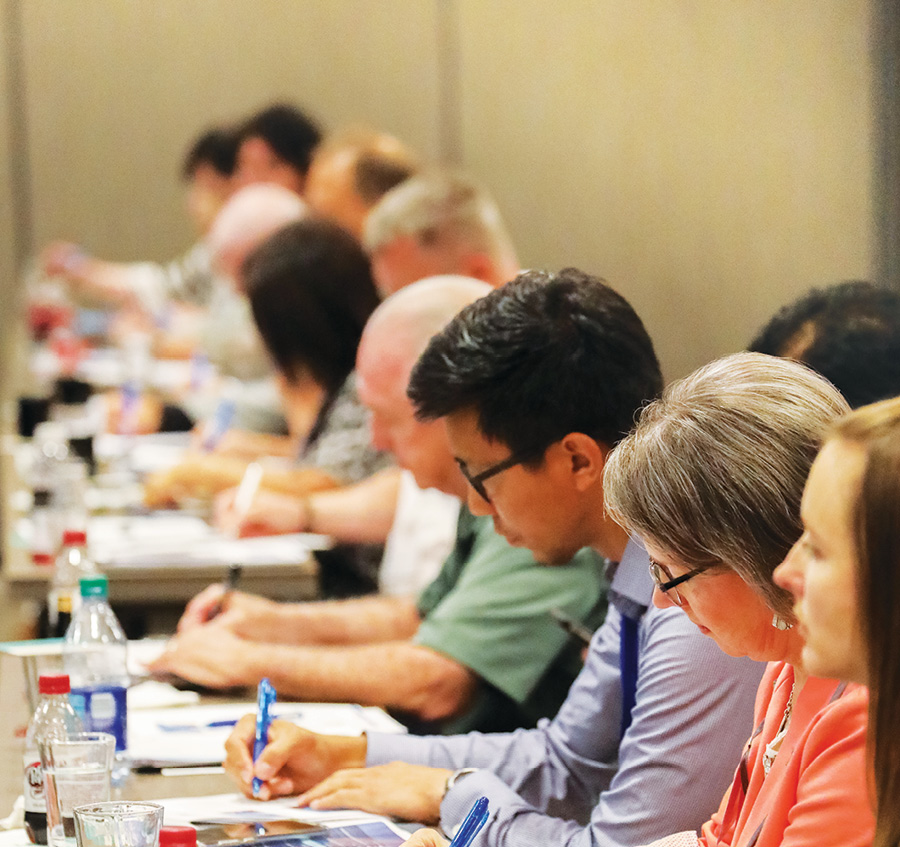 Register today!
DE's Principles of Practice Management Conference
Early bird and office discounts available through May 31
Visit principlesofpracticemgmt.com for details and registration
DE's Principles of Practice Management Conference
Featured Speakers and Workshops
Brady Frank, DDS
Top DDSO Strategies: Expansion, Multidoctor, Multilocation, and Co-ownership
Learn about dentist-owned private group models, or DDSOs. Discover and clarify the strategic plan for the growth of your practice.

Chris Salierno, DDS
The Four Types of Dental Systems
Understand essential systems and use key performance indicators to evaluate success.

Tim Twigg
HR Success = Good Communication
Learn how to change employee behavior and use management principles that help employees think like owners.

Joshua Austin, DDS, MAGD
#ReputationMatters: Thrive in Today's
Crowd-sourced Market
Discover the psychology of internet reviews.

Allen Schiff, CPA, CFE
Forming a Group Dental Practice: Develop Your A Team
Here are the answers to critical questions about forming a group practice.

Mike Meru, DDS, MS
Ethical Challenges You Face Every Day in the Dental Office
This isn't your typical, boring discussion on ethics. We'll look at real situations and real cases that will challenge your values.