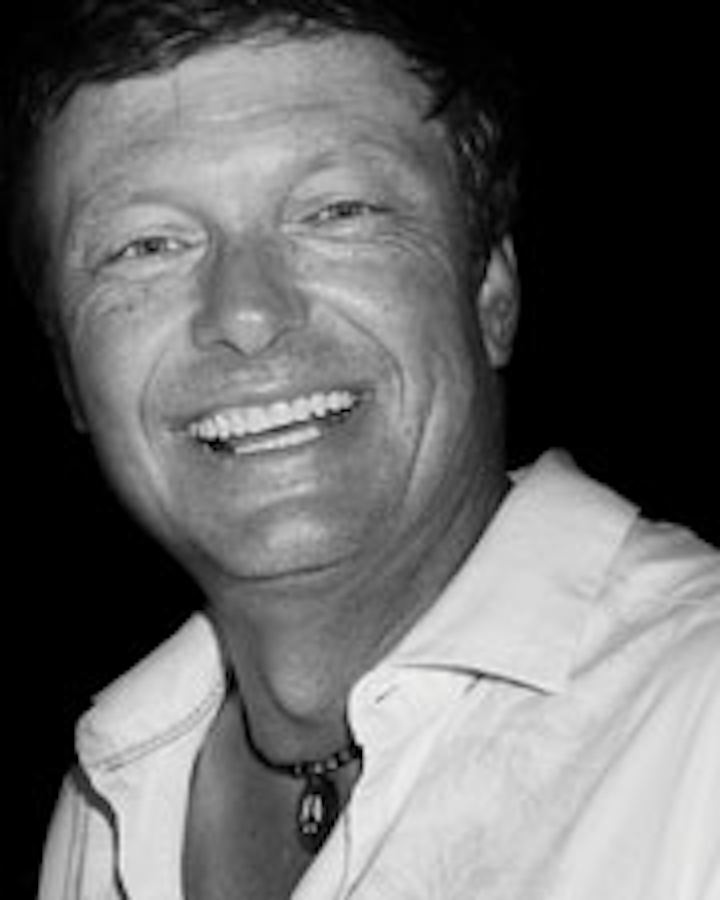 Selling your dental practice might be the biggest decision of your professional career. Making sure it's done with someone you trust is essential. A decision this important requires due diligence and time to properly vet all options. You should also talk with dentists who have sold and transitioned their practices. This gives you a great opportunity to learn from their experiences and understand what really happens during the whole process. Ultimately, the more you know up front, the better your chances for the best possible outcome for the sale and transition of your practice.
One dentist's experience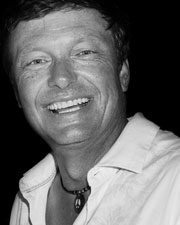 Derrick Hampton, DMD, has been practicing dentistry in Georgia for over 25 years. His office, Artistic Smiles of Dublin, is one of the most successful practices in mid-Georgia. He focuses primarily on general and family dentistry and offers complementary cosmetic services, including veneers, CEREC, Zoom whitening, implants, and Invisalign. Dr. Hampton's practice includes six chairs, two hygienists, and eight support staff.
In 2014, Dr. Hampton sold his office to Benevis Practice Services, an Atlanta-based dental service organization (DSO). He has worked through his transition period and is continuing to practice at his office. Here's a candid interview about his experience selling and transitioning his practice to a DSO.
Where to start
A couple of years ago, Dr. Hampton decided to sell his practice. After consulting his accountant and a business broker, he chose to sell his practice to a DSO. "I was a 50-year-old dentist looking for a company that fit my practice. I did a lot of research and talked with other dentists. I went with a DSO that had a straightforward and practical business approach."
One of Dr. Hampton's top criteria for selling his practice was whether he could easily work with the DSO support team. "It's really important to understand the company culture and to like the people you'll work with," he said. "If you don't think it's a good fit, it probably isn't."
What to look for in a DSO
When someone sells their office to a DSO, they're often asked to stay for a mutually agreed upon period of time to ensure a successful transition. It's important to make sure they understand and agree to all terms, including the ability to maintain clinical control, how the office will continue to run, and what happens to the staff and existing support structure. A good DSO will customize terms to fit the dentist's needs and exit time frame. Knowing practice transition terms up front helps guarantee a stress-free exit. Transparency is paramount to any dentist-DSO relationship. Dr. Hampton said, "I still run the practice, but now with expert support of a great DSO behind me."
When selling a practice to a DSO, Dr. Hampton recommends dentists look for:
1.
Excellent practice support services-"When you run a dental practice, you're not taught how to run a business: you learn by trial and error. I know from experience because I've been doing this for over 25 years. Choose a DSO that offers excellent support services to help you both run and grow the practice. Be up front with your staff about any changes that might happen during transition. More importantly, make sure the DSO is hands-on throughout the entire process."
2.
Reliable capital resources-"Most dentists know that cash flow can fluctuate and be tight at times. You don't typically get paid when you provide services. Having a reliable DSO handling the capital makes practicing dentistry so much easier. My DSO gives me great advice on how to increase profits and streamline expenditures, and their recommendations are always with a light touch."
3.
Helpful and flexible changes-"Understand any required (and optional) changes to be made to the practice during transition. You should have monthly meetings with your DSO support team to review practice performance and address any issues related to changes. My monthly meetings are always low-key and easy to understand. Recommended changes should be flexible and helpful, with minimal inconvenience to your practice and staff."
4.
Easy exit-"Know when you want to exit the practice and communicate that up front with the DSO. Make sure you have the option to vet and interview your replacement dentist. Some dentists don't want to be involved, but others do. I want to help select my replacement to make sure the person fits the practice I've built over the past 25 years."
Final thoughts
"Take your time and research options," Dr. Hampton advises. "Talk with dentists who've sold their practices. I can't stress enough how important their feedback was in helping me make my decision. Remember, a good DSO allows you to focus on dentistry while giving you peace of mind the practice is growing and being run well."
---
Ryan Lindgren is vice president of acquisitions and development at Benevis Practice Services, an Atlanta-based DSO.