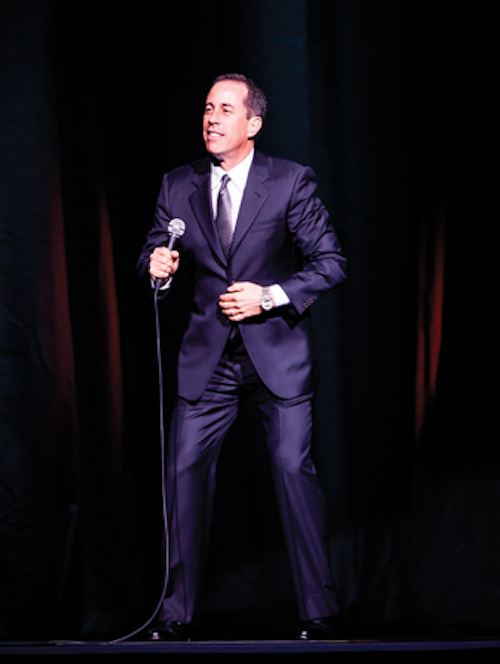 Limitless networking opportunities. Eleven specialized educational tracks. More than 100 breakout sessions with 80+ clinical, marketing, and business educators. Gripping general sessions led by the industry's elite and ardent entrepreneurial icons. Unequivocally spectacular entertainment.
There are a multitude of reasons why SIROWORLD, Dentsply Sirona's new annual event, is the ultimate dental meeting of 2016.
All of these opportunities are reason enough to attend SIROWORLD in Orlando, Florida, from August 11-13, and the massive trade show floor showcasing dentistry's premium technologies, products, and services is perhaps the cherry on top of what is anticipated to be the meeting to beat all meetings.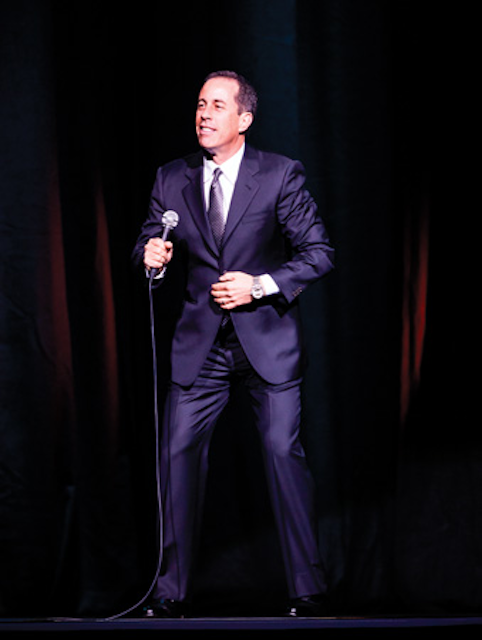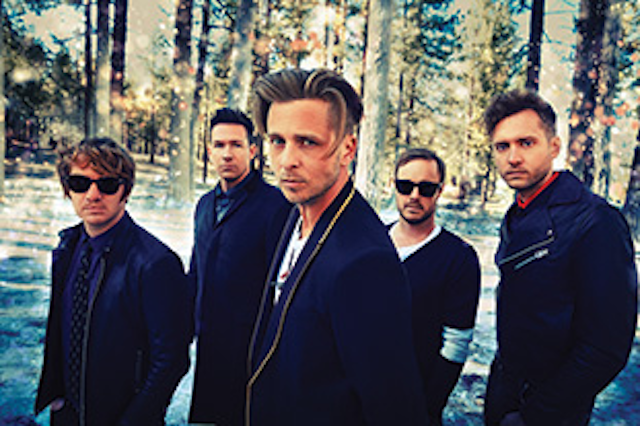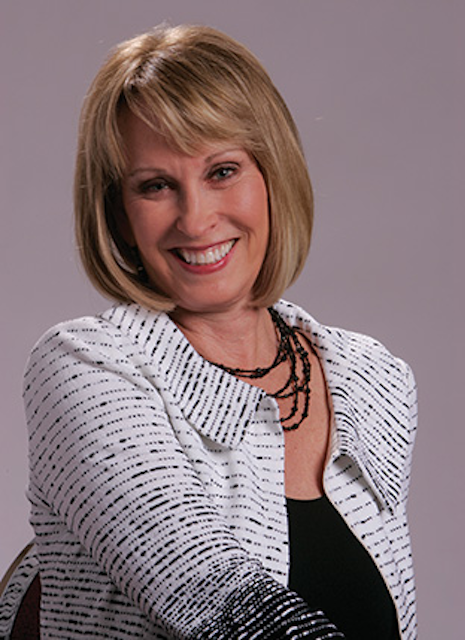 At the Rosen Shingle Creek Resort, the 95,000 square-foot trade show floor will be home to the leading vendors in dentistry, such as Ivoclar Vivadent, cerecdoctors.com, and ClearCorrect. All of SIROWORLD's 2016 exhibitors, partners, and sponsors are excited to present their array of products to the thousands of dental professionals who are eager to experience all that dentistry has to offer at the ultimate dental meeting.
"The event itself and what you get access to as far as great speakers, education, interaction with the dental community, and the new materials and technology that will be presented at SIROWORLD is mind blowing," says Don Bell, director of marketing for CAD/CAM at Ivoclar Vivadent. "The event is one that is very unique, and to see the community, the speakers, and the manufacturers working together is phenomenal."
The trade show will be open throughout each day of this three-day educational festival (please see agenda as trade show hours vary), allowing SIROWORLD eventgoers to venture through the trade show between the educational sessions of their choosing. Dentsply Sirona is confident that with 40+ vendors joining SIROWORLD, each attendee will likely be introduced to at least one unknown or unfamiliar product or service.
To learn more about the trade show and SIROWORLD vendors, the SIROWORLD app is now available for download on Apple and Android devices through the Apple Store and Google Play.
The vast trade show floor, combined with the celebrity entertainment and robust educational content offered at SIROWORLD, will leave attendees brimming with satisfaction.
SIROWORLD has enlisted successful, prestigious speakers to engage audiences during general sessions. Sir Richard Branson, founder of Virgin Group, fervent philanthropist, and a member of Forbes World's Billionaires list, is scheduled to engross attendees during a general session on Thursday, August 11. Award-winning author, therapist, and comedienne Connie Podesta will advise how to stand out in a crowd using her unique and charming speaking style during her general session on Friday, August 12, as well.
Offering comedic relief, renowned comedian Jerry Seinfeld is slated to close the first day of SIROWORLD with a bang. The creator and star of the critically-acclaimed sitcom "Seinfeld" will perform a brilliantly funny standup act on Thursday evening, August 11. It will blow your mind!
After working out the abdominals with Seinfeld, enjoy a private fitness course by entrepreneur and creator of Tae Bo Fitness® Billy Blanks as part of SIROWORLD's health and fitness activities. Blanks will lead a one-hour course on Saturday morning, August 13, along with his very own general session following later in the afternoon.
Musically, Grammy-nominated American pop-rock band OneRepublic will take the stage on Friday evening, August 12, performing a live concert exclusive to SIROWORLD attendees!
Exploring the trade show floor and earning up to 18 CE credits through exclusive breakout sessions and various general sessions make SIROWORLD the ultimate dental event to better your craft and gain invaluable education, but the chance to experience a lineup of astonishingly enchanting entertainment while bettering your craft and gaining invaluable education makes SIROWORLD the ultimate event to attend-period.