SIROWORLD: The Ultimate Dental Meeting differs vastly from previous meetings in that each member of the dental office is encouraged to attend and benefit from the range of lessons and opportunities available.
The three-day meeting is offering more than 18 CE credits for attending general sessions and educational breakout sessions, something virtually unheard of in the dental profession, which is why Dentsply Sirona introduced the first-of-its-kind event.
Taking place at the Rosen Shingle Creek Resort in Orlando, SIROWORLD offers general sessions, 11 track- specific breakout sessions, a state-of-the-art trade show, numerous networking opportunities, and exclusive, staggering entertainment.
Dentsply Sirona is honored to welcome comedic legend, actor, writer and producer Jerry Seinfeld to the roster of extraordinary entertainment at SIROWORLD. Seinfeld is scheduled to captivate and regale attendees during a private standup performance on Thursday evening, August 11, and is sure to have guests keeling over in laughter after a long, educationally gratifying day. Seinfeld's standup performance promises nothing short of hilarity; it'll be real, and it'll be spectacular.
"Jerry Seinfeld is a comedic titan and we're ecstatic to welcome him to our lineup of entertainment this year!" said Group Senior Vice President of the U.S. Commercial Organization Michael Augins. "After a full day of educational sessions and training, his performance at SIROWORLD is sure to give the audience a boost of energy that will carry throughout the remainder of the event."
Also, scheduled to inspire SIROWORLD eventgoers during their own general sessions are entrepreneurial tycoon Sir Richard Branson on Thursday, August 11, and widely renowned motivational speaker, therapist, and comedienne Connie Podesta on Friday, August 12.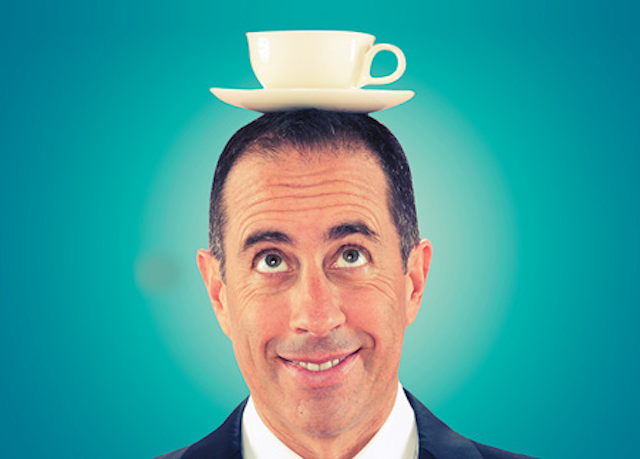 The entertainment slated for the event is monumental and impressive, but Dentsply Sirona's ultimate goal for SIROWORLD is that all attendees depart from the ultimate dental meeting feeling educationally fulfilled and completely satisfied with their experience. Because attendee satisfaction is paramount, the company elicited feedback from attendees of previous events to learn what they hope to gain from future events and the changes they would like to see implemented.
"As what we're offering is a customer-oriented experience, it's of the utmost importance to us that we work to translate the feedback we receive into our upcoming events," said Ingo Zimmer, director of clinical CAD/CAM.
The majority of attendee responses contained a similar theme: the need for (1) an event that focuses on more than just CAD SIROWORLD@sirona.com and (2) additional tracks with more breakout sessions. Dentsply Sirona has done just that; SIROWORLD is designed to educate each member of the practice, offering 11 specialized tracks for a robust educational experience. (See list of breakouts and confirmed speakers on the subsequent page.)
Don't miss the opportunity to be a part of history and attend the inaugural SIROWORLD event. Registration is $1,995 for doctors and $1,195 for staff/spouse/guest/technician registration. Visit www.siroworld.com to register for SIROWORLD and to view other registration types.
To learn more about SIROWORLD, email siroworld@sirona.com or call toll-free, 844-GO2-SIRO (844-462-7476).