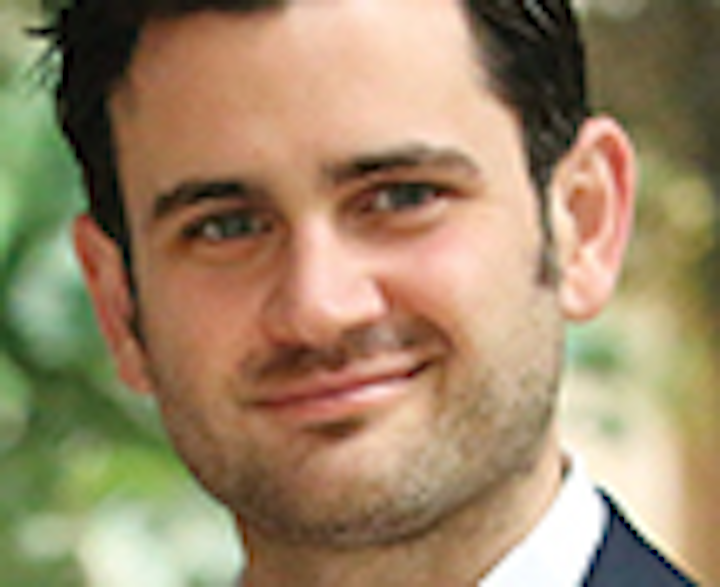 I want you to think about your favorite learning experiences.
Perhaps you were at a two-day course on CAD/CAM and you were thrilled to mill your first blocks. Or maybe you had a comprehensive dental implant course that culminated in supervised patient surgeries. When I speak with dentists about their favorite CE events, it seems that a common desired feature is a hands-on portion.

With that in mind, we're introducing a new concept for our 2018 Dental Economics Principles of Practice Management Conference—the Practice Management Workshop. After our experts present their material, they'll immediately dive into an interactive learning experience. It's one thing to learn about managing online reviews from Dr. Joshua Austin; it's another to actually practice the concept with him as your guide.
Whether you're about to purchase your first practice or your fifth, the business of dentistry greets us with many challenges. It's been incredible over the past two years to witness PPM attendees get much-needed solutions to their unique problems. After a day-and-a-half of focused learning, we all became better business owners. We gained the confidence to take those critical next steps when we got back to our practices. Now that each lecture will be part workshop, those next steps will become even easier.
I'd like to express my deepest gratitude to the dentists and office managers who came to our first and second PPM conferences. Their wild enthusiasm and thoughtful feedback have helped us continue to innovate and create a better learning experience. I hope many of you will be able to join us for our third annual "business boot camp" this July 12–13 in Indianapolis. We limit the seats to preserve an intimate atmosphere, so I advise you to book your reservation sooner rather than later. For those of you who join us, I look forward to dreaming big with you.
Cheers,

Chris Salierno, DDS
CSalierno@PennWell.com