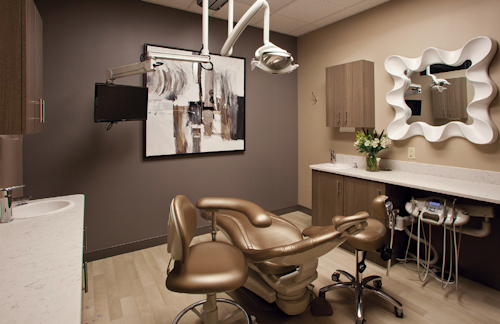 Kevin Cumbus
Last year, my colleagues at Tusk Partners and I attended approximately one conference a month related to dental support organizations (DSOs). At most of the meetings, we were invited to the main stage to share our thoughts on the dental market. At others, we went as attendees. As we taught and listened in windowless conference rooms across the nation, we noticed a trend: more and more dentist-founded DSOs were emerging in the dental economy. It became clear to us over the course of the year that equating DSOs with the term "corporate dentistry" is no longer appropriate. Yes, there are a handful of DSOs with private equity backing that could qualify as "corporate," but the reality is that many DSOs appear to be founded, owned, and operated by doctors.
Announcing DE's Design Studio
Where do today's practice management trends intersect with dental office design? Find out at dentaleconomics.com/designstudio. You'll discover articles like this one, in which Kevin Cumbus profiles a dentist-founded DSO that cultivates a spa-like atmosphere.
Tranquility Dental Wellness
It is easy to forget that Heartland has not always had 800-plus locations. At one point, Rick Workman, DMD, the founder of Heartland, owned one practice in Effingham, Illinois. Dr. Workman grew that practice into the empire it is today. Likewise, Affordable Dentures, which has more than 220 locations, started with one practice. It was founded in 1975 by two dentists, Drs. George Edwards and Donald Henson, who opened an office in Kinston, North Carolina, to meet a need in their community—affordable dentures and extractions in one day. Many large DSOs that we all know today have a similar story.
That entrepreneurial spirit held by the founders of Heartland Dental and Affordable Dentures is alive and well today in thousands of dentists. Although the real number is hard to pin down, we believe that this new wave of dentist-founders represents just south of 15% of all dental offices today, and we expect it to grow to around 25% in the years to come.
What is driving dentists to build DSOs? What does it take to go from clinician to CEO? What are the risks and rewards of such an endeavor? Over the course of this year, we will profile four dynamic dentist-founders and share what it takes to build a remarkable business. The first of these is Lori Noga, DMD, of Tranquility Dental Wellness.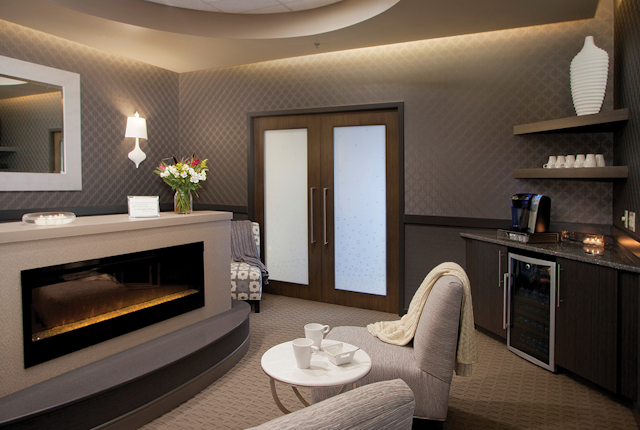 ---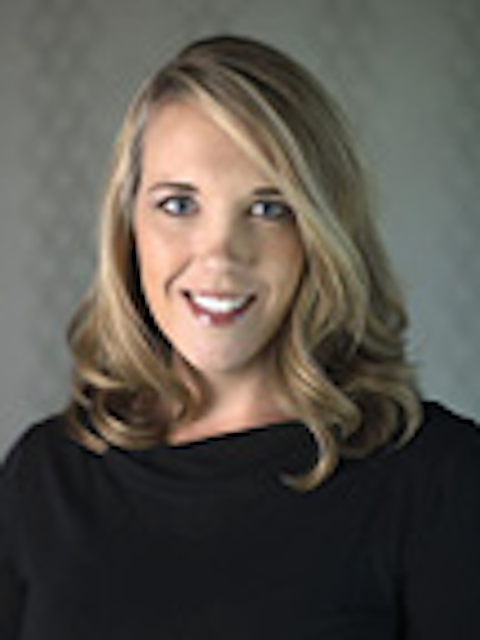 Dentist profile
Lori A. Noga, DMD
Dentist-founder, Tranquility Dental Wellness
Dr. Noga's first career path was not dentistry. She was an actuary for several years before deciding that she had a passion for dentistry. Upon graduating from Tufts University School of Dental Medicine, she served as an active duty general dentist and Navy lieutenant for three years with the Marine Corps.
Dr. Noga recognized the need for nontraditional dental services in her local market. She set out to build an "affordable luxury" experience, redefining dental wellness by replacing the sights and smells of a traditional dental office with a spa-like atmosphere.
Since opening her first practice, Tranquility Dental Wellness in Lacey, Washington, she has added two additional practices in Tumwater and Tacoma. She plans to continue expanding in 2018.
Although she has accomplished amazing results financially and operationally, what really sets Dr. Noga apart is her dedication to the holacracy management style. A holacracy is a different model of structuring power in an organization. It is a customizable, self-management style and replaces top-down, predict-and-control paradigms. Although holacracy was made famous by Tony Hsieh, CEO of Zappos, it is far from easy to administer. Dr. Noga has worked tirelessly on her business, and as a result her business leads through its culture.
---
By the numbers:
Tranquility Dental Wellness

Practice profile

First practice opened

2012

Current number of locations

3

Longest distance between practices

25 miles

Staff size

Doctors

4

Dental assistants

9

Hygienists

5

Administrators

10

Other

2

Total

30

Dr. Noga's schedule

Hours/week running the business

60+

Hours/week providing clinical care

8
---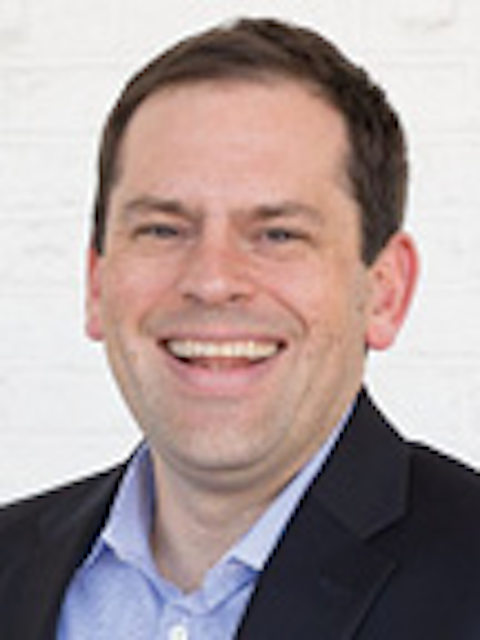 Kevin Cumbus is the cofounder and president of Tusk Partners, which helps dentists start, grow, and sell their group practice or DSO. After starting his career on Wall Street, Kevin moved to the business of dentistry. He began his dental career at McGill & Hill Group and worked with Affordable Dentures before building his own dental practice, Mundo Dentistry. For more information, visit tusk-partners.com or email Kevin at kevin@tusk-partners.com.